What's Behind the Adderall Shortage and What Does It Mean for Those Being Treated for ADHD?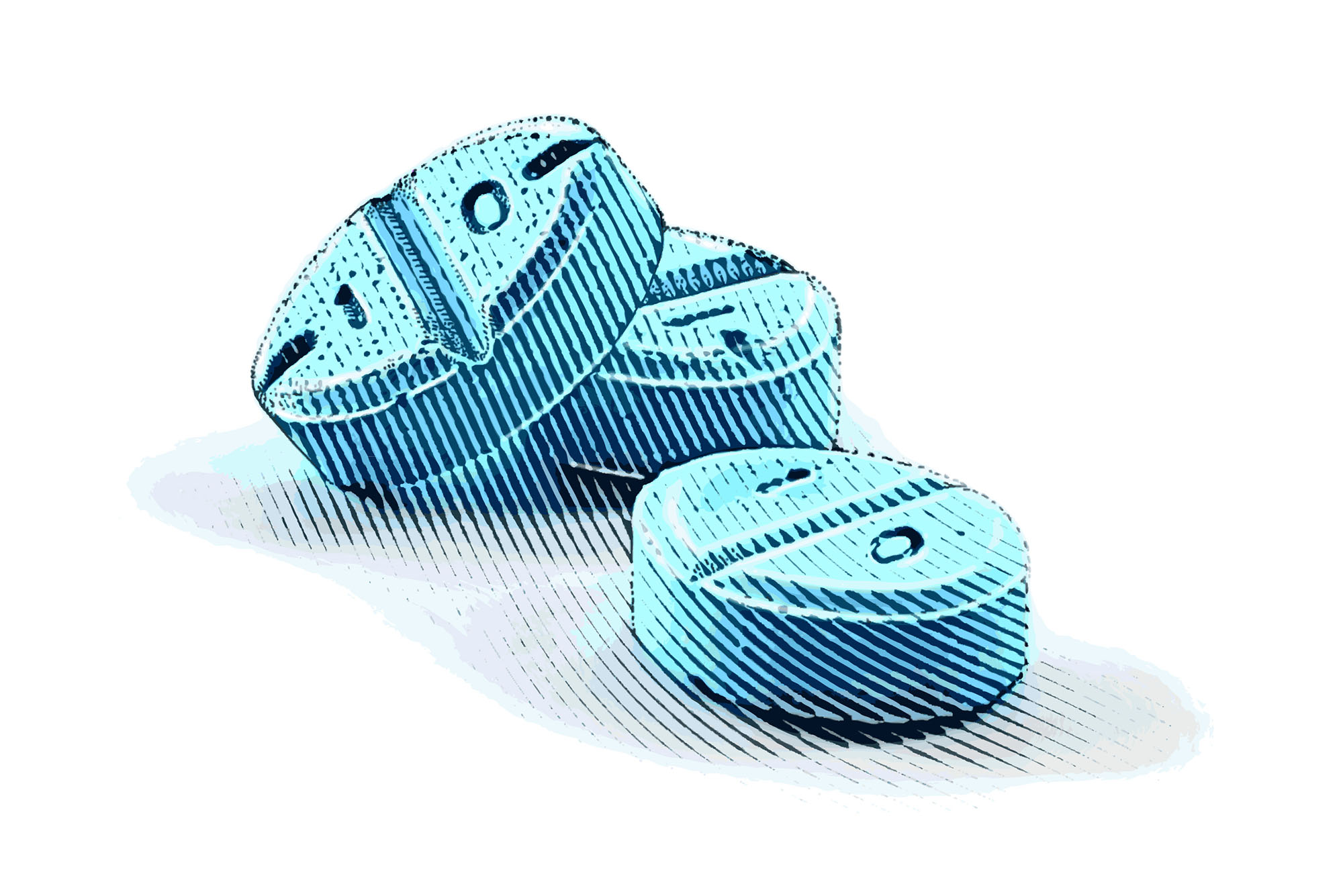 Health
What's Behind the Adderall Shortage and What Does It Mean for Those Being Treated for ADHD?
BU pediatrician Marilyn Augustyn says Boston has been spared, but other parts of the country aren't so lucky
Just 2 percent of college students were diagnosed with attention deficit hyperactivity disorder (ADHD) 20 years ago. Today, that figure stands at almost 12 percent. But now a go-to drug used to treat the disorder—Adderall—is in short supply across much of the country, the latest casualty of snarled supply chains.
COVID-19's stresses may have led more people to seek the drug at the same time that Teva Pharmaceuticals, a vital Adderall producer, underwent production delays because of worker shortages. The drug's shortage, expected to last at least through 2022, comes as stimulants like Adderall constitute the frontline therapy for ADHD, with overall use up since 2006, especially among adult women.
BU, which offers resources to students with ADHD, has lucked out so far. "As is happening nationwide, some Boston-area pharmacies are experiencing periods where they are out of stock of some Adderall preparations," says Sharon Jacobs, Student Health Services associate director of psychiatry. "Fortunately, thus far we have been able to identify other local pharmacies that have Adderall in stock, and so our students have continued to be able to access it."
The same holds true at Boston Medical Center, the Chobanian & Avedisian School of Medicine's teaching hospital and Boston's safety net hospital, says Marilyn Augustyn, a professor of pediatrics at the school and BMC director of developmental and behavioral pediatrics. And while a recent New York Times article describes "withdrawal" symptoms among patients elsewhere who couldn't get Adderall, Augustyn that "it's not truly in a physical sense as much as it is psychological. I definitely have [ADHD] patients who feel like they do their job better, they study better, when they're on the medication. But what I reinforce for them is that these medications are like wearing glasses. They help you focus better, but you can still see, unless you're significantly visually impaired, without your glasses."
BU Today spoke with Augustyn about ADHD during the pandemic and other available medications that patients can access during the Adderall shortage.
BU Today:
What percentage of your patients take Adderall, and how hard has it been for them to obtain it?
Augustyn: I deal with a lot of youth and young adults with ADHD. Somewhere between 8 and 10 percent of youth in America have ADHD. I would say that's true at Boston Medical Center—maybe more like 7 percent. I tell parents, if your school has 100 kids, probably 10 of them have ADHD. What became tricky in the pandemic, during virtual learning, is: one, parents were watching their child try to learn and were noticing things that teachers may have been talking about, and two, virtual learning was very different than in-the-classroom. Some kids just could not focus on a screen—besides the added stress of social distancing and being separated from their classmates, which was huge. I don't think that had anything to do with the prevalence of ADHD changing.

We're not seeing the [Adderall] shortage that they're talking about in other parts of the country. We have, throughout the pandemic, seen different shortages, [including the methylphenidate] Concerta.
BU Today:
What has spared BMC the shortage?
Augustyn: I think it just has to do with where the medication's shipped from. When you look at who prescribes stimulant medication, it's really the same across the country. I think it primarily has to do with the pipeline—shortages that have to do with shipping issues. Earlier in the pandemic, we had a shortage of one of the methylphenidate family, and we had to switch kids to different preparations. Kids may do better on one, but the other one works by a similar mechanism.

The treatment of ADHD is a three-part treatment: behavioral interventions, like good sleep hygiene, a regular schedule. Then there are education interventions; some people who have ADHD have to take tests in an empty room, they have to get extra time because they may get distracted. The third piece, which is often the base, [is] medication.
BU Today:
Besides Adderall, what are the therapeutics that are most important for ADHD?
Augustyn: There are two main classes of medications: the Adderall/amphetamine family and the methylphenidate family. They're equivalent, in my opinion. There are subtle differences that make me go one way or the other, but of my patients with ADHD, probably half of them are on an amphetamine—that's what Adderall is. Vyvanse is another. In the methylphenidate family, Ritalin, Focalin, and Concerta are the ones people have heard of the most.

In the last five years, we've started talking about "complex ADHD." That's ADHD plus something else. The people they talk about in the Times article may have had complex ADHD—ADHD plus anxiety disorder, or autism spectrum disorder. Not to diagnose anybody from a New York Times article, but it seems to me that it wasn't necessarily just ADHD, but other complex factors that were impacting their ability to function without Adderall.