To Do Today: Visit the Museum of African American History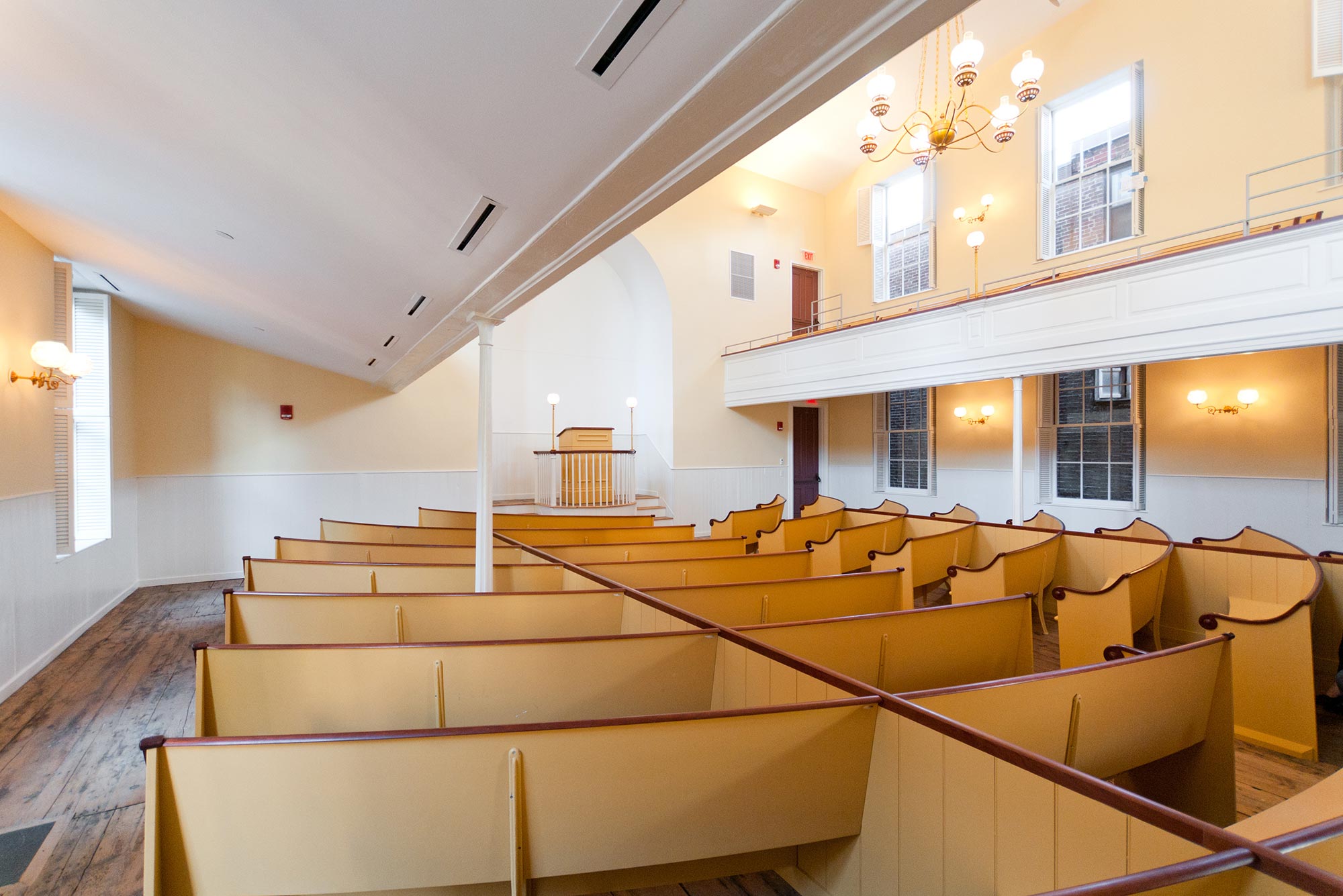 Things-to-do
To Do Today: Visit the Museum of African American History
Discover the contributions of Black communities from the colonial period to the 19th century
What?
Museum of African American History (MAAH)
When?
Hours: Monday to Friday, 10 am to 4 pm
Where?
46 Joy St., Boston. Find public transit and driving directions here.
How much?
Tickets are $10 for adults, $8 for students and seniors (62+), free for children 12 and under. Timed tickets are required for entry and can be purchased here.
Why should I go?
Many people know Beacon Hill today as a neighborhood devoted to pricey homes, boutiques, and restaurants. But in the 19th century and earlier, Beacon Hill was home to a vibrant free African American community. Today, visitors to the Museum of African American History can learn about the Black families who lived and worked in the city from the time of slavery through the abolitionist period. New England's largest museum dedicated to the preservation of African American history, the MAAH operates two Black Heritage Trails and two historic sites—one on Beacon Hill, the other on Nantucket. 
The museum's Beacon Hill location consists of two buildings: an African Meeting House built in 1806, which today is the oldest Black church edifice in the country, and the Abiel Smith School, constructed in 1834. The last stop on the Black Heritage Trail, the African Meeting House was built almost entirely by Black laborers and played a central role in the nation's abolitionist movement. It was there, in 1832, that William Lloyd Garrison founded the New England Anti-Slavery Society. Prior to its construction, Black Bostonians could worship only in white churches, where they were often relegated to the balconies. The Abiel Smith School is the nation's oldest public school for African American children. Today, it houses rotating exhibits, educational programs, and a museum store.
Currently, the MAAH is hosting a special exhibition, Jazz Scene in Boston: Telling the Local Story, which celebrates Boston's rich history as a center of jazz music starting in the 1940s.