The Weekender: November 18 to 21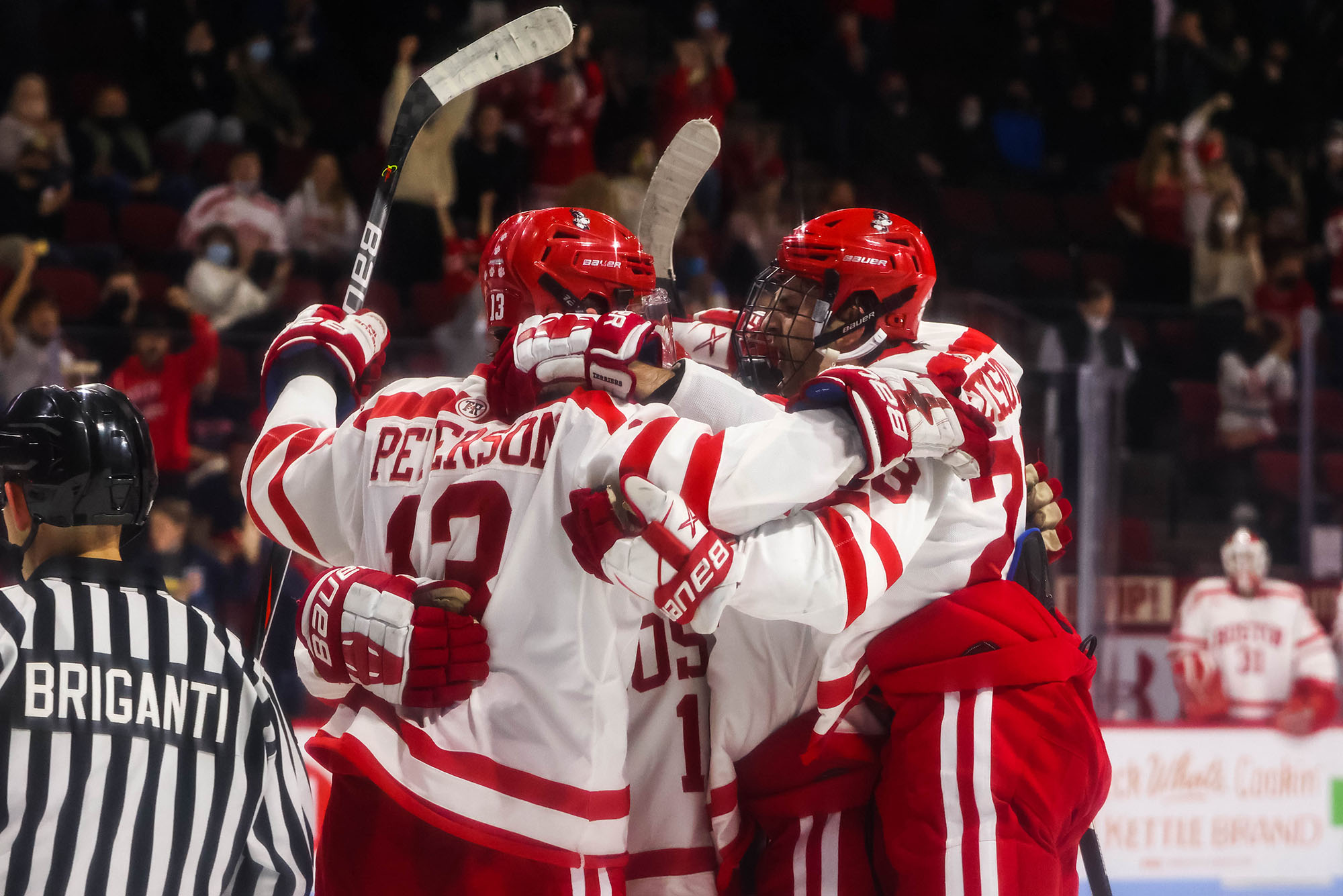 It's the weekend before Thanksgiving break, the weather is turning colder (at least, after today), and the days are getting shorter. How about warming up with a delicious Nutella hot chocolate? We've also got tips for where to go for the latest music and a local appearance by one of the country's funniest authors.
Paris Creperie
You don't have to travel to Paris to enjoy authentic French crepes. Paris Creperie offers a wonderful selection of sweet and savory crepes, along with various Nutella drinks, including a Nutella latte, Nutella hot chocolate, and Nutella frozen hot chocolate. It's the perfect way to take the chill out of a November afternoon.
Paris Creperie, 278 Harvard St. Coolidge Corner, Brookline, is open from 8 am to 10 pm, Sunday through Thursday, and 8 am to 11 pm, Friday and Saturday.
In Your Ear Records
It's a great month for music lovers. Red (Taylor's Version) by Taylor Swift and An Evening with Silk Sonic by Bruno Mars and Anderson .Paak released last week, and 30 by Adele hits stores Friday, November 19. But if it's older albums you're looking for, head over to In Your Ear Records in West Campus. You can dig through the crates for days as you search for the next gem to add to your collection. Vinyls are sorted alphabetically by artist within genre sections, and there are also sections for local artists, cassette tapes, and videotapes. The store, which celebrates its 40th anniversary next year, specializes in hard-to-find records—and with more than 100,000 to choose from, chances are you'll find more than you came looking for.
In Your Ear Records, 957 Comm Ave, Boston, is open Monday to Sunday, 11 am to 6 pm.
BU Men's and Women's Ice Hockey
Hot after securing a tie and an overtime win against UMass Amherst in last weekend's two games, the BU men's ice hockey team hosts Hockey East rival Northeastern University, one of the conference's best teams this season, at Agganis Arena on Friday, November 19, at 7:30 pm. The women's ice hockey team hosts rival Boston College at Walter Brown Arena on Sunday, November 21, at 3 pm. BU is currently second in the women's Hockey East standings, behind Northeastern University. The Terriers could use a win to preserve their lead over Boston College, which has played three fewer league games this season.
Josef Albers Exhibition
The College of Fine Arts is hosting an exhibition of work by Josef Albers, the renowned Bauhaus art school painter who influenced color training all over the world through his two-volume text, Interaction of Color, making him one of the most influential theorists and art educators of the 20th century. Josef Albers, Formulation: Articulation is on view at the Stone Gallery through December 12.
The Stone Gallery, in the College of Fine Arts building, 855 Commonwealth Ave., is open Tuesday through Saturday, from 11 am to 5 pm.
David Sedaris at the Celebrity Series of Boston
Award-winning humorist and writer David Sedaris will read from new and unpublished stories this Sunday, November 21. The author of numerous books, including Naked, Me Talk Pretty One Day, and A Carnival of Snackery, Sedaris will bring his trademark sardonic wit to Symphony Hall starting at 7 pm, as part of the ongoing Celebrity Series of Boston. A five-time New York Times best-selling author and a two-time Grammy nominee for spoken word and comedy albums, Sedaris is sure to have Boston belly laughing all night. The author will sign copies of his books following the reading.
Celebrity Series of Boston presents David Sedaris Sunday, November 21, at Symphony Hall, 301 Massachusetts Ave., from 7 to 8:30 pm. Purchase tickets here.