35 Tuesdays, 35 Terriers, 35 Inspiring Pieces of Advice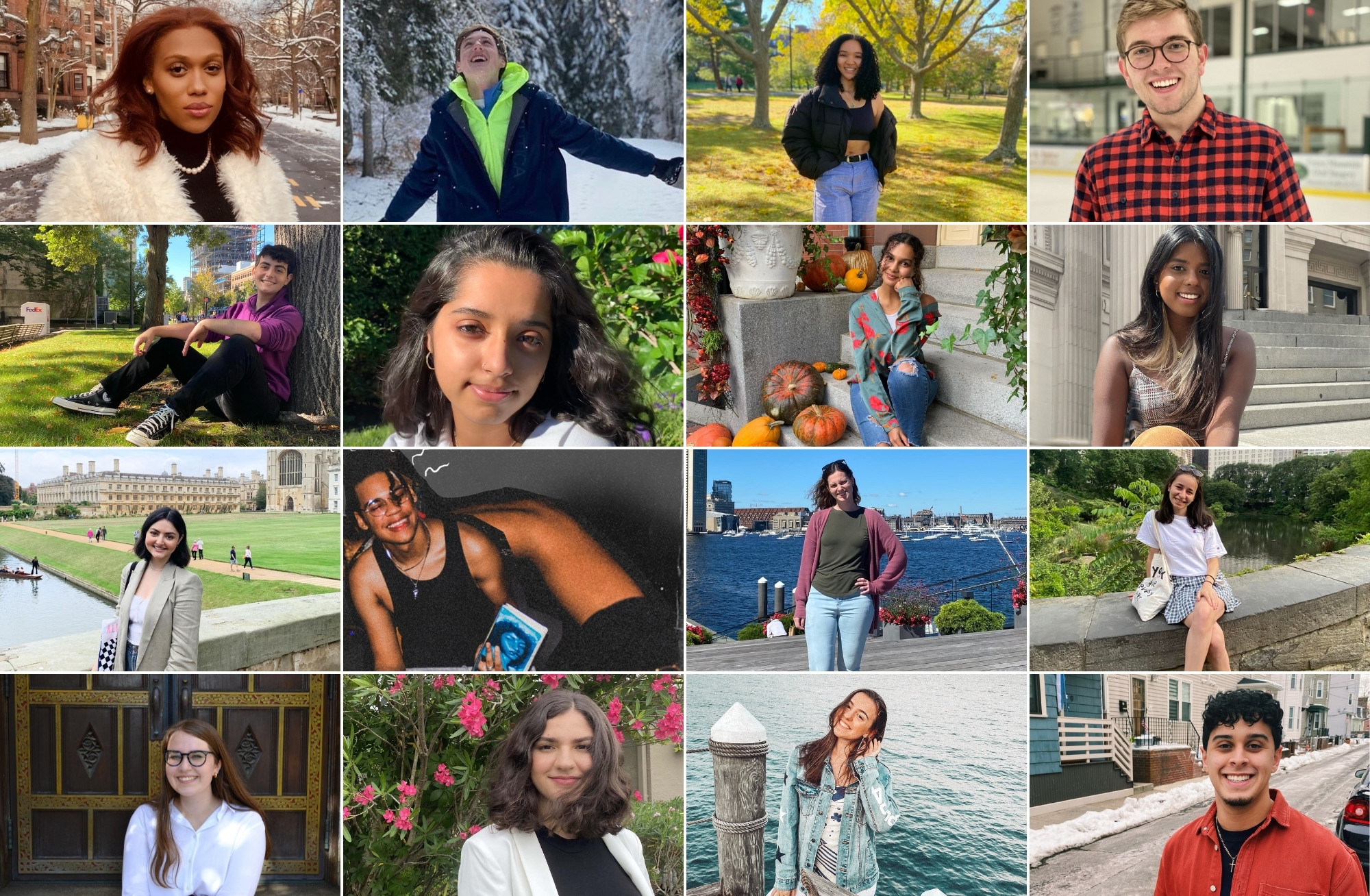 Terriers
35 Tuesdays, 35 Terriers, 35 Inspiring Pieces of Advice
Highlights from a year of #TerrierTuesdays
This year, our Instagram #TerrierTuesdays series showcased inspiring students and their journeys at BU. These Terriers each took over the BU Instagram for a day to share their experiences about arriving at BU, where they are today, and their aspirations for the future. They brought us along for a day in their life, shared their passions and hobbies with us, and connected with fellow students who tuned in to ask questions and follow along for the ride. While each story is different, each student is asked the same question: "What advice do you have for your fellow Terriers?" Take a look at their words of wisdom below.
---
Justin Tang (Questrom'23)
"Rome wasn't built in a day. Remember that nobody's perfect and you always have room—and time!—to grow. Push yourself to be the best person that you can be for you, and you only. Be You!"
Joshua Diamond (CAS'22)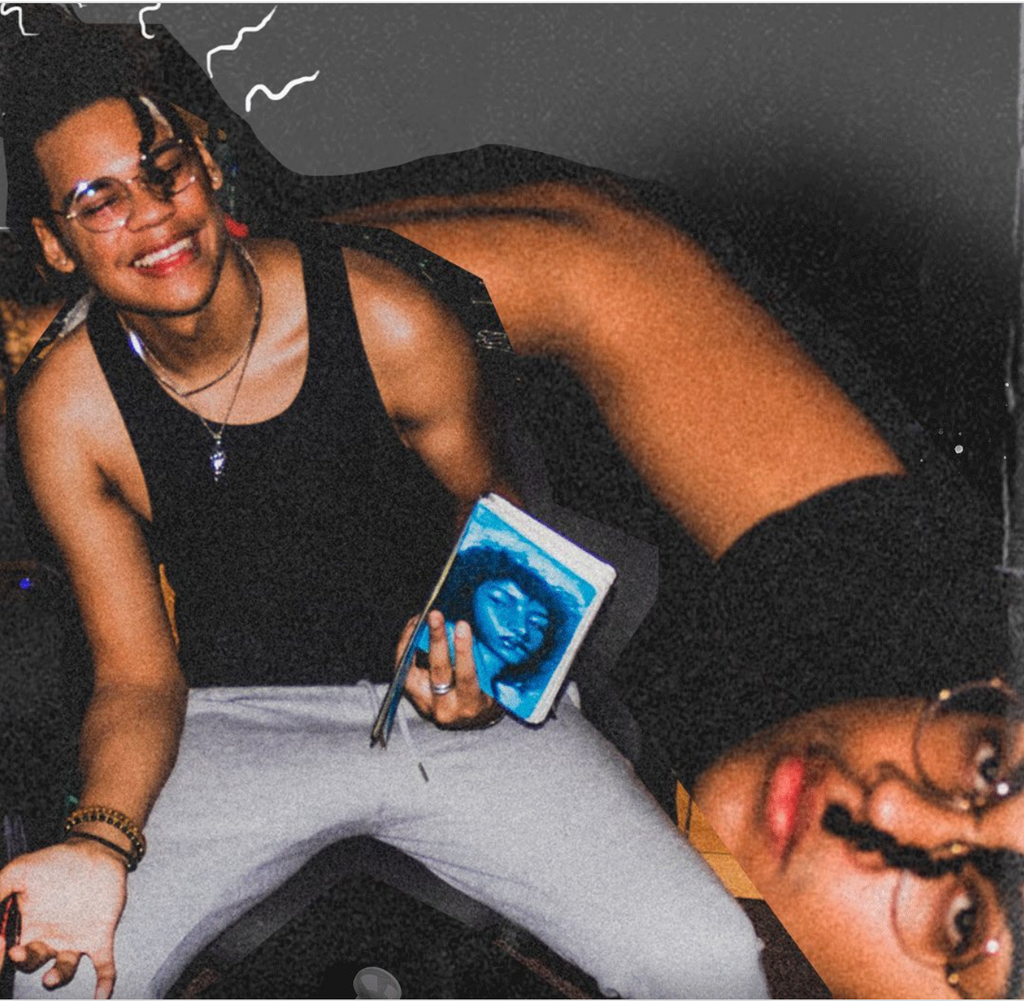 "Happiness is cultivated. A consistent pursuit rather than a state of mind or being. Trust the process that is molding you into who you are. And be yourself. People respect authenticity."
Lilly Heller (Wheelock'22)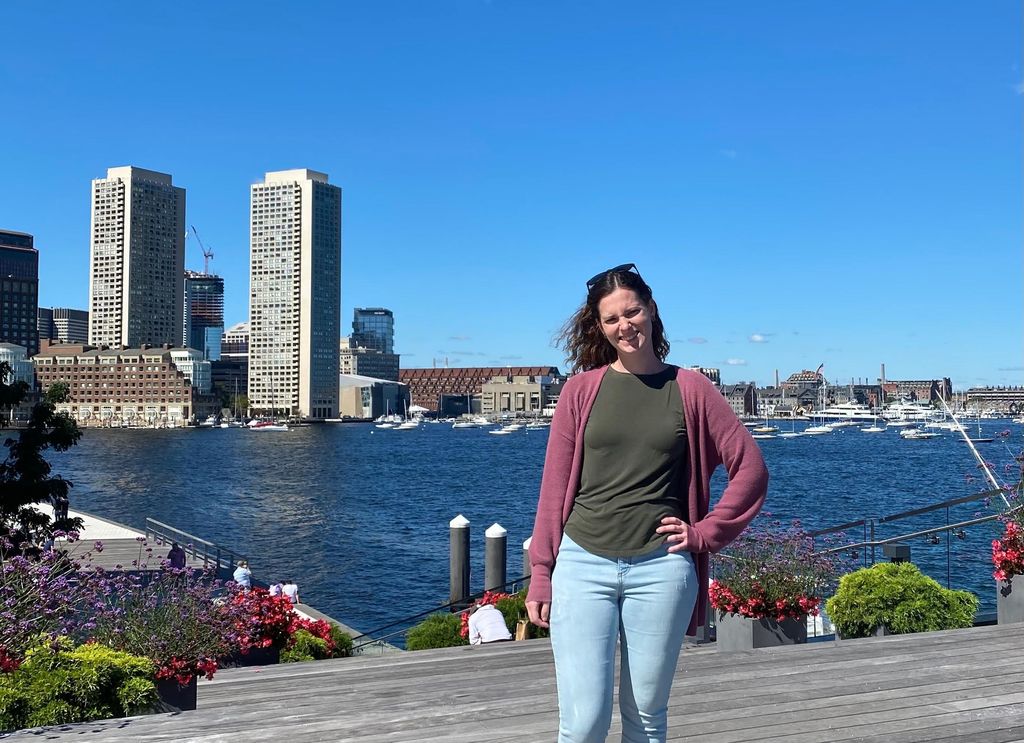 "If you believe in yourself, anything is possible."
Jazmyn Gray (COM'23)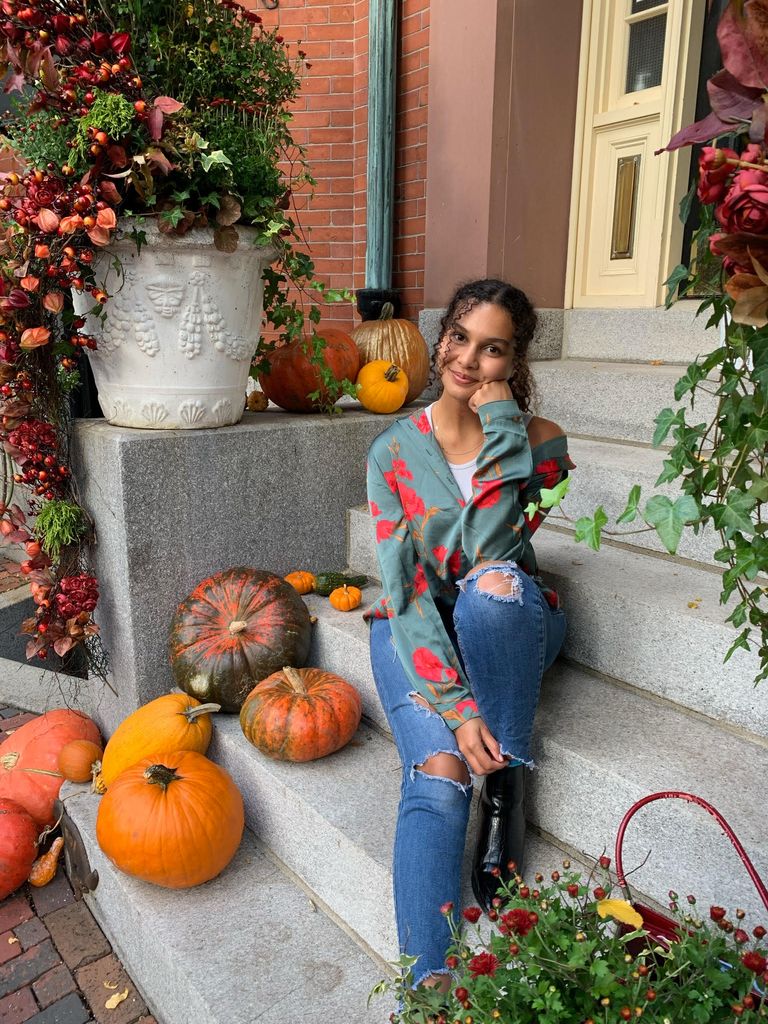 "It's always okay to say no. Setting boundaries can be challenging at times, I know. But, as long as you grow and find what's important to you, it's okay to say no and prioritize your own well-being! Your friends will understand and your grades will thank you!"
Léa Namouni (Pardee'23)
"Push yourself to join organizations you know will provide you with community and experience. Talk to your professors about your interests! They'll probably have great advice about what you should study and what career and research paths you can follow. Most importantly, know that you have the power, even as an undergraduate, to have a voice!"
Yashica Kataria (CAS'22)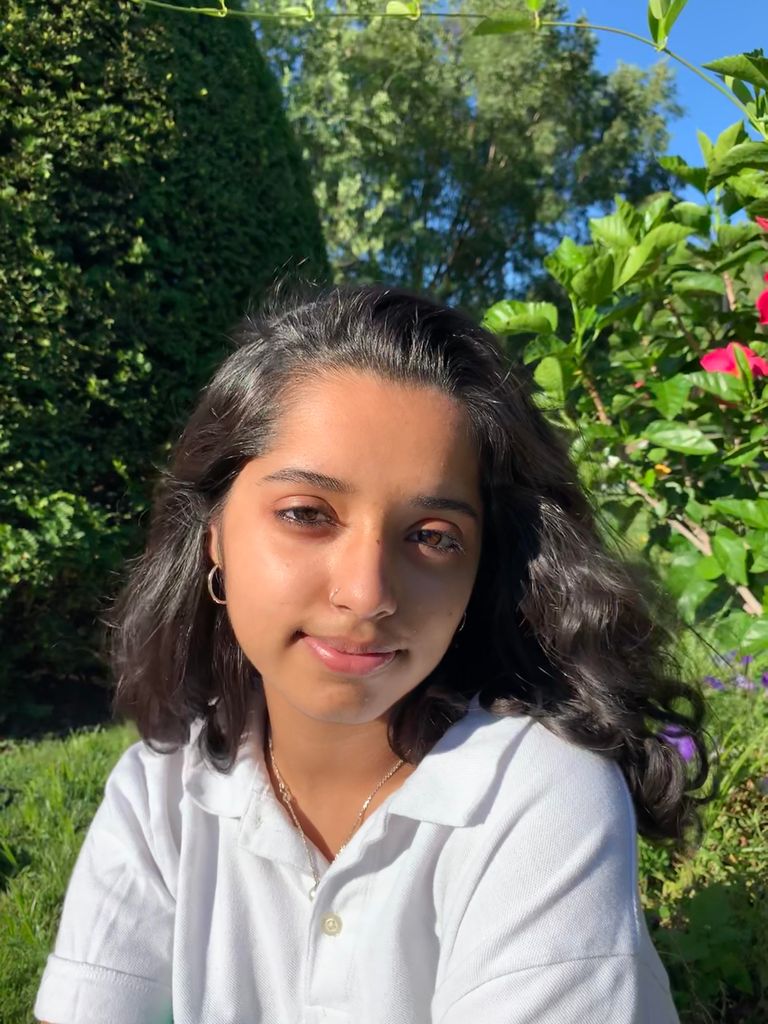 "You don't have to have everything figured out in the first month. Things will take time and you'll feel like the world's falling apart and you have no idea what you're doing, but you'll get the hang of it. I can't promise that things get any less chaotic as the years go by, but you have it in you to handle whatever comes your way."
Sydney Stegs (Pardee'23)
"Give yourself permission to rest. Seriously. It can feel easy to fall into always working, studying, pushing yourself to do a million things. While motivation and work ethic are so important, taking time for yourself is underrated and so necessary for having a healthy balance in life!"
Amber Bhatnagar (COM'22)
"Allowing yourself to try new things even if you fail is what will allow you to grow and thrive as a person. Also, don't be afraid to change your mind. There's a huge stigma behind changing your mind or quitting, but I believe that changing your mind and doing something you are truly passionate about will only make you stronger."
Tima Dasouki (CAS'22)
Don't be afraid to accomplish your dreams. Have your sights set on something and go for it. No dream is too big. A lot of people miss out on opportunities of a lifetime because they don't think they're capable. You're the only person preventing yourself from reaching your highest potential!"
Giselle Goodwin Mehta (COM'22)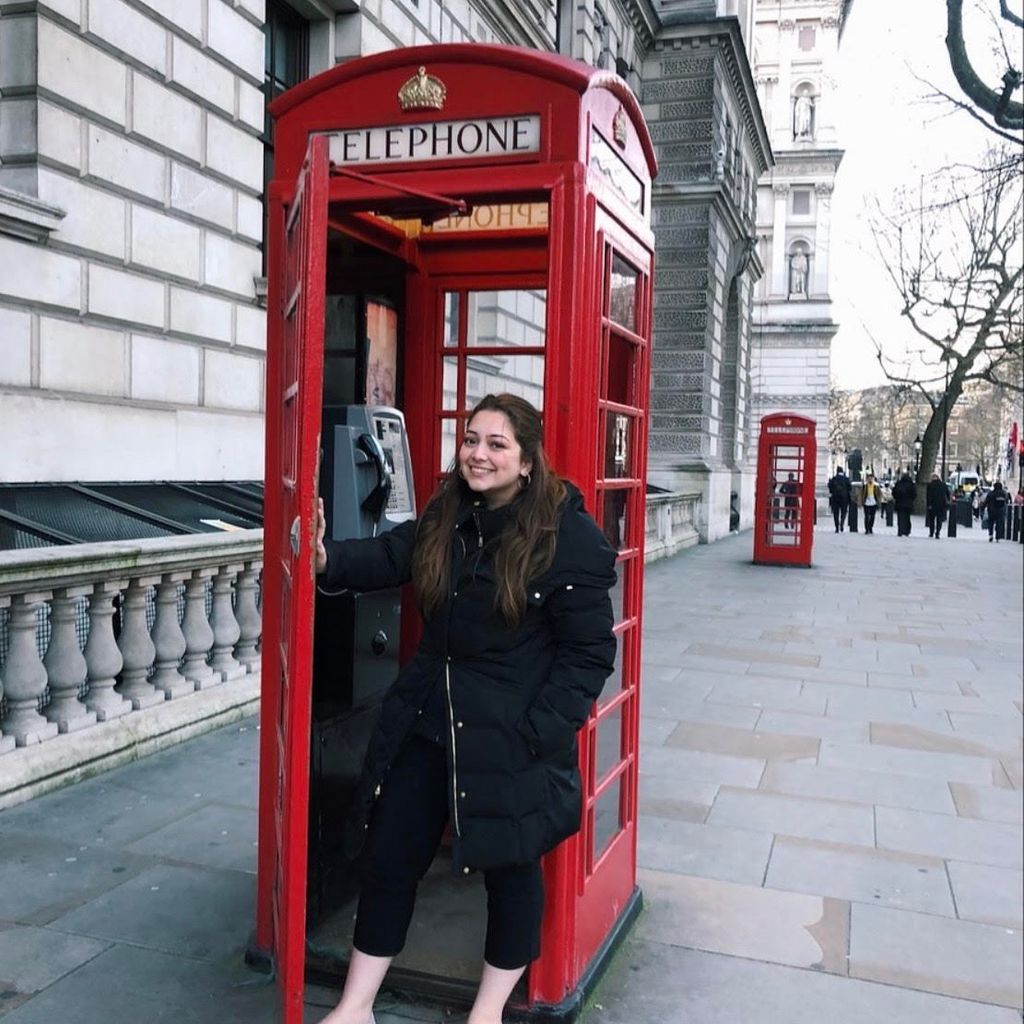 "Prioritize building genuine connections with the people you interact with on campus. The friendships and relationships you develop will illuminate the good times and carry you steadfastly through the bad times of the university experience. Involve yourself in activities you love, introduce yourself to people you find interesting, say hello to the person sitting next to you in class—you will find your people!"
Kelsey Martirano (COM'23)
"Do not be afraid to venture outside your comfort zone. Navigating a new city and making new friends can get overwhelming rather quickly. I think feeling uncertain at times is normal and it's okay. You'll only learn what you're truly capable of when you really push yourself past what you're used to."
Evan Laufman (COM'24)
"Coming to live on your own for the first time may be incredibly intimidating. No matter what, just know you are not alone. BU is a massive community, and no matter where you go, you will always be able to find people who can make you feel accepted, loved, and understood—I promise!"
Matias Latorre (Sargent'23)
"Let college change you. Whether it be adopting a new hobby, changing your identity, or becoming one of the surprisingly many harbingers to existentialism, the ever-changing world around us demands a reevaluation of our own, so why not let it."
Aimee Mein (COM'22)
"Remember that nothing is permanent. A sticky roommate situation or difficult class will pass and better things will come. Take time to relax, enjoy as much as you can, and be grateful for this unique period of your life."
Prisha Sujin-Kumar (Sargent'22)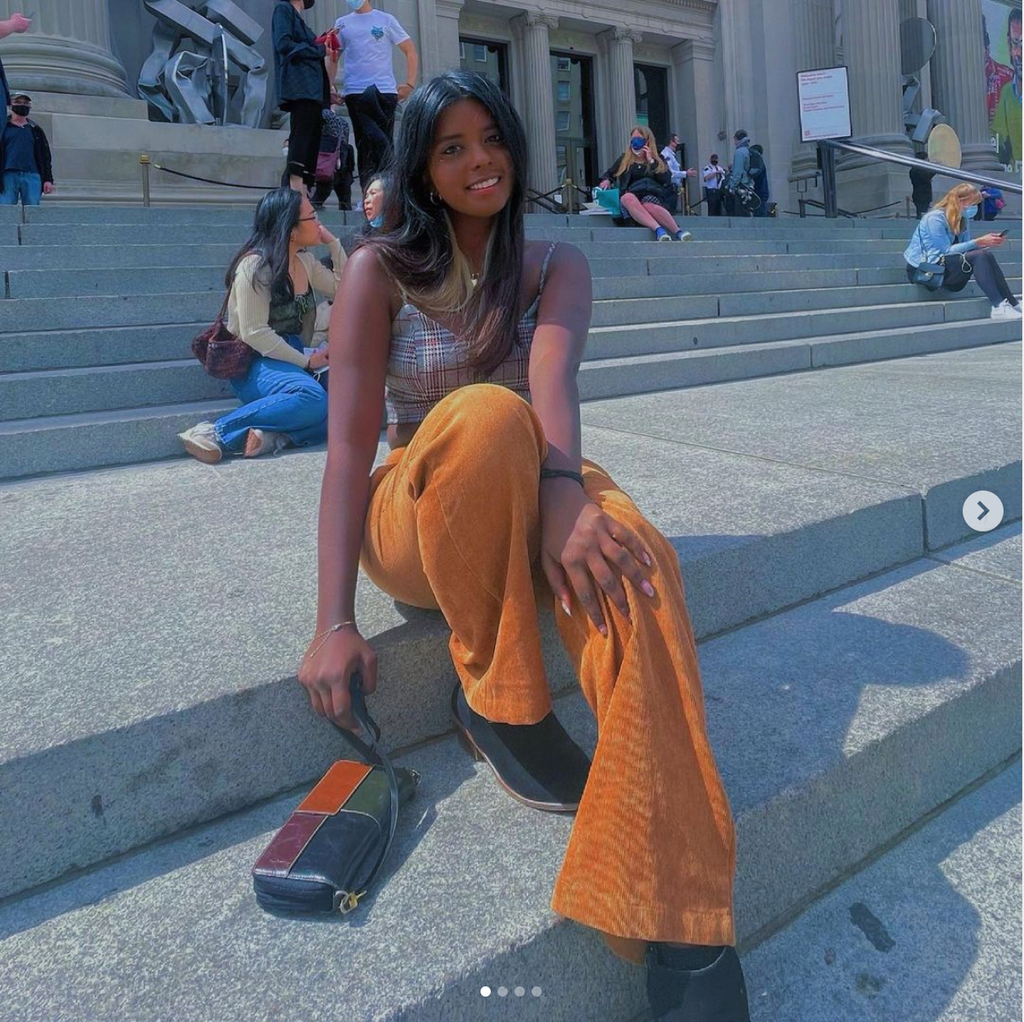 "People are going to tell you that you are asking for far too much or that you are too emotional, but don't be afraid to seek out support and demand what you deserve. The world is much bigger than Boston, and you will be able to create spaces where you are safe and happy because of what you have learned in your time here. You may sometimes feel alone, but you are part of a community full of kind and intelligent students who will always have your back."
Kendall Lowe (CAS'22)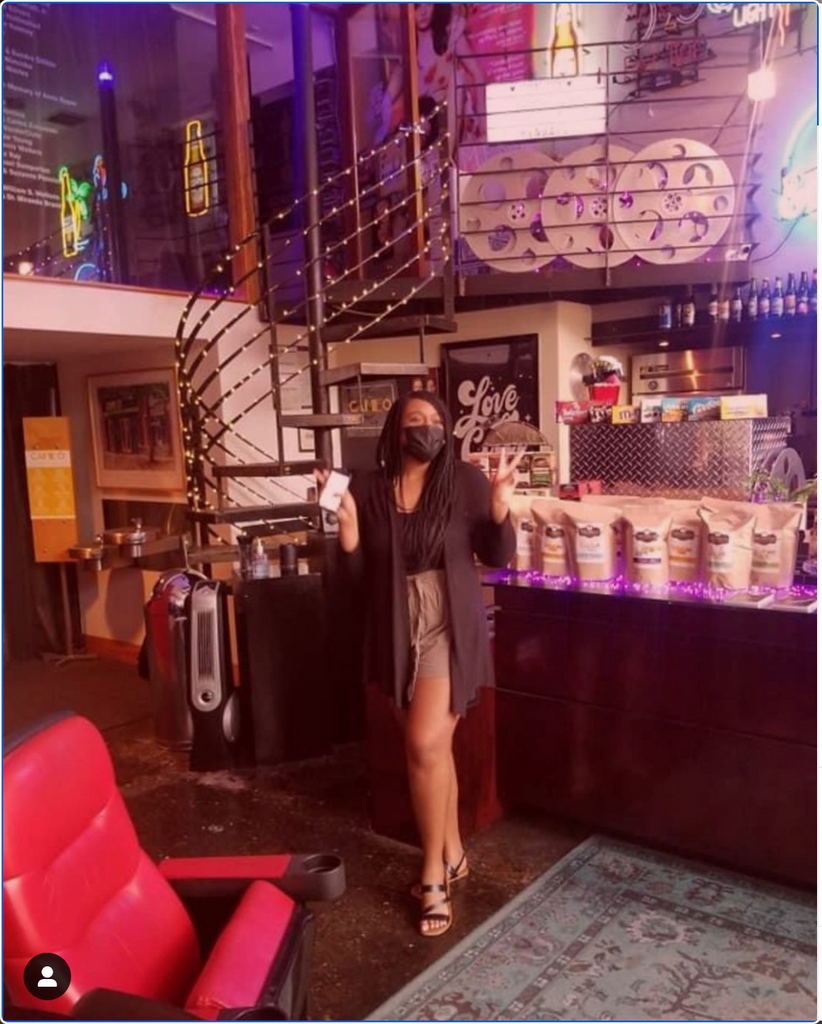 "Try your best to step outside of your comfort zone whenever you can. You'd be surprised at the results!"
Mira Dhakal (COM'22)
"It's never too late to try something new! Don't be afraid to learn that instrument you've always wanted to play, or take that dance class you've been eyeing. During my time at BU, I've gotten to try so many things I never had the chance to before and I'm so glad I did!"
Nat Heitmann-Bastoni (ENG'22)
"It's important to forgive yourself for changing! Interests and values change throughout college, and some of the things that seemed super important freshman year might not be that important to you anymore. Time gets short, so it's natural that you'll drift away from some of your friends. And no matter what, it's never too late to start something new, so don't be afraid to join a new club later in college."
Lyra Tomljanovich (CAS'22)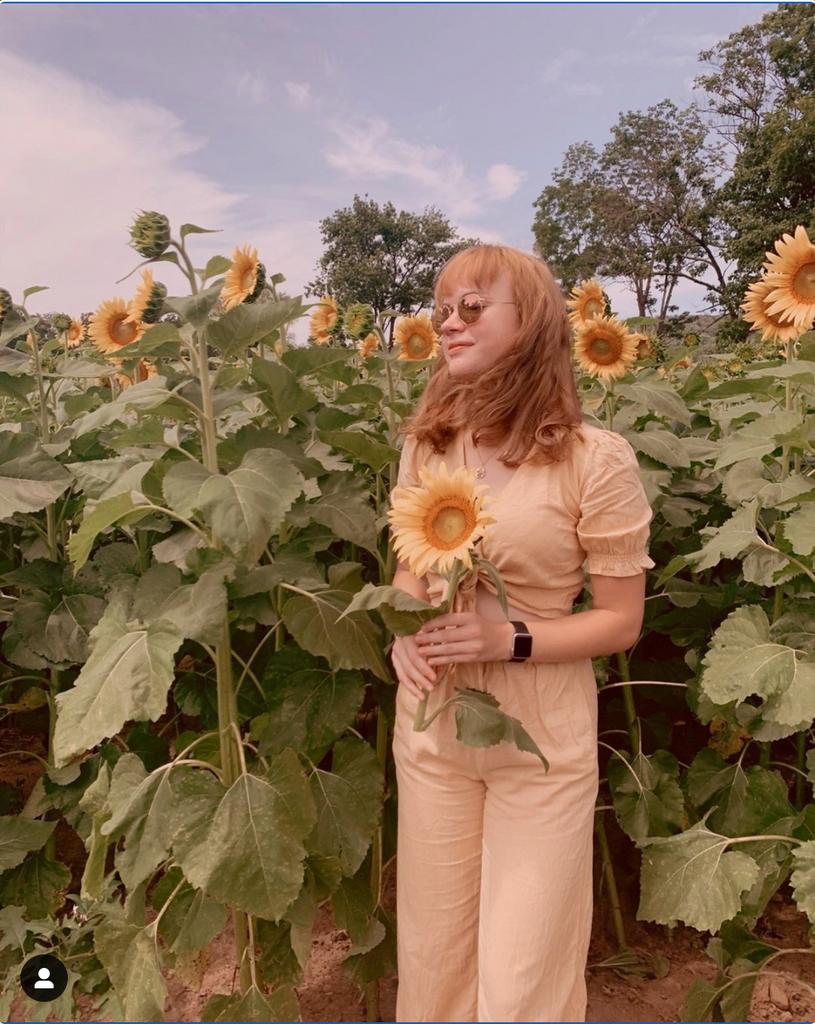 "Give yourself time to adjust and be kind to yourself! Especially if you're coming from a smaller town; transitions take time but you will find your people and you will find your place. Explore, do things you think you might've been interested in in high school but didn't get to test out, live your life to the fullest but don't forget to call your parents :)"
Megan Weekes (Wheelock'22)
"Do what makes you happy, not what everyone else is doing or what they want you to do. These are YOUR college years!"
Emma Packard (Wheelock'22)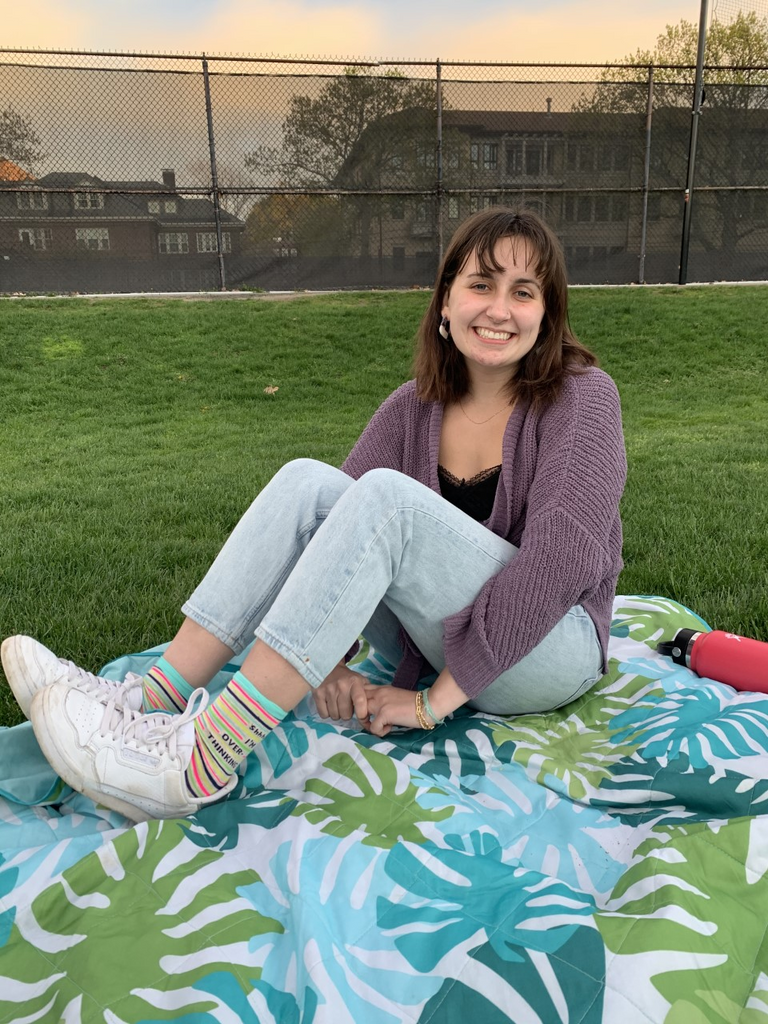 "Finding your people might take a minute, but if you put yourself out there even in the tiniest of ways, it will pay off. Once you find your people, make sure to lean on them when you need to—college is a lot of emotions, and you need your support system to thrive."
Jacob Miner (Sargent'22)
"Even during the pandemic, continue to be mindful of your waste and the environmental impact on the world around you. Those most affected by climate change are not the largest contributors to it. Please wear a mask and even consider using a reusable, cloth mask with multiple layers of fabric (safe, and environmentally friendly!)."
Eunice Lamothe (CAS'22, SPH'23)
"I believe one of the most revolutionary things we can do is rest. Don't be afraid to take time for yourself."
Sara Segal (COM'22)
Don't be afraid to try new things! Take advantage of what BU and Boston have to offer, and do what makes you happy. Be unapologetically you, and most importantly, be kind!
Chris Paredes (CAS'22, SPH'23)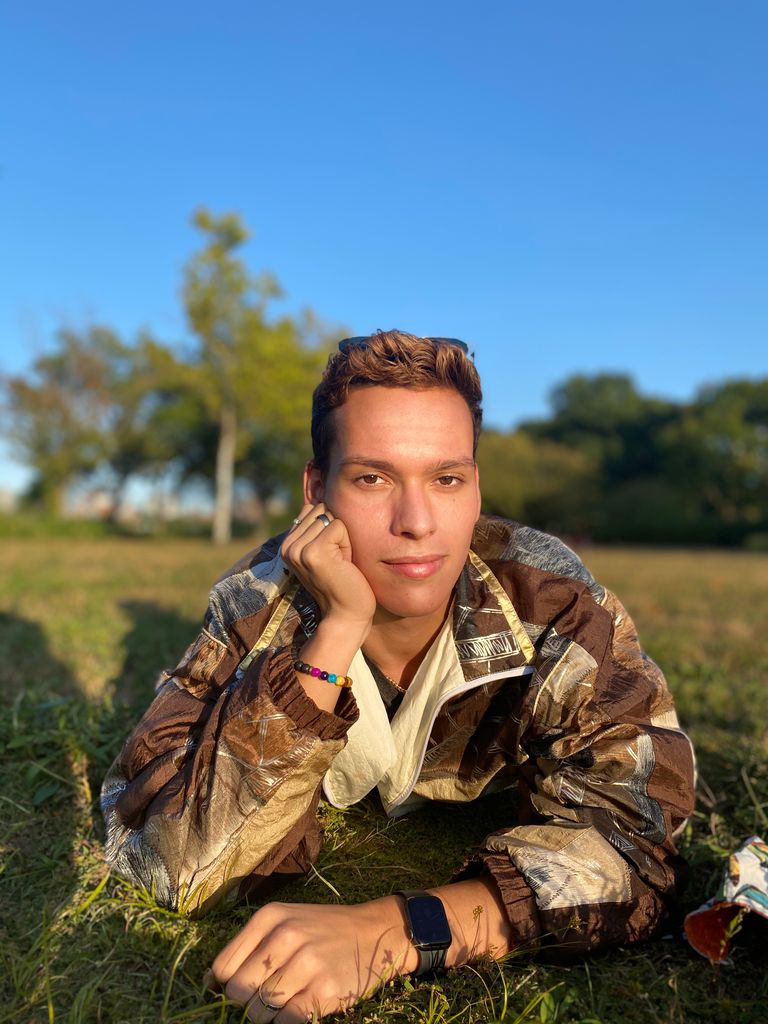 "Keep an eye on your goals, but remember there's no one right way to achieve them; your path is open to you!"
Rachel Harmon (Questrom'21)
"My advice for fellow Terriers would be to try new things. I am not saying 'say yes' to everything, but college has been a great opportunity for me to try things I never thought I would or could do. If there is an interesting club, sign up for it. If there is a chance to go abroad, go for it. Reflecting on my experience, there are so many experiences that BU has given me that I appreciate that go beyond just my courses and club organizations. Branching out and immersing yourself is one of the best things you can do to grow, so do not be afraid to take the opportunities because there are so many at BU!"
Rhiannon Reiley (CAS'22)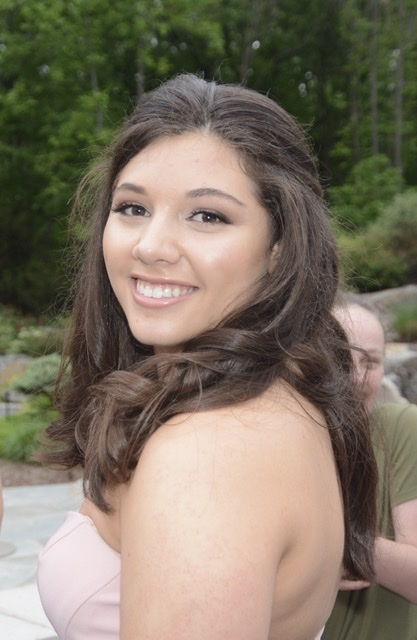 "My biggest message is to find what makes you happy, no matter what it is, go for it, and to never settle. When I decided to transfer, I decided to not settle for the status quo and a place that did not bring me happiness. BU taught me to never settle for the status quo, and to go out into the world and find what makes you happy."
Ava Dobson (CAS'22)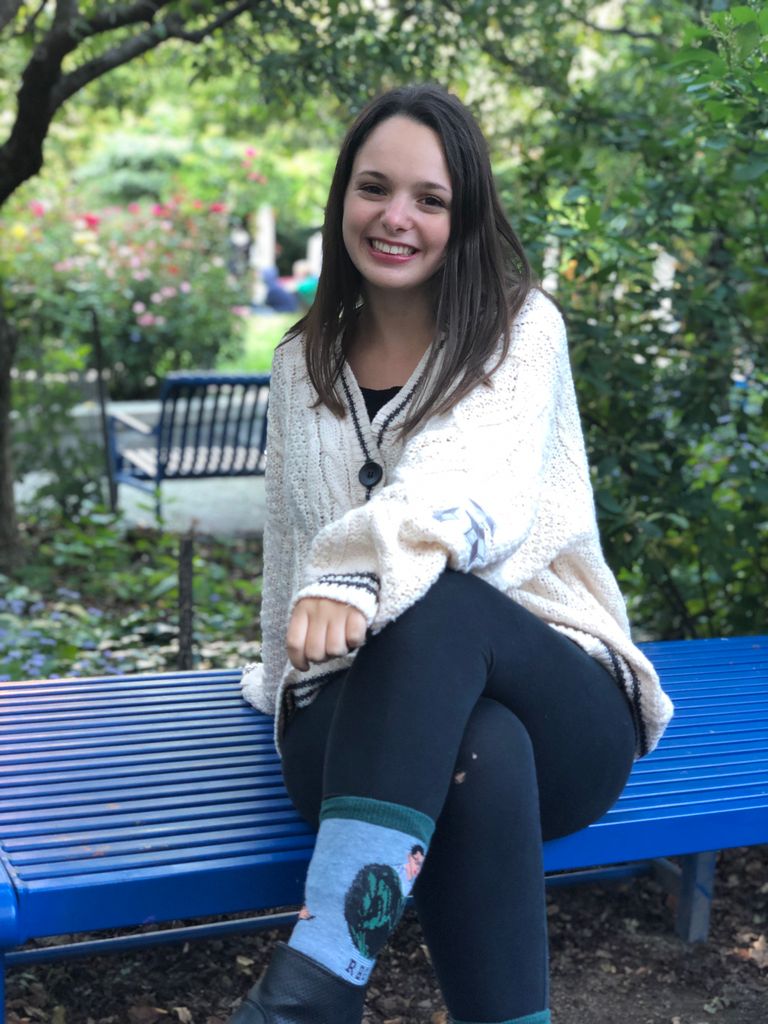 "Carpe diem! College is the one time in our life where you can unapologetically prioritize yourself—so this is your chance to truly invest your time in doing what you are passionate about and whatever it is that makes you happy!"
Jorge Cedeno (COM'21)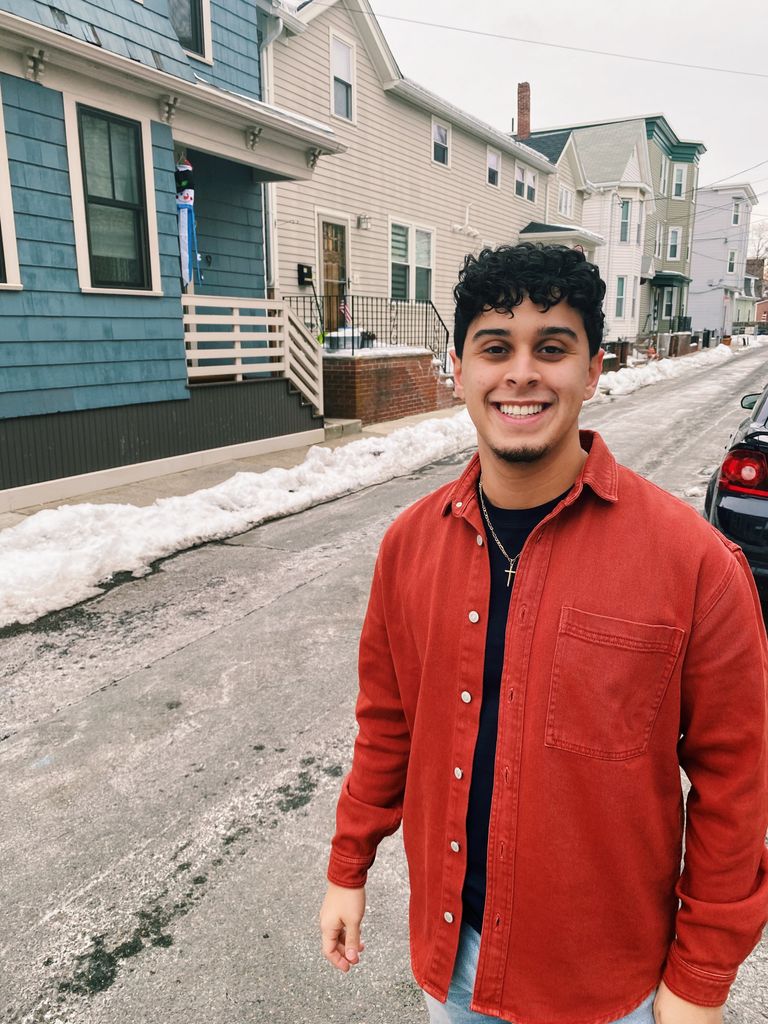 "Learn from those around you! Not only from professors (which are one of the best resources when looking at post-grad life) but also from your friends! The student body at BU is one of the most talented and you'll meet people that will literally change your life! Also, make sure to take time for yourself—college can be stressful and we all deserve a little break here and there."
Angelina Debbas (CAS'22)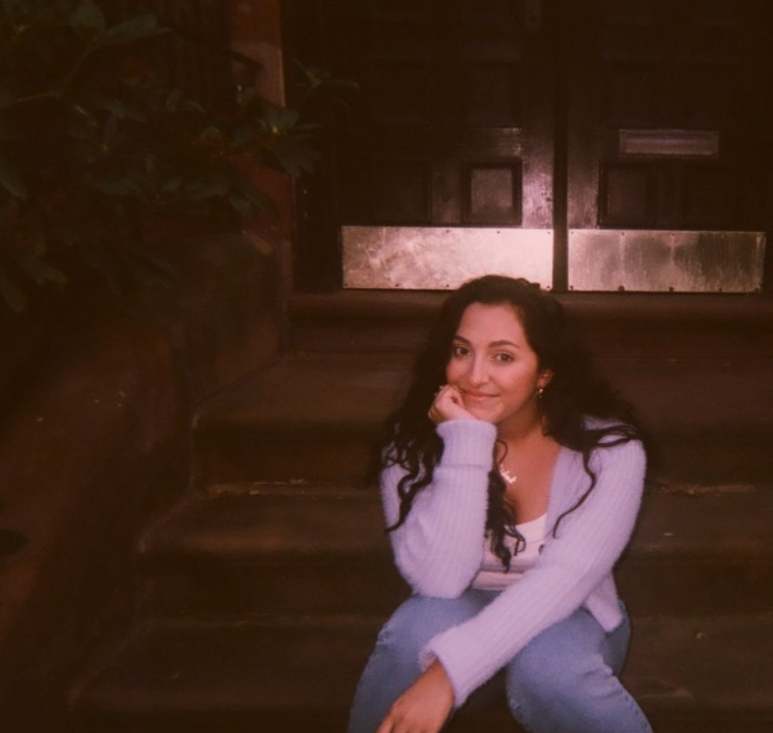 "Don't be afraid to not fit in. You shouldn't have to change who you are for anyone!"
Nyah Jordan (CGS'20, COM'22)
"I think it's important to tell yourself on a daily basis that you are enough, and that your voice is appreciated whether that be as a student talking to administration or in the workplace. Know your worth."
Lily Johnson (CAS'22)
"I would love to tell my fellow Terriers to keep an eye on the little things cause they are what makes life so great."
Brian Zhou (ENG'23)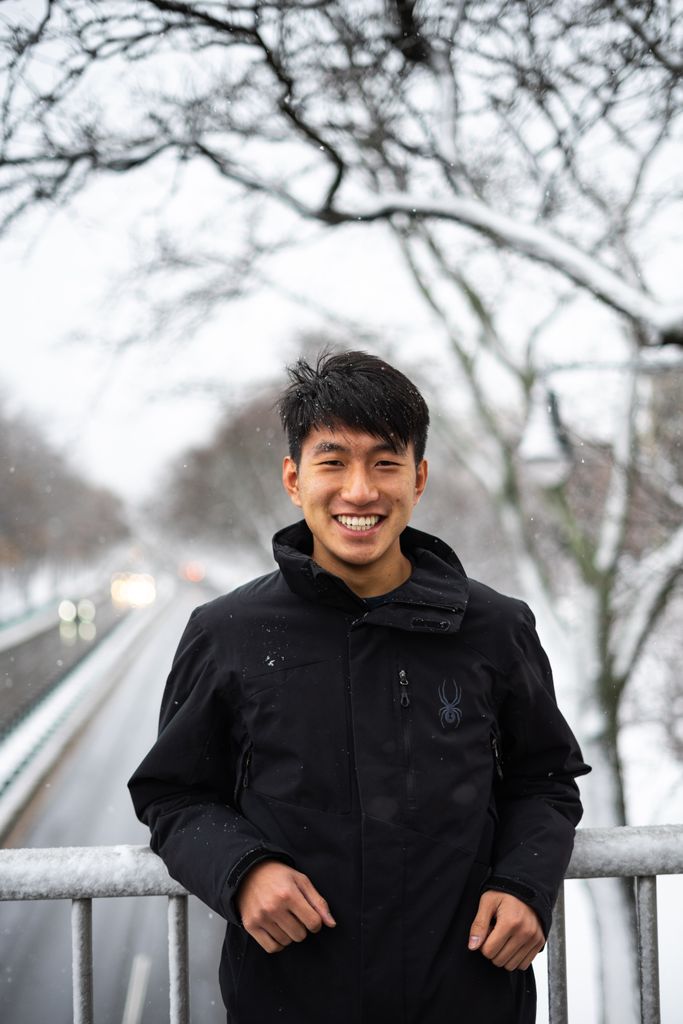 "I would just like everyone to know that while we should all take classes seriously, it is necessary to relax too. Grades aren't everything, and at the end of the day, your mental health and own health is what is more important. College can be really fun too, and hang out (safely) with your friends! Explore the city, chill in the dorms, or go work out. If you need help finding friends, join clubs! There are some really amazing organizations out there to help you get connected and involved in BU—you can find them through SAO (Student Activities Office)!"
Maya De Thabrew (Sargent'21)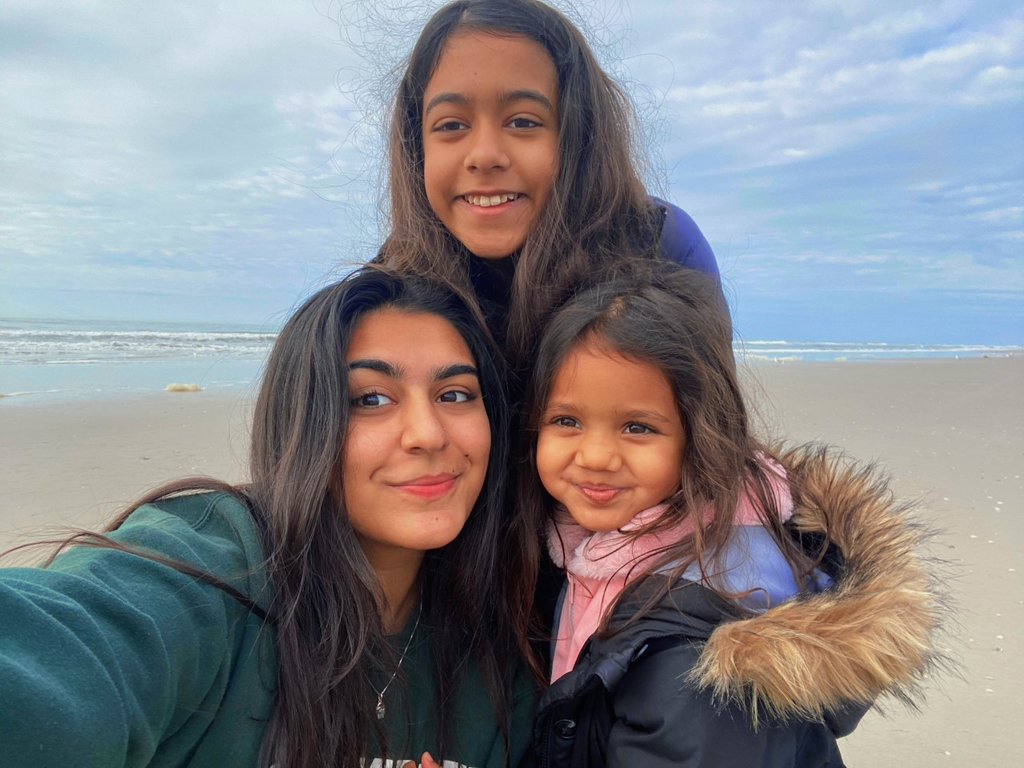 "Never hesitate to try new things, speak to new people, dive into the unknown! This is a time of learning and growth; keep an open mind and the best and more will come to you."
Kami Rieck (COM'21)
"Let the talent around you motivate, inspire, and push you—not discourage you. When I first arrived at BU, I was truly intimidated by everyone's accomplishments. I wanted to go back home, and I didn't think BU was going to work out. I genuinely did not think I was going to return after my first semester. It's challenging and at times, hard. Don't let that discourage you from reaching out to your professors, Student Health Services, your adviser, classmates—literally anyone. Every single one of us is in the same boat, trying our best. Don't be afraid to reach out and ask for help, whether it's a simple virtual coffee. We are all here for each other, and I have yet to encounter someone at this university who doesn't want to help."