Boston's Latino International Film Festival, Kicking Off Today, Helmed by BU Alum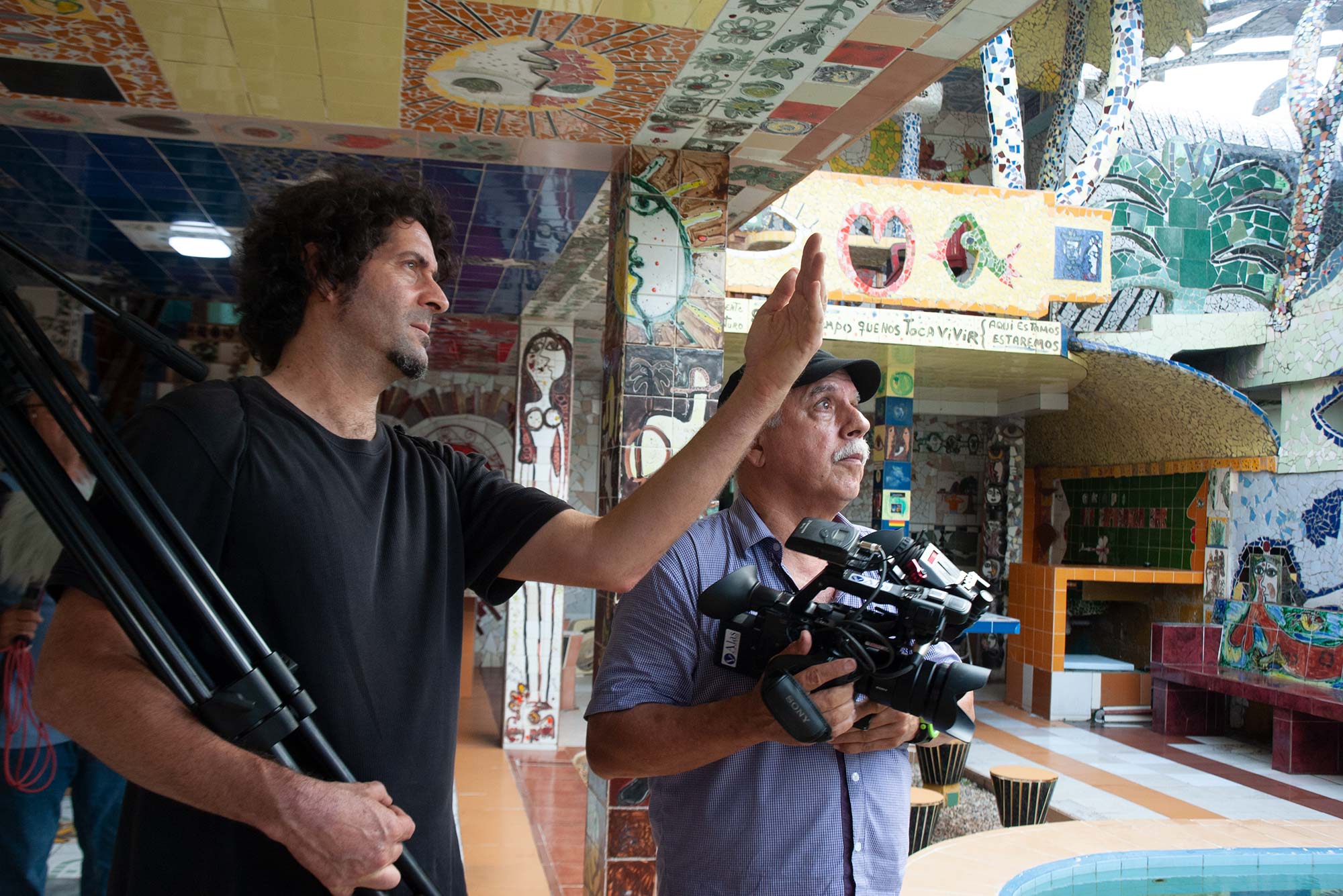 Film & TV
Boston's Latino International Film Festival, Kicking Off Today, Helmed by BU Alum
Sabrina Aviles (COM'83) on what it takes to run a film festival and what to expect from this year's event
For two decades, the annual Boston Latino International Film Festival (BLIFF) has showcased and celebrated the work of Latinx filmmakers and stories that break stereotypes, celebrate community and culture, and offer nuanced looks into issues affecting the Latinx community in the United States, Latin America, and Spain. The festival features shorts, documentaries, narrative films, and more.
This year's festival, which kicks off September 24 and runs through October 3, will feature nine feature-length films and a single block of shorts directed by filmmakers from Brazil, Cuba, Puerto Rico, the United States, and more. Like last year's festival, this year's will be virtual.
BU Today recently sat down with Sabrina Aviles (COM'83), BLIFF director since 2016, to talk about this year's festival, her love of movies, and what she hopes audiences take away from this year's roster of films.
The Boston Latino International Film Festival (BLIFF) begins Friday, September 24, and runs through October 3. The entire festival is virtual, and tickets are $10 per film. Tickets are available within the first 48 hours of the film's release time. Once you purchase a ticket within that time frame, you have 24 hours to access the screening. Find more information, including this year's festival lineup, here.