The 10 Stages of Moving Back to Campus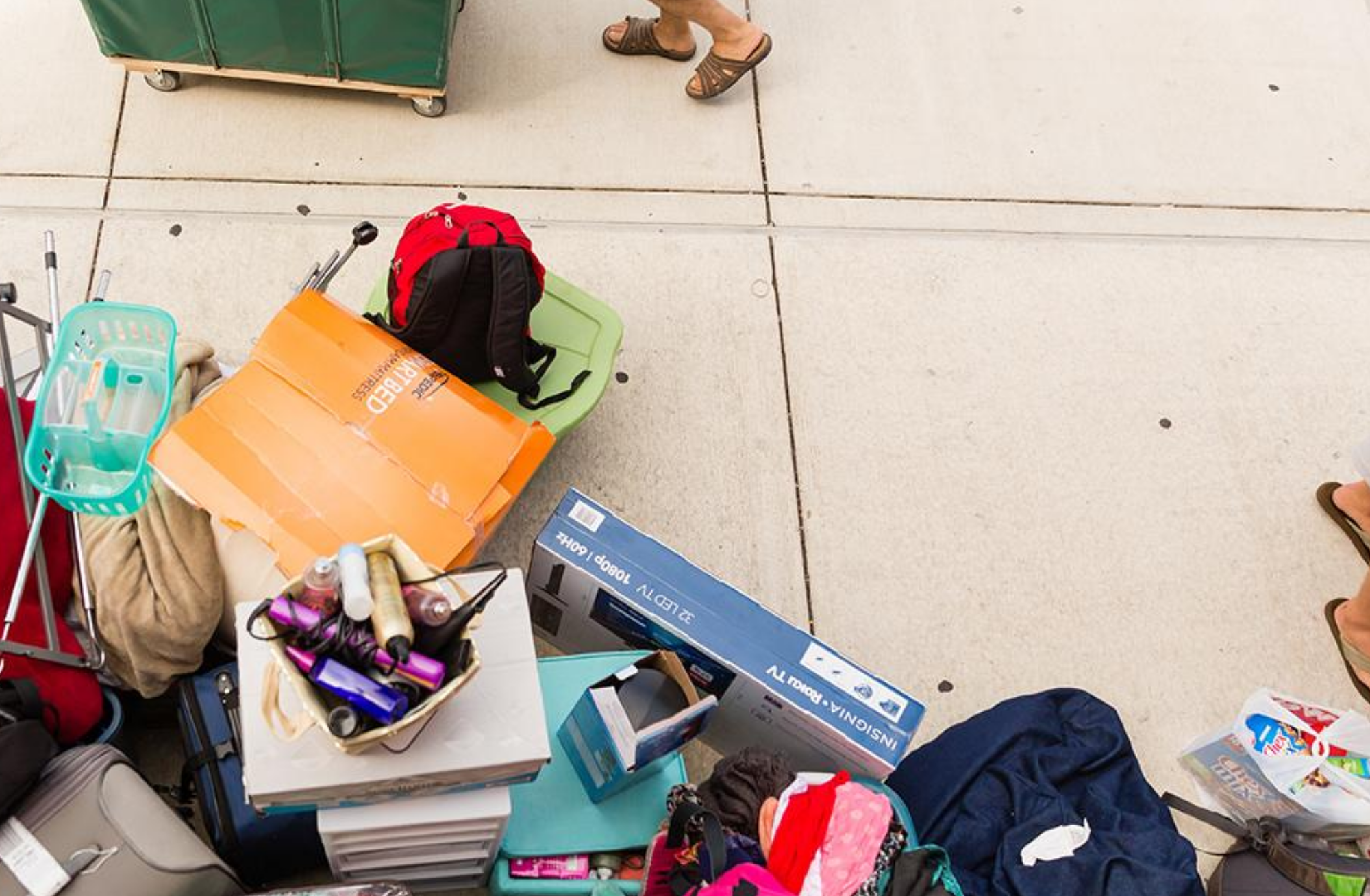 move-in
The 10 Stages of Moving Back to Campus
It's only been a few months, but emotionally—a lifetime
1. Packing up and realizing you're finally leaving home
You have no idea where the past several months went or what you did, but for some reason you're leaving with more clothes than you arrived with.
2. Emails from professors
Classes don't start until September 2, but you've already got an assignment due?
3. The "I can carry this"
You completed one YouTube workout video this summer. Whether you're one floor up or 18, you probably think you don't need to wait in line for the elevator.
4. The "I'm back at college" grocery haul
You've been living off your parents' fully stocked pantry for the past few months, maybe tried a few new recipes. All of this goes out the window, and you end up just grabbing a few of the usuals.
5. Jet lag or not, this is the most activity you've done in months
(Cue the West Coasters flocking back to Dunkin'.)
6. Reuniting with friends and the awkward "hey" stumble upon meeting
You stumble upon that one person you always saw on Comm Ave, and of course, that's the first person you see.
7. Realizing Boston is way warmer, or way colder, than you thought
Either four fans on you, or four blankets. There's no in-between.
8. You buy a planner thinking this will be your year. It'll probably remain empty after this week
Thinking you'll be organized is a good first step, right? Those highlighters were a good purchase, right? Right?! RIGHT?!?!?!
9. You suddenly think you're an interior designer and overbuy everything you see at Target and on Amazon.
No, no, no! These throw pillows just won't do!!!
10. You finally see your old friends
It's only been a few months, but emotionally—a lifetime.