Photo Essay Captures How COVID-19 Has Transformed BU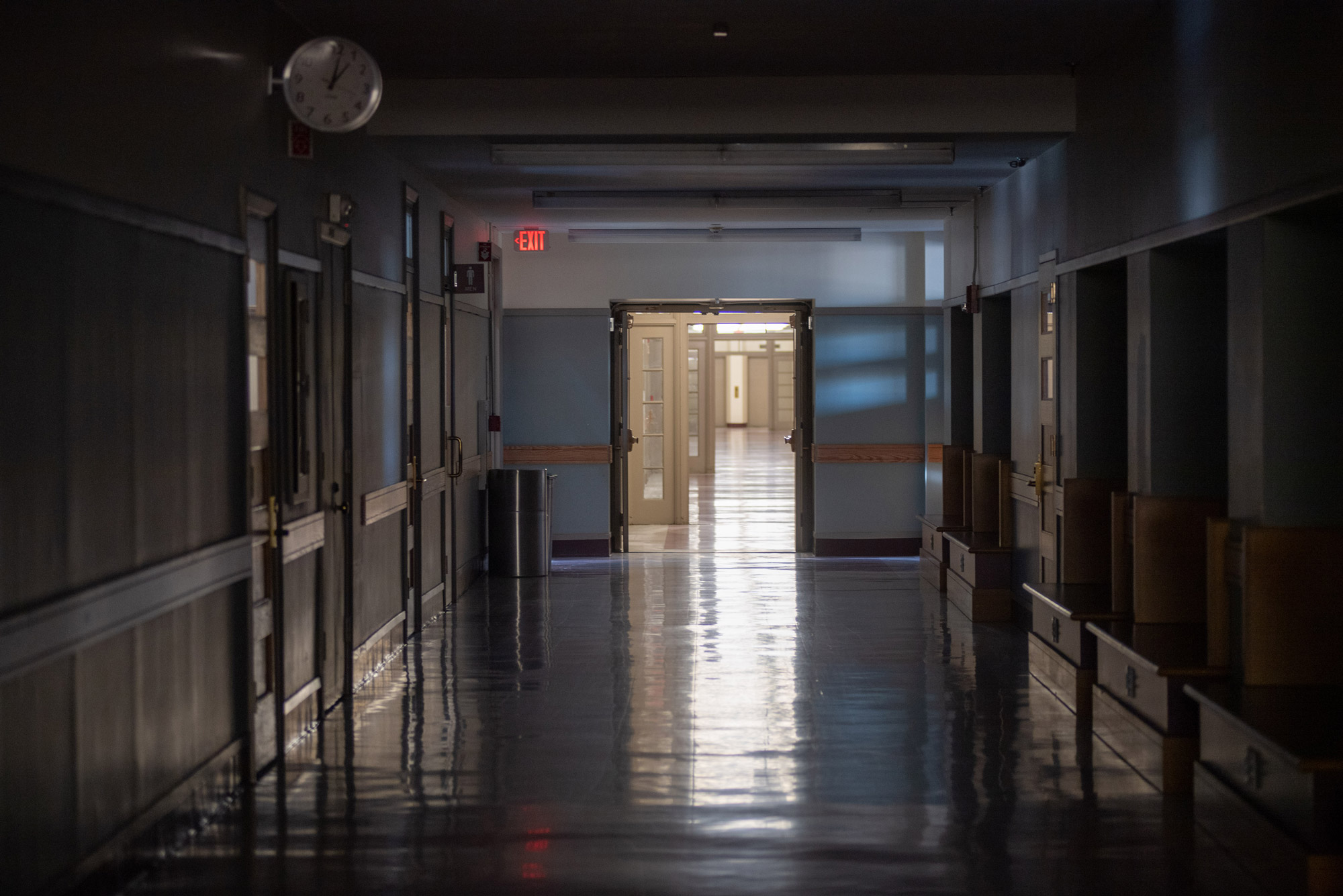 Student Life
Photo Essay Captures How COVID-19 Has Transformed BU
Images document the subtle—and not so subtle—ways the pandemic has altered campus
From the moment the University announced that starting March 16 it was moving to remote teaching and learning for the rest of the spring semester, then shuttered residences for most students as of March 22, BU campuses took on a startlingly different look, transformed overnight from bustling metropolises to a series of largely empty interior and exterior landscapes.

Staff photojournalists Cydney Scott and Jackie Ricciardi have continued to photograph the campuses since the pandemic caused the city of Boston to limit the normal operations of businesses, even as most students have returned home and most faculty and staff are working remotely.

"As a photographer for BU Today, the biggest danger I usually face at work is whether or not I'll squeeze into a spot on the BU shuttle on my way to an assignment on a rainy day," Scott says. "Photographing Comm Ave during the midst of a pandemic brings risks of a different, more frightening order." The two maintain a safe social distance when shooting their subjects—which brings new challenges. "Where I would typically move around during a shoot, being a 'fly on the wall,' my movement now is largely limited," she says.

"Photographing during the pandemic has been a struggle for me," says Ricciardi. "As a photojournalist, my goal is to capture human connection, and I wonder how I can do that successfully when the streets are empty and we're told we must stay away from people…yet one of the most significant events in history is happening in my lifetime and it's my responsibility to try and capture that."

Their images will serve to chronicle this moment in history for years to come.