How Data Science Could Revolutionize Population Health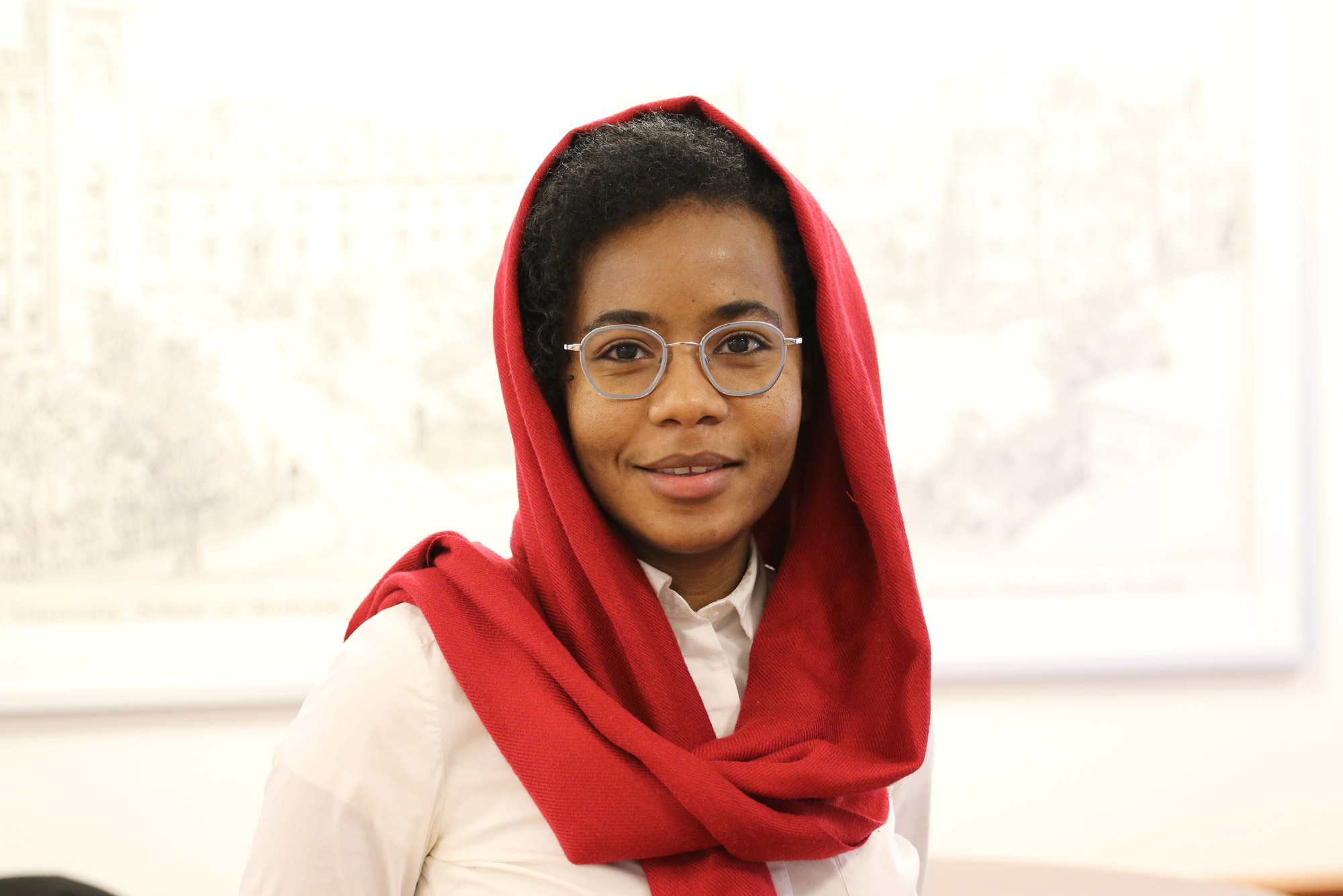 Data
How Data Science Could Revolutionize Population Health
New $2.5 million initiative will use data on social, economic health determinants to improve policies around the world
Many factors that contribute to a person's overall health, such as access to good schools and clean air, are not always considered by policies designed to improve the health of a population, says Salma Abdalla, a research fellow at the Boston University School of Public Health (SPH).

But now, with the help of a $2.5 million grant from the Rockefeller Foundation, Abdalla and other researchers from SPH and collaborating institutions will use data science to examine social determinants of health—such as clean water and safe housing—toward informing better policy decisions that affect the health of populations. The Commission on Health Determinants, Data, and Decision Making, nicknamed the 3-D Commission by its founders, will be made up of 25 member researchers from around the world and chaired by Sandro Galea, dean of SPH and Robert A. Knox Professor.

"We [now] have access to unprecedented data science resources that can illuminate what causes health and these can help inform decision-making. But these three areas are seldom brought together. The 3-D Commission aims to do just that," Galea says.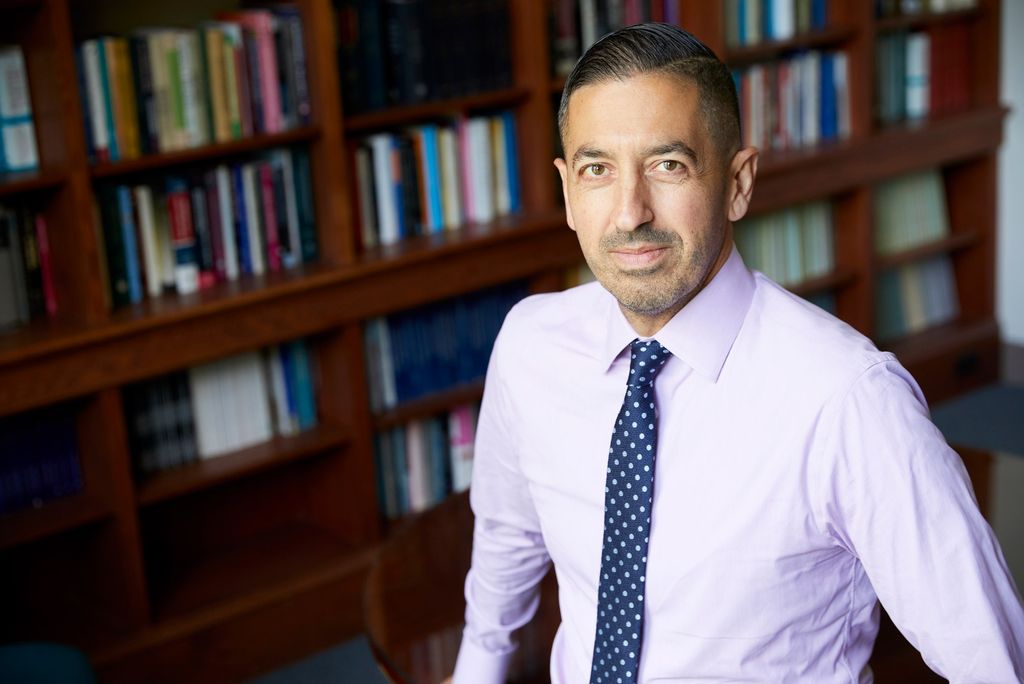 Comprising health, data science, and policy experts, the 3-D Commission will develop pragmatic guidance for how decision-makers can more efficiently and systematically improve population health in countries across the wealth spectrum.

"The 3-D Commission will explore how data on determinants of health can be shared with, and used by, decision-makers to improve population health," says Abdalla, the initiative's lead project director. The commission's 25 members include Samira Asma, World Health Organization assistant director general for data, analytics, and delivery, Freddy Abnousi, Facebook head of health technology, Georges Benjamin, American Public Health Association executive director, Kyu Rhee, IBM vice president and chief health officer, and Laura Magana, Association of Schools & Programs of Public Health president and CEO.

Abdalla says the 3-D Commission will hold its first meeting in April. Commission members were originally scheduled to meet in New York City, but their meeting will now be held virtually, in response to the ongoing COVID-19 pandemic. Team members hope to officially launch their efforts at this year's World Health Assembly, scheduled to convene this May in Geneva, Switzerland. The commission's work will culminate in September 2021, coincident with the United Nations General Assembly, with the team presenting a final report that will provide policymakers with actionable recommendations.

Getting their work underway quickly despite COVID-19–related disruptions, the commission has launched a website and is embarking on a number of studies examining the intersection of data and social, political, and environmental determinants of health, and how those interactions can drive improved health outcomes at the regional, national, and global levels.

Much of that work will be done by BU researchers, including a comprehensive review of the existing scientific literature. In addition to that, Abdalla says, many studies will be conducted by researchers at other institutions. For example, the commission has already enlisted researchers at the University of Pennsylvania to study the influence of economic policies on population health and researchers at the University of Sydney, Australia, to study the ways policymakers use systems analysis to make decisions.

The commission also plans to engage a wide range of stakeholders, including listening tours with policymakers. The commission will also establish a fellowship program that will fund research by junior researchers from institutions around the world, seeking to engage a generation of scholars who are not typically given the opportunity to participate in such efforts. Fellows, selected from across Africa, the Americas, Southeast Asia, Europe, the Eastern Mediterranean, and the Western Pacific, will conduct original research and translate the work of the commission to the wider world.