The Weekender: September 7 to 9
Where to shop, eat, and go this weekend
Today, BU Today kicks off a new weekly feature we're calling "The Weekender." Every Thursday, we'll bring you a list of things to do, places to shop, and where to eat, both on campus and off. If you have suggestions for events or places we should feature, leave them in the Comment section below.
We dare you to visit Boston's North End, famous for its Italian eateries, without coming home with a bakery box from Mike's Pastry. The place is famous for pastries, especially the cannoli, which come in a wide variety of flavors, from plain to mint chocolate chip to limoncello. They're all delicious. Be prepared to stand in line. You'll be glad you did.
Mike's Pastry, 300 Hanover St., Boston, is open 8 am to 10:30 pm Sunday through Thursday, 8 am to 11:30 pm Friday and Saturday. Take an MBTA Green Line trolley to Government Center or Haymarket.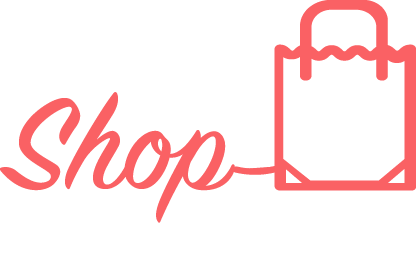 Hidden in plain sight, this hip and decidedly upscale boutique is cleverly disguised as a bodega, but as you walk through the secret entrance, it transforms into a spacious emporium featuring cutting-edge men's and women's apparel, footwear, and accessories. You'll find tees and hoodies by Astrid Andersen, Pleasures, and Nike, coats by Carhartt WIP, and the latest in must-have footwear from Nike, Adidas, Air Jordan, Reebok, New Balance, and more. Don't be fooled by the humble façade: this is an expensive boutique, but there are items to be had for as little as $40.
Bodega, 6 Clearway St., Boston, is open from 11 am to 6 pm Monday through Wednesday, 11 am to 8 pm Thursday through Saturday, and noon to 6 pm Sunday. Take an MBTA Green Line trolley to Hynes Convention Center.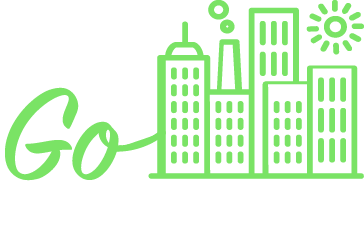 Feel like some comedy this weekend? Head to the Rockwell in Somerville's Davis Square this Saturday evening when Boston Sketch Company presents Nothing, Apparently, its new sketch revue. Comprising alums from UCB NY, ImprovBoston, Improv Asylum, and ComedySportz, the show features 45 original sketches that will have you laughing, or at the least, smirking. Tickets are $15 and can be ordered online or at the door. Note: Admission is 21+ only.
Nothing, Apparently is at the Rockwell, 255 Elm St., Somerville, Saturday, September 8. Doors open at 9 pm and the show begins at 9:30 pm. Purchase tickets here. Take an MBTA Red Line train to Davis Square.
This weekend, Christopher Columbus Waterfront Park hosts the annual Boston Arts Festival, showcasing the best visual and performing arts in Boston. The event started in 2003 as a collaboration between the late Boston mayor, Thomas M. Menino (Hon.'01), and Boston's Office of Arts, Tourism and Special Events and is now run by the Beacon Hill Art Walk and Artists Crossing Gallery. The two-day event includes more than 70 juried local visual artists and craftspeople and local musicians performing on the park's waterfront stage. You can buy one-of-a-kind ceramics, sculpture, paintings, jewelry, and more and meet the artists in person.
The Boston Arts Festival is Saturday, September 8, and Sunday, September 9, from 11 am to 6:30 pm at the Christopher Columbus Waterfront Park, 110 Atlantic Ave., Boston. Take an MBTA Green Line trolley to Haymarket.
It's the first weekend of school, and you know what that means. It's time for Splash, BU's annual student activities fair. With more than 300 student clubs and organizations scheduled to take to Nickerson Field on Saturday, it's a great way to learn more about the many clubs and extracurricular activities on campus. There will be free music, food, games, and lots of giveaways.
Splash is held on Nickerson Field Saturday, September 8, starting at noon.
Know of an upcoming event that should be included in The Weekender? Email us at today@bu.edu.
Sara Frazier can be reached at smfrazie@bu.edu.