Speakers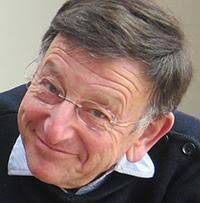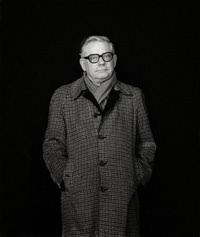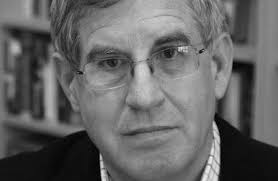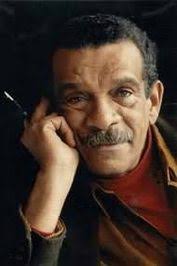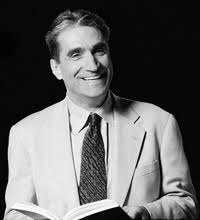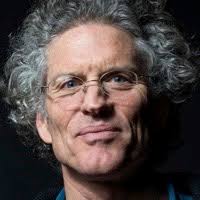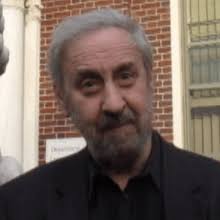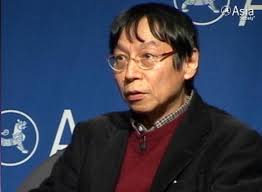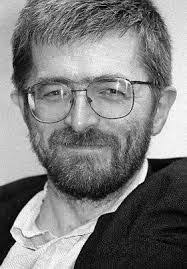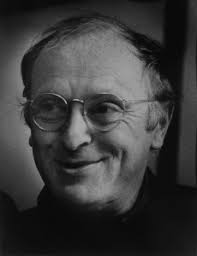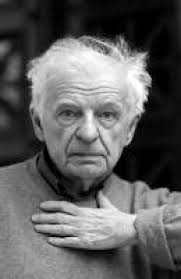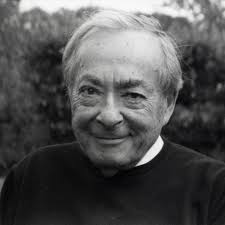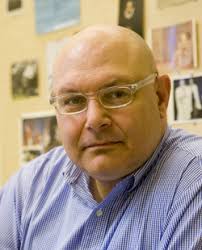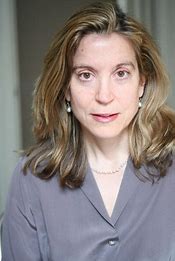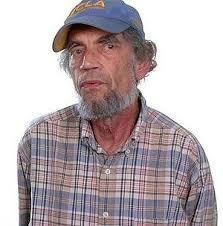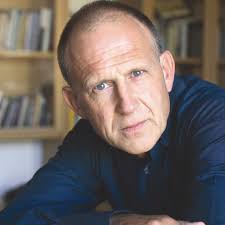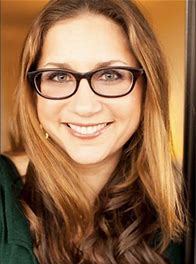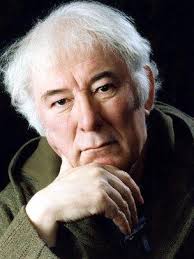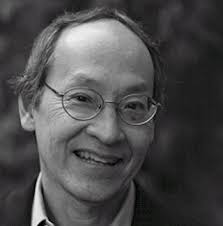 Here are some of our previous illustrious speakers. To view a list of all previous speakers and seminars, click here.
The Spring 2021 Friday Lecture Series will be moderated by Professor Alicia Borinsky. The list of speakers can be found below. Lectures will be held Fridays 1-3pm in STH 625, at 745 Commonwealth Avenue, and will be open to the campus community and the public.
Click here to view spring 2021 speakers and their abstracts
Click here to view the Translation Seminar homepage.