Speakers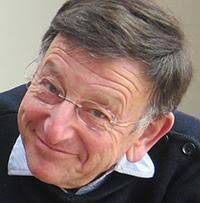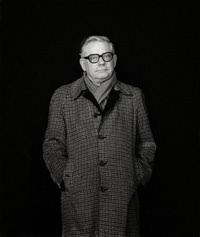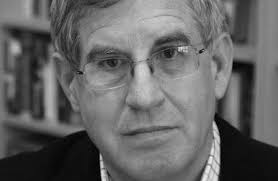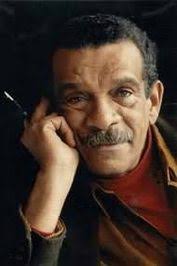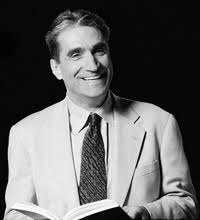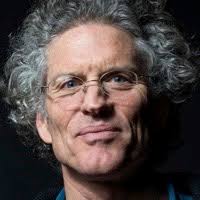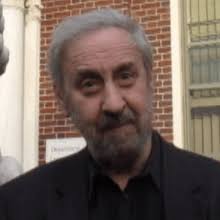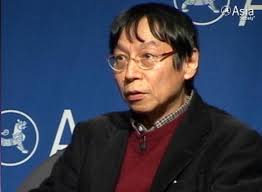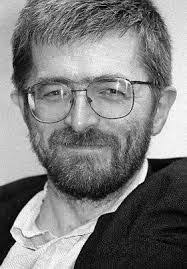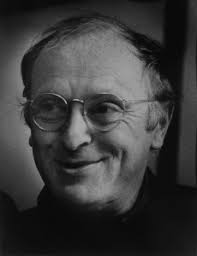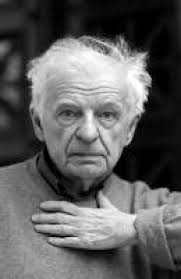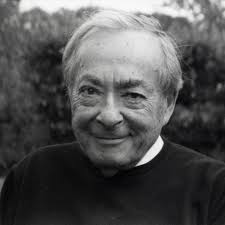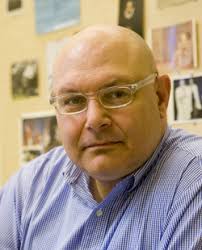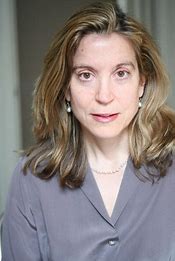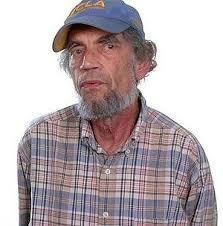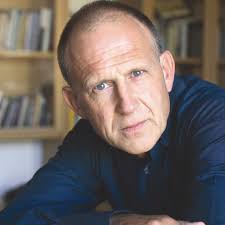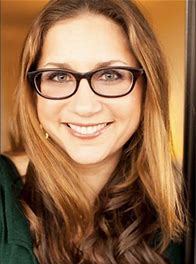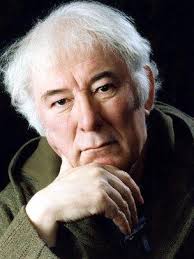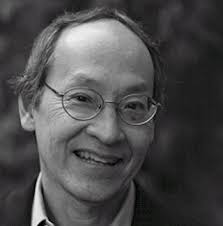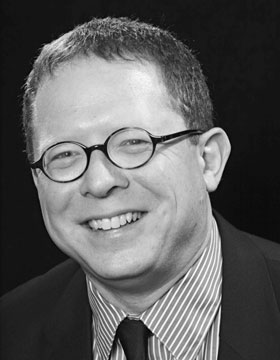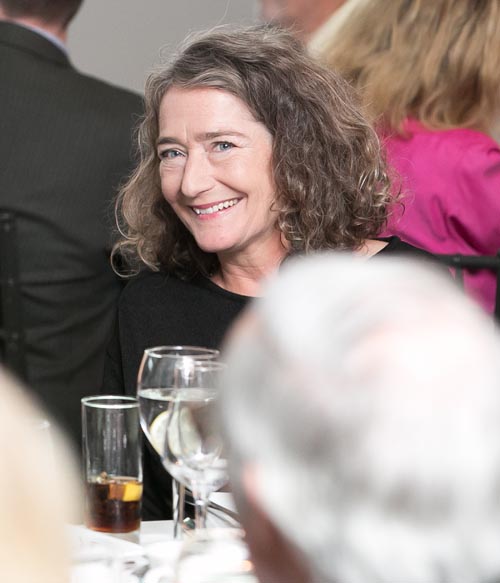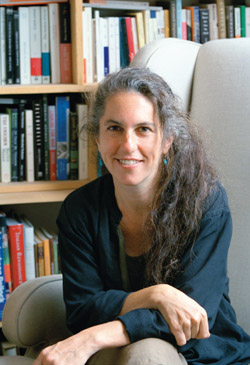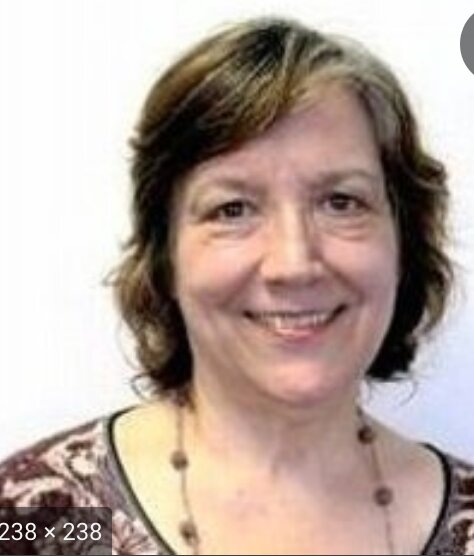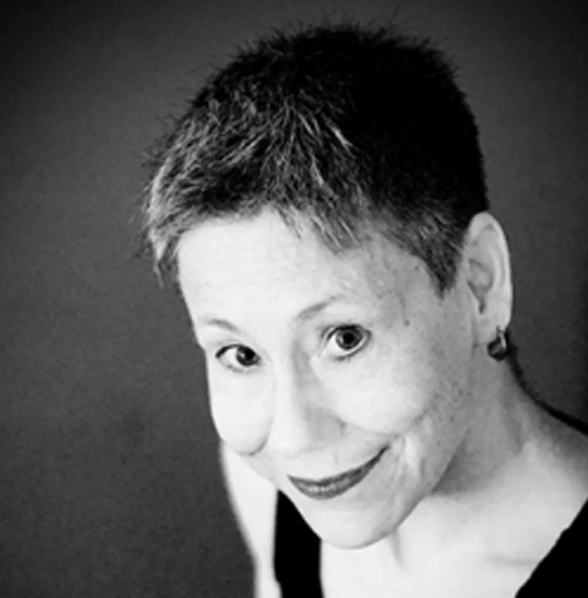 Here are some of our previous illustrious speakers. To view a list of all previous speakers and seminars, click here.
The Spring 2022 Friday Lecture Series will be moderated by Anna Elliott. Lectures will be held Fridays 2:30-4:30pm in CAS 306, at 725 Commonwealth Avenue, and will be open to the campus community and the public.
Click here to view the Translation Seminar homepage.