WEB DESIGN CAREER
Thinking about becoming a web-designer? Here is all you need to know!
---
Web designers develop functional and appealing websites for individuals, businesses and government agencies. They use knowledge of computer programming and graphic design to create websites that meets the client's needs.
Being a web-designer means holding client meeting, website coding, team collaboration, and creative integration.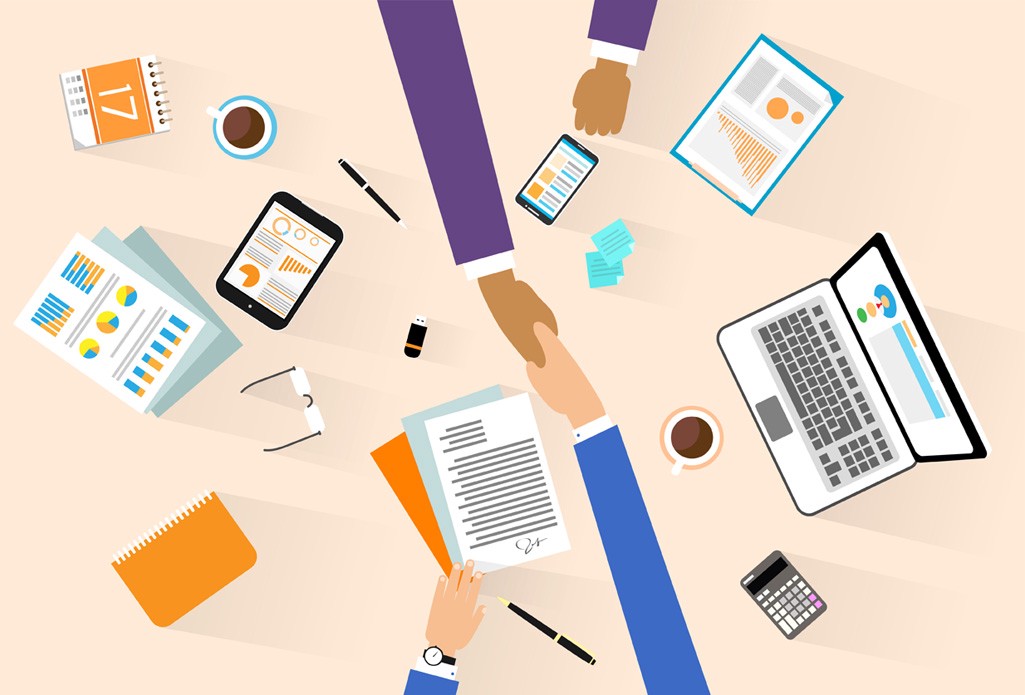 ---
Salary
The average salary for a web-designer in the U.S. is about $22.49 an hour.
---
In order to be a web-designer, you will need a college degree, a degree in computer programming, and a degree in graphic design.
Most web-designers get on-the-job training as well.
According to indeed.com, these are the five steps to pursue a career as a web-designer:
Get a college degree: To meet the requirements for most job listings, you should complete an associate's or a bachelor's degree in computer programming or graphic design.
Master programming languages: To excel in this field, you should be fluent in HTML and other languages like JavaScript and SQL.
Excel in graphic design: You need a comprehensive understanding of the principles of graphic design and best practices for developing websites to succeed as a web designer.
Prepare a resume: Create a resume that lists the education, skills and relevant experience you have acquired. Follow a standard resume format that potential employers can easily understand.
Apply for jobs: Try networking in local industry groups or scanning job boards for listings. To increase your chance of getting a job, follow up with potential employers after submitting your applications.
---
Related Careers
Computer Programmer
Software Developer