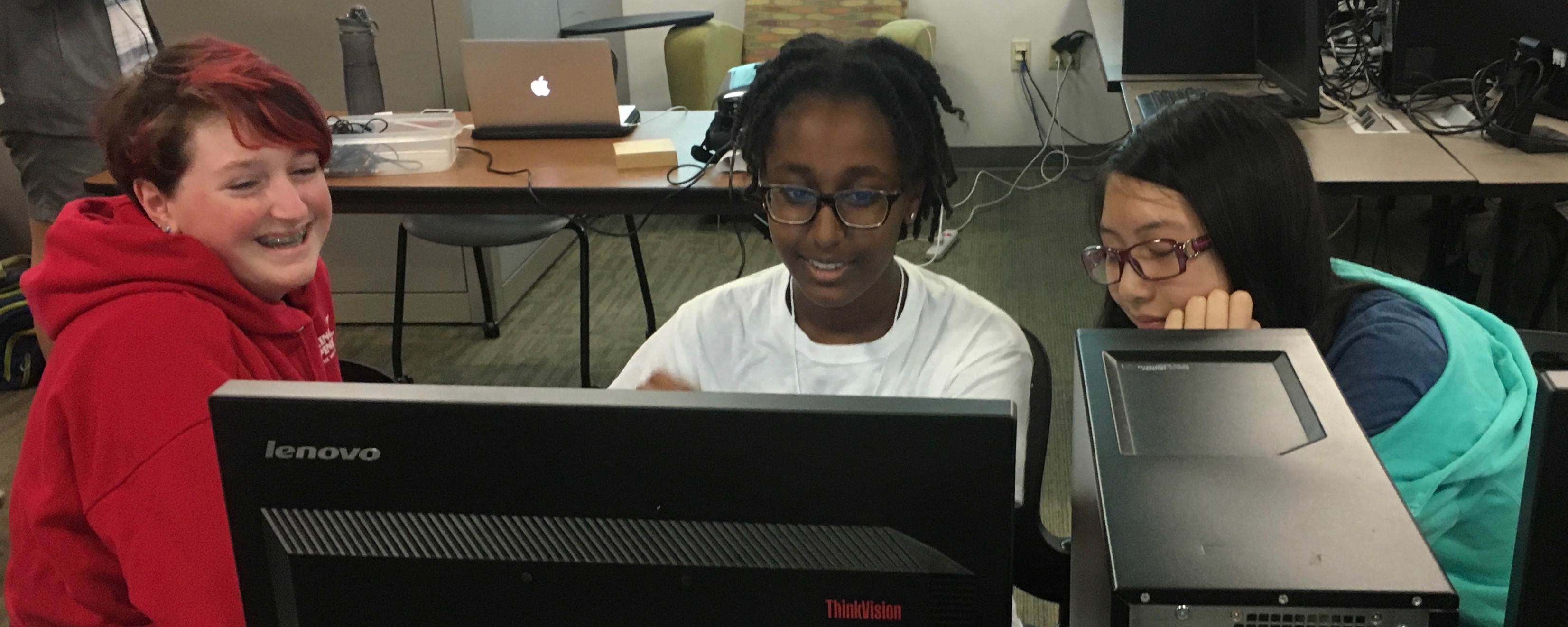 PLEASE NOTE: ARTEMIS will be offered from July 5 -August 5th, 2022. We are planning to offer Artemis in person this summer.

In order to be eligible, applicant must:
live fulltime in MA
be enrolled in a MA school
currently be in the 8th grade
be able to attend all five weeks of the program
provide proof of COVID vaccination
Priority will be given to applicants living within a 15-mile radius of Boston University.
There is a registration fee of $100 paid after a student has been accepted into the program.


There are three steps to Apply:

STEP 1: Complete the Application found here;

STEP 2: Write an essay. Once you submit your application, you will receive an email with a link you can use to submit your essay. When you open the link, you can choose one of two topics for the theme of your essay.

STEP 3: Ask two teachers to submit recommendations on your behalf and provide their names and emails (please check for accuracy) in your application. One recommendation must be completed by a math/science teacher. The second may be submitted by another teacher, a guidance counselor, a coach, or an adult supervisor in your community. Please note that recommendations from family members or friends are not acceptable.
Once you submit your application, your recommenders will automatically receive an email with a link they can use to submit a recommendation for you. Once a recommender submits a recommendation for you, you will receive an email notifying you that the recommendation has been submitted.


All materials (including application, essay and recommendations) must be received by May 1st in order for an applicant to be considered for the program. PLEASE NOTE: Once you apply, you will receive a link you can use to track the status of your application at any time.

All applicants will be notified about acceptance no later than May 15th.