Michel Anteby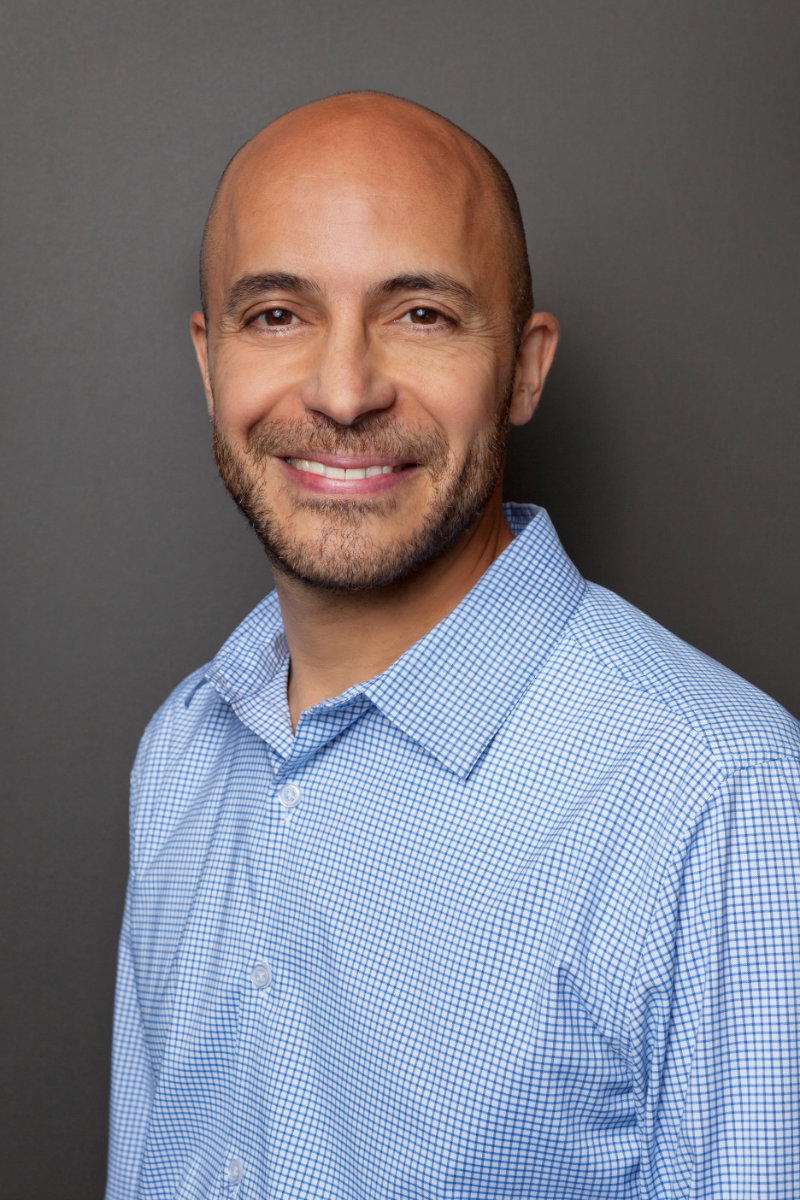 Dean's Research Scholar, Associate Professor of Management & Organizations,
Education

PhD, New York University
PhD, Ecole des Hautes Etudes en Sciences Sociales (EHESS)
MPA, Kennedy School of Government, Harvard University

Email
Professor Anteby's expertise focuses on how people relate to their work, their occupations, and the organizations they belong to. He examines more specifically the practices people engage in at work that help them sustain their chosen cultures or identities. Relying on interviews and observations, he has uncovered the often-unexpected ways in which people maintain their sense of worth in settings ranging from manufacturing plants to government agencies. He also served as chair of the Massachusetts Commission on LGBTQ Youth and co-chair of its Safe Schools program to ensure that all youth thrive.
Link to faculty profile.