HRPI Executive Education
As the business world navigates unprecedented change, we are committed to keeping you up to date on HR trends, policy, and best-practices. The Human Resources Policy Institute is pleased to offer a suite of executive education courses.
Executive Compensation: Programs and Practices
This four-part virtual course provides an in-depth understanding of the structure and governance of executive compensation, global trends, and best practices.
Led by Charles Tharp, Professor of the Practice, Management & Organizations, this course is designed for human resource, finance, and legal professionals seeking a greater understanding of the structure and governance of executive compensation and the contextual influences shaping pay programs and practices.
Topics to be covered include:
Elements of Executive Compensation
Determining the competitive market for executive talent
Determining the mix of the executive pay package (cash, stock, annual and longterm incentives, executive benefits, etc.)
Governance of Executive Compensation
Role of the board and compensation committee
Role of external consultants and advisors to the compensation committee
Understanding proxy disclosure and regulatory filings for executive pay
Legislation and Regulation of Executive Compensation
Dodd-Frank Act Provisions on Executive Pay

Say on Pay
Pay Ratio
Clawbacks

Proxy Advisory Firms (ISS & Glass-Lewis)
COVID-19 Related Impact on Executive Compensation
Special Issues in Executive Compensation
Deferred Compensation
Golden Parachutes and Severance
Gender pay equity
ESG and incentive metrics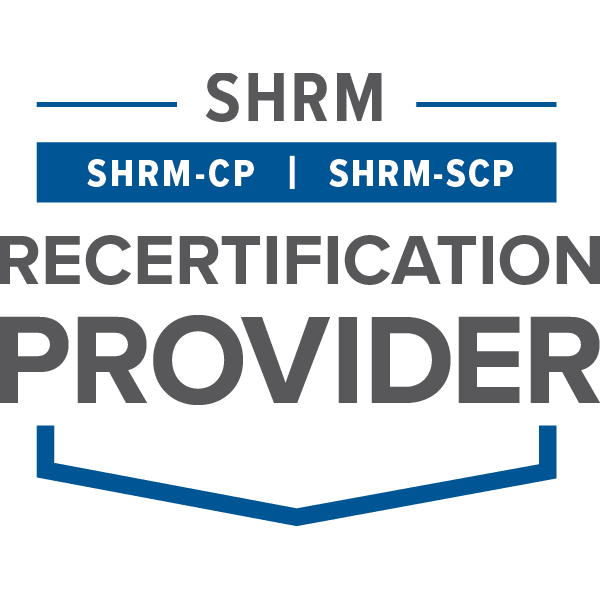 This course provides 9 PDCs for SHRM recertification.
Course dates TBD
For specific questions about the course please contact Charles Tharp at cgtharp@bu.edu
Diversity, Equity & Inclusion
In contemporary organizations, the ability to understand and enhance diversity, equity, and inclusion (DEI) has become a critical leadership ability. Though many organizations aspire to improve DEI, these efforts often prove to be ineffective, and can even turn counterproductive.
The aim of this course is to provide attendees a broader leadership framework for understanding the challenges and potential of DEI. Further, it aims to highlight strategies and processes to effectively drive and sustain change.
Effective leadership is an iterative process of assessment, planning, experimentation, and reflection. It requires the skills of lucidly diagnosing people-related obstacles and discerning which organizational levers to press in order to overcome them. This course seeks to simulate these capacities in the arena of DEI through a combination of exercises, cases, and group discussion of experiences. The goal of this approach is to surface generalizable issues relevant to leading DEI and then provide space to apply these concepts to attendees' own organizational setting.
Led by Evan Apfelbaum, Associate Professor, Management and Organizations, this course would be beneficial for HR professionals, general managers, and senior leaders that have responsibility for developing strategy and/or culture concerning DEI.
The course will be taught in four evening sessions on zoom:
Session 1:
Why care about DEI? Developing your case for DEI
Session 2:
Complex conversations: Talking about race and differences
Session 3:
Driving change: Incentives, transparency, and motivation
Session 4:
Sustaining progress: Instilling a culture of growth and learning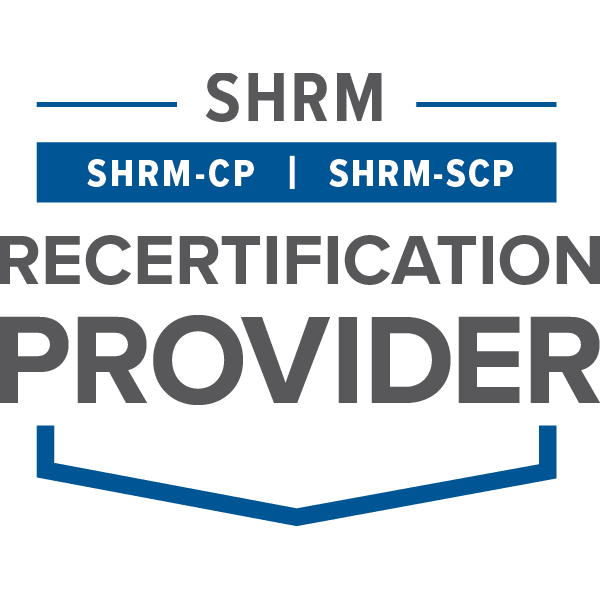 This course provides 9 PDCs for SHRM recertification.
Course dates TBD
Time: 6:30 – 8:45pm
Registration Cost: $1,000 for HR Policy Institute members
$1,250 for non-members
For questions please contact execed@bu.edu
Cultural Change in the New Work Environment
Studies suggest that just 20 to 30 percent of all change initiatives, and only 15 percent of cultural change initiatives, succeed. If you work in a typical organization, you are probably frustrated with this troublesome track record—maybe even the record of your team or organization. Moreover, the disruption of the pandemic has further heightened the need to change fundamental ways of working. Heightened the need to respond to the challenge – both personal and organizational – to loosen your hold on prior expectations and beliefs about how you work and generate new ones that better fit the desired new future. This is the concern of cultural change.
Led by Karen Golden-Biddle, Questrom Professor in Management and Professor, Management and Organizations, this seminar is beneficial for all Human Resource professionals who are interested in improving their understanding and skills in creating cultural change. Participants will have the opportunity to gain an in-depth knowledge of the key dynamics and core issues in undertaking cultural change in the new work environment. Sessions are interactive, building on participants' experience and preparation of assigned readings, assessments, and case studies. Participants will also be asked to complete exercises designed to apply seminar materials and ideas to diagnose their organization's cultural profile and core cultural challenges, and to tailor change practices suitable to their situation.
The key areas of focus include:
• Cultural challenges facing individuals and organizations in the new work environment
• Rethinking traditional models of cultural change
• Five common derailers of cultural change
• Core principles for creating cultural change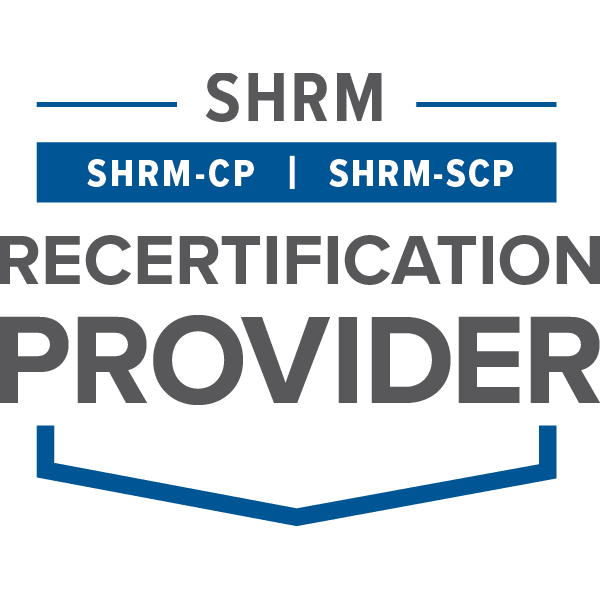 This course provides 9 PDCs for SHRM recertification.
Course dates coming soon!
Questions?
For general questions about our executive education offerings, give us a call at 617-353-3304 or send an email to Sandy Keldsen, Assistant Director of Institute Operations, at zarotney@bu.edu.