Robert Lowell Memorial Lecture Series
In the Spirit of Room 222
In the late 1950s, Robert Lowell led a workshop whose students included three younger writers: George Starbuck, Anne Sexton, and Sylvia Plath. This legendary group gathered in the same small, corner classroom where our creative writing workshops continue to meet. The Robert Lowell Memorial Lectures celebrate this legacy, and the thriving community of writers, teachers and students at Boston University, by bringing a distinguished poet to campus each semester to read alongside a recent graduate of the program.
The Robert Lowell Memorial Reading series is made possible due to the generous support of Fred Levin and his late wife Nancy Livingston (COM '69). Thanks to Fred's continuing support, the Lowell Memorial Reading Series takes place twice a year as it has since 2004.
The Fall 2023 Robert Lowell Memorial Lecture
Featuring Major Jackson and Annette Frost
Tuesday, October 3 at 7:30PM in the Boston University Hillel House River Room (4th Floor)
Photo Credit: Blue Flower Arts
Major Jackson is the author of six collections of poetry: Razzle Dazzle: New & Selected Poems; The Absurd Man; Roll Deep; Holding Company; Hoops; and Leaving Saturn, which was awarded the Cave Canem Poetry Prize and was a finalist for the National Book Critics Circle Award in Poetry. His poems and essays have appeared in AGNI, American Poetry Review, Callaloo, The New Yorker, Ploughshares, Poetry, Tin House, and in Best American Poetry. He served as guest editor of Best American Poetry in 2019. Jackson is a recipient of a Pushcart Prize, a Whiting Writers' Award, and has been honored by the Pew Fellowship in the Arts and the Witter Bynner Foundation in conjunction with the Library of Congress.
Annette Frost is a poet, educator, and Director of the Favorite Poem Project. Her poems can be found in Epiphany's The Writers Studio at 30, Nature Inspired Anthologies, Strange Horizons, and other journals. Annette received her MFA from Boston University in 2016 and lives with her family in Acton, Massachusetts.
Read below to see who has read for the Lowell series in the past!
(Photo by Blue Flower Arts)
Spring 2023: John Murillo and Annaka Saari
Fall 2022: A.E. Stallings and Togara Muzanenhamo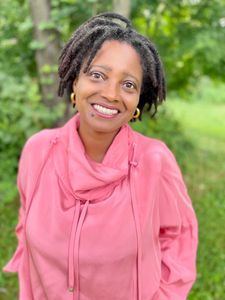 Spring 2022: Tracy K. Smith and Kirun Kapur
Fall 2021: Gail Mazur and Aaron Caycedo-Kimura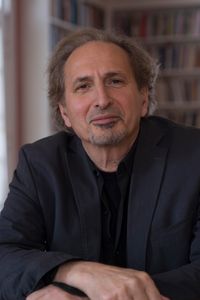 Spring 2021: Peter Balakian and Susan Barba (Photo by Mark DiOrio)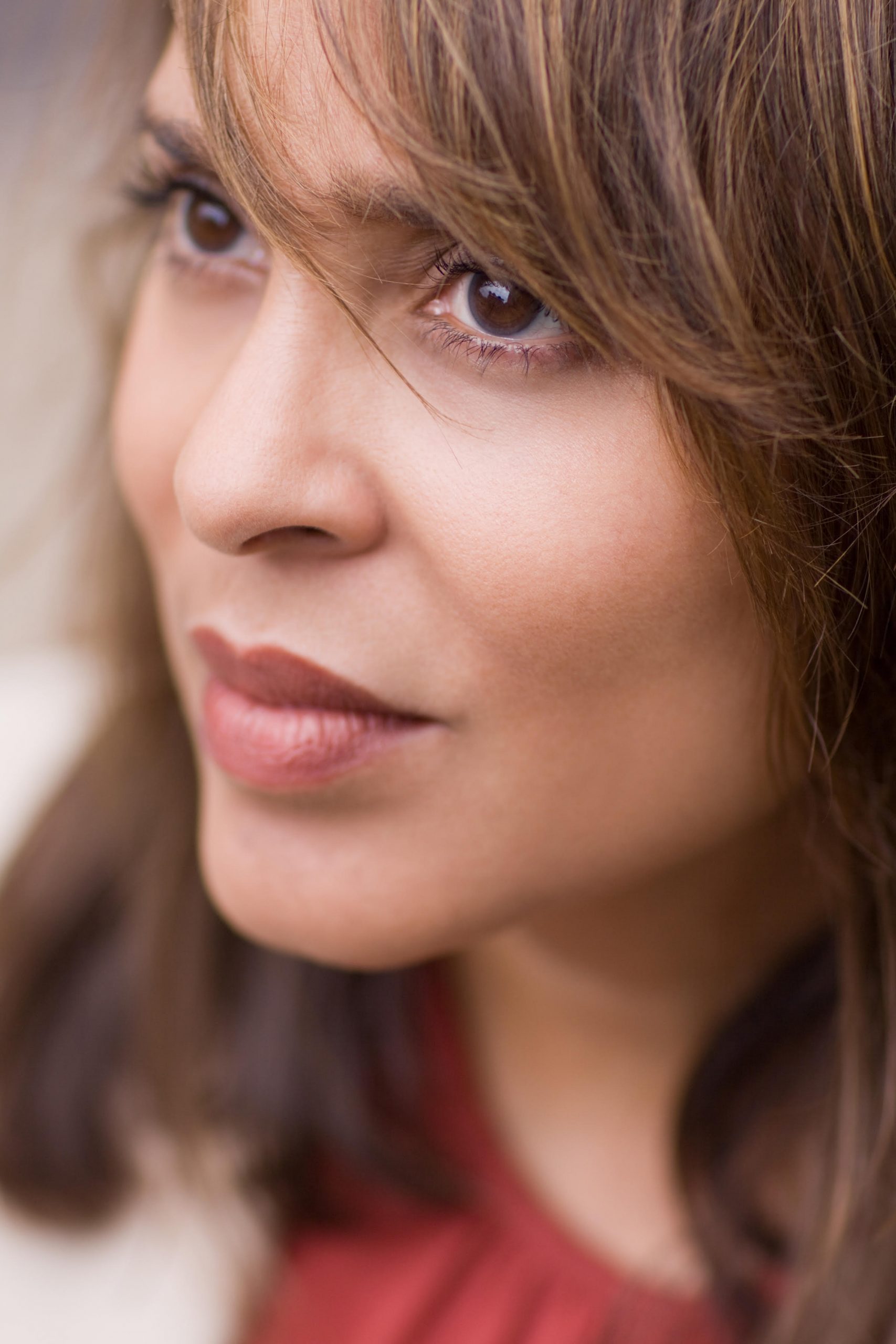 Fall 2020: Natasha Trethewey and Megan Fernandes
Spring 2020: Naomi Shihab Nye and Katherine Hollander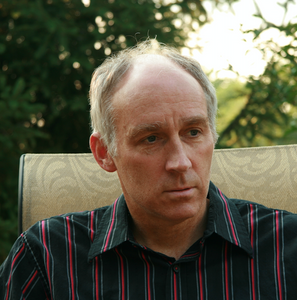 Spring 2019: Mark Halliday and Heather Green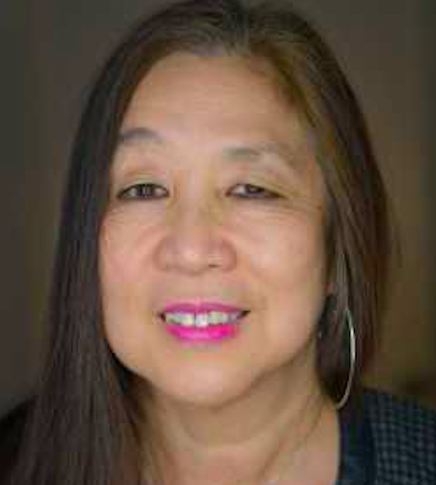 Fall 2018: Marilyn Chin and Tara Skurtu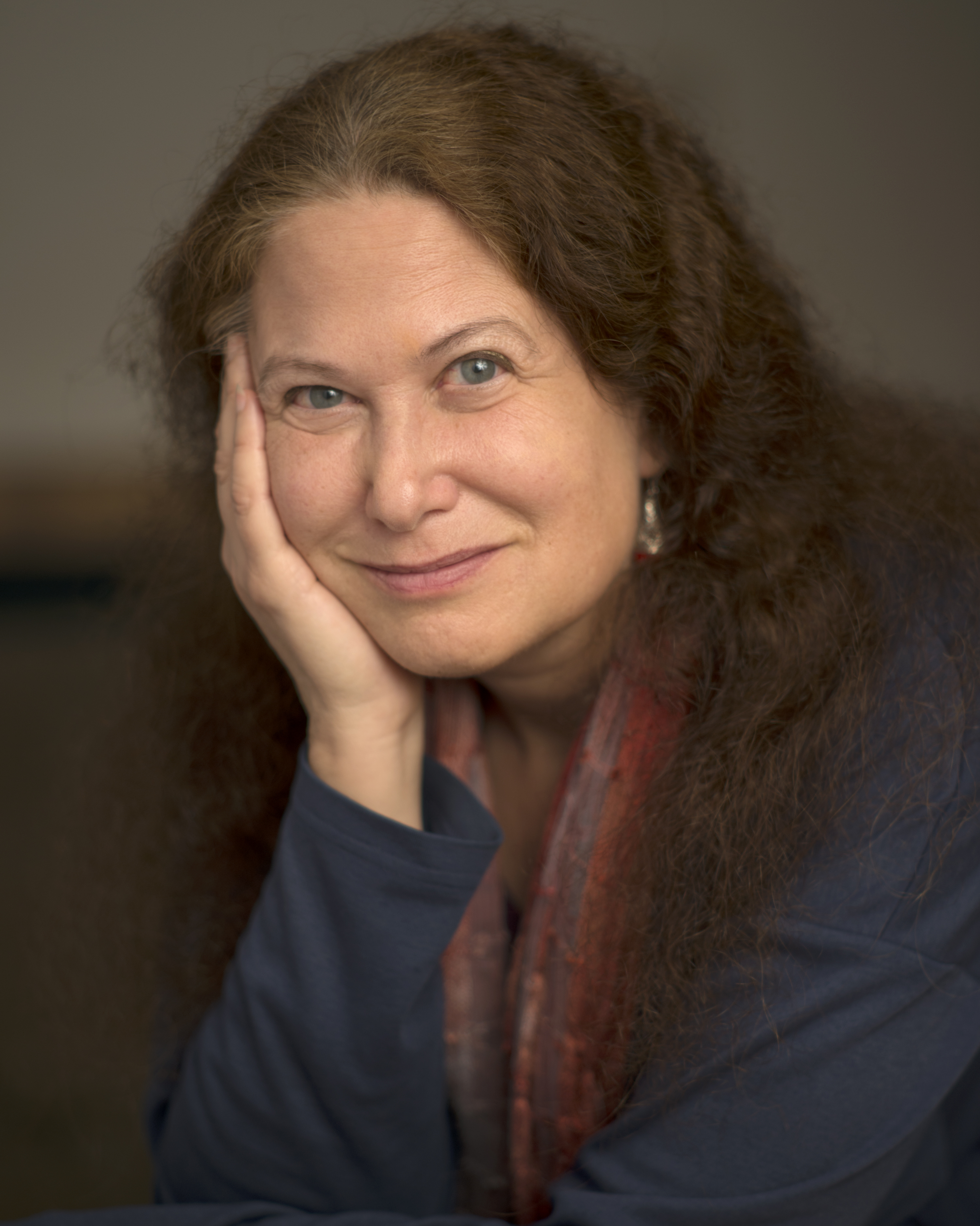 Spring 2018: Jane Hirshfield and Natasha Hakimi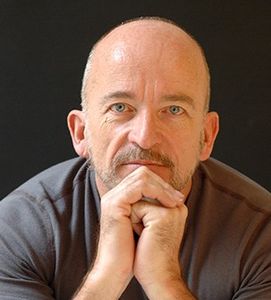 Fall 2017: Mark Doty and Tomas Unger
Spring 2017: Tom Sleigh and Laura Marris
Fall 2016: Rita Dove and Duy Doan