CISE Affiliate Konstantinos Spiliopoulos Promoted to Full Professor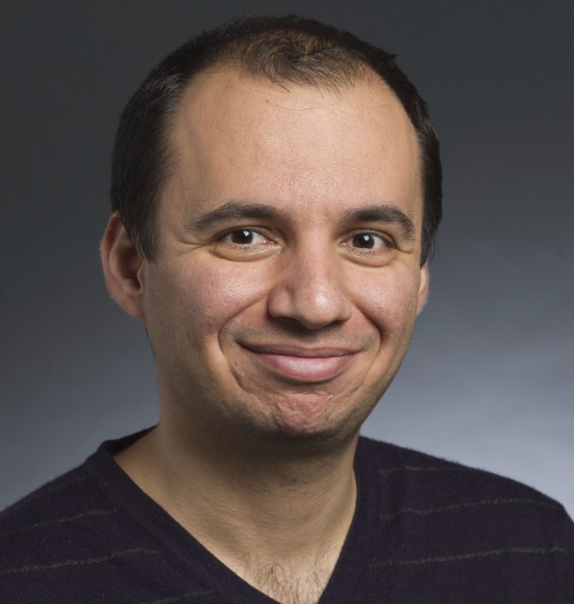 CISE Affiliate Konstantinos Spiliopoulos has been promoted to the rank of full professor at Boston University. He was among 24 faculty from the Charles River Campus who were promoted this week in an announcement from President Robert Brown and Provost Jean Morrison.
"The individuals we recognize today have emerged as leaders, both in their respective areas of research and in their classrooms… and are embarking on highly relevant new areas of inquiry, employing innovative new approaches, and pursuing boundary-pushing collaborations across dozens of disciplines," says Jean Morrison, University provost and chief academic officer. "In doing so, they exemplify each day the excellence and impact of Boston University's talented academic community." 
Konstantinos Spiliopoulos is a Professor of Mathematics & Statistics (CAS). He researches probability, stochastic processes, and statistics, exploring the application of stochastic partial differential equations to challenges in the sciences, engineering, and finance. He has also worked to establish deep new mathematical theory and to solve important applied scientific problems in cellular biology, data science, machine learning, and neural networks, among several fields. Supported by numerous NSF grants, he is a faculty affiliate and past Junior Faculty Fellow of the Rafik B. Hariri Institute for Computing and Computational Science & Engineering, a past Simons Fellow in Mathematics, and a frequently invited lecturer. He has published two book chapters and 35 articles in important mathematics and scientific journals.