A BU Physicist Is Worried about the Spread of Nuclear Weapons—So He's Doing Something about It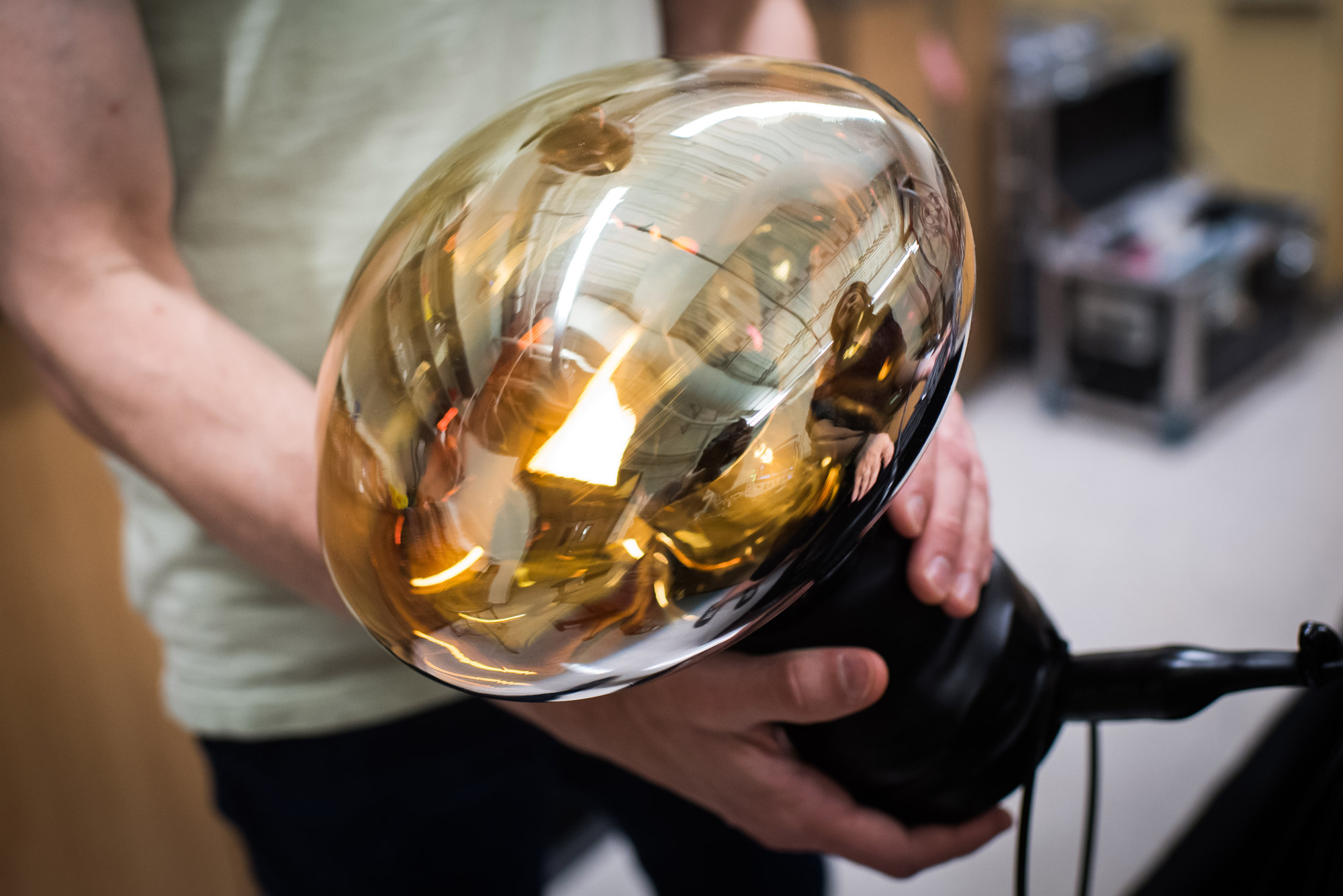 NUCLEAR WEAPONS
A BU Physicist Is Worried about the Spread of Nuclear Weapons—So He's Doing Something about It
Kim Jong-un and Hassan Rouhani, meet BU's Chris Grant. He's part of a team of nuclear bloodhounds that someday may track the weapons caches concealed by you or other world leaders. The College of Arts & Sciences assistant professor of physics is part of US-UK research, involving multiple government agencies and universities, to halt nuclear proliferation.

All it will take is 3,000-plus tons of water. In a stainless-steel cylinder, 50 feet tall and 50 feet in diameter. In a mine on England's northeast coast.
The project, WATCHMAN (WATer CHerenkov Monitor of ANtineutrinos), is scheduled to be completed by 2023, after workers "blast out a cavern for this enormous, monolithic antineutrino detector," Grant says. Antineutrinos are subatomic particles that result from "the radioactive decay of fission byproducts" in the core of nuclear reactors, he says, like the power plant situated 15 miles from WATCHMAN in the English town of Hartlepool.

Grant will begin traveling to England next year to help begin the detector's construction, after which the researchers will use it for about a year to detect antineutrinos from the nearby nuclear plant, with profound implications for global security. "If a nuclear reactor turns on in some region of the world," says Grant, "and we have a big antineutrino detector in that region, we'll observe the sudden appearance of an antineutrino signal. We could also monitor how the reactor is being cycled on and off, a key signature of plutonium production for nuclear weapons."
That's the aspiration, anyway; WATCHMAN is a prototype technology that won't be able to read anything farther away than its neighboring nuke in Hartlepool, he says. "If you want to capture neutrinos from something that's even farther away, you'd have to build a bigger detector." The researchers and their governments will use WATCHMAN's performance during its initial operation to ponder the feasibility of upgrading the detector or building bigger, better, more strategically located detectors—near the border or offshore from a hostile nation.
"How well would we do at seeing 100 or 200 kilometers away, and how would we change this detector to do that?" Grant asks questions he and the other WATCHMAN researchers hope to answer. He speculates that a nation such as Iran might find remote monitoring of its nuclear facilities by a detector, even one within its borders, to be less intrusive than human inspectors crawling over its reactor sites.
Grant says that water is needed because antineutrinos are "very elusive. Tens of billions per second are traveling through our bodies, and they're not interacting with us at all. They're just passing through us." So the researchers need to fill that tank with lots of material that will allow them stray views of these elusive particles.
"We use water because it's cheap," he says. "Occasionally, if you wait long enough, one of the neutrinos will stop inside the water." When that happens, the neutrino produces light, "and we capture that light with some photosensors"— 4,000 of them, each costing about $2,000.
WATCHMAN is fortunate to have Grant leading the team that "will design, assemble, test, install, and calibrate the thousands of high-voltage channels that power the WATCHMAN photosensors," says physicist Adam Bernstein of the Lawrence Livermore National Laboratory, the work's lead investigator.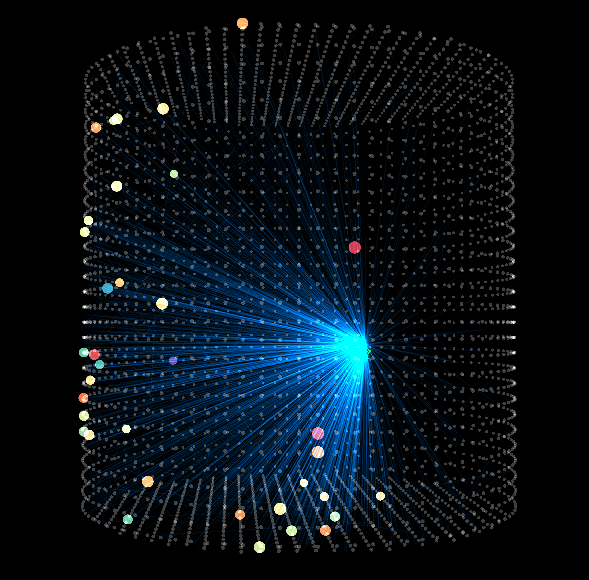 "These sensors are essential to the functioning of our detector, detecting the flashes of light generated when antineutrinos interact in the detector," he says. Grant "is fulfilling another important element of our mission—that of training the next generation of physics and nonproliferation experts." Bernstein says the National Science Foundation has awarded a graduate research fellowship to Paige Kunkle (GRS'25) to work with Grant on WATCHMAN.
Building WATCHMAN in a one-kilometer hole in the ground is necessary to ensure that atmospheric particles and cosmic rays don't set off its detectors, according to Grant. "These are so sensitive that if we put it on the surface, it would just be overwhelmed with all this crap that we're not interested in."
Grant worked on an antineutrino detector in Japan while earning a PhD from the University of Alabama earlier in the millennium. A postdoctoral researcher at the University of California at Davis before coming to BU, he was recruited to WATCHMAN by Bernstein and his postdoc advisor.

The chance to enhance global security lured him: "Usually I'm just trying to study antineutrinos to understand why they're so weird. Now I can help people with it."
Bernstein told the New York Times that the US Department of Energy is contributing $30 million over six years to the research. The UK is investing almost $13 million.