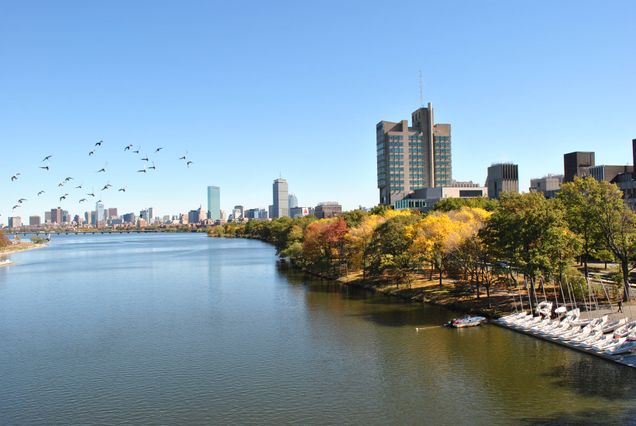 The 2018 BU Yearbook is sold out!
For the first time in many years, we have sold out of the Boston University Yearbook. We appreciate all of your support of this publication. We are already at work on the 2019 edition, and will be in touch with seniors and their families at the end of August with information on senior portraits and Yearbook pre-sales.
If you are looking for a Yearbook from 2017, 2016 and 2015, we may be able to assist. Please email yearbook@bu.edu.