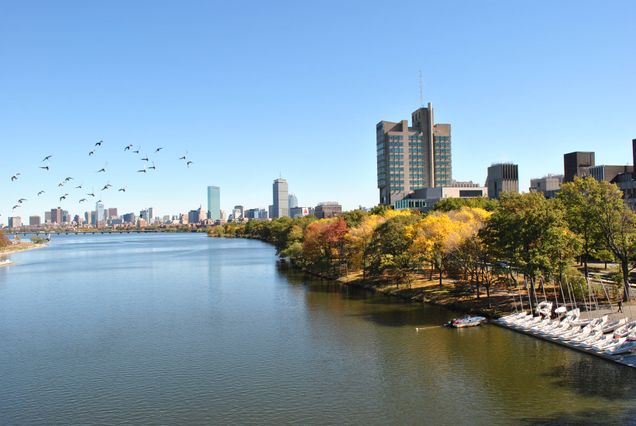 2019 Yearbook
2018-19 yearbooks were mailed on October 26, 2019.  If you have not received yours by November 10, 2019, please email yearbook@bu.edu.
2020 Yearbook
Senior portraits are now being taken for the 2019-20 Yearbook. If you have not received an email regarding them and are graduating, please contact Lauren Studios, our photographer, at info@laurenstudios.com
Attention Student Groups!!
We want your photos! We are currently collecting photos from your events and of your groups. Please learn more on our Student Group page.