Naeser Laser Acupuncture Research Treatment Programs
No medical claims of cures are made.
Naeser Laser Acupuncture to Treat Paralysis in Stroke. pdf
Naeser Laser Treatment Program for the HAND. pdf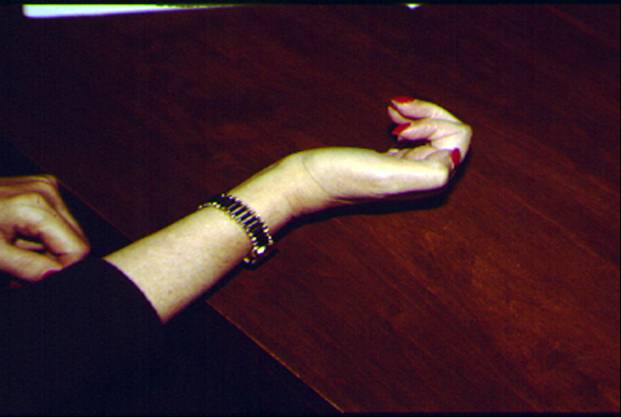 Hand spasticity still present
1.5 Yr. Poststroke
1st Treatment
Naeser Laser Hand Treatment
Microamps TENS (Hrt 8, TW 5) and
Red-beam Laser (Jing-Well Pts.)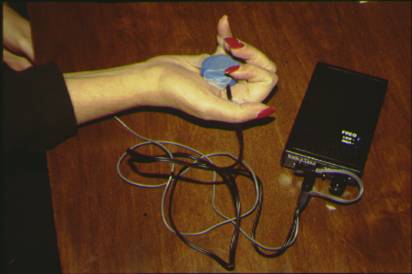 Microamps TENS device (MicroStim 100) is used for 20 minutes, on two Acupuncture Points: HRT 8 and TW 5
High Frequency, 292 Hz., 2 min. (subthreshold)
Low Frequency, 0.3 Hz., 18 min. (subthreshold)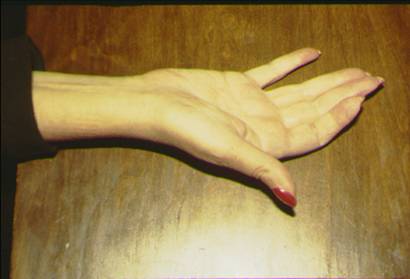 Results Post- 1st Treatment (20-Minute Treatment)
Hand opens
Fingers have more extension
and less spasticity
Requires more treatments,
to retain more lasting effect.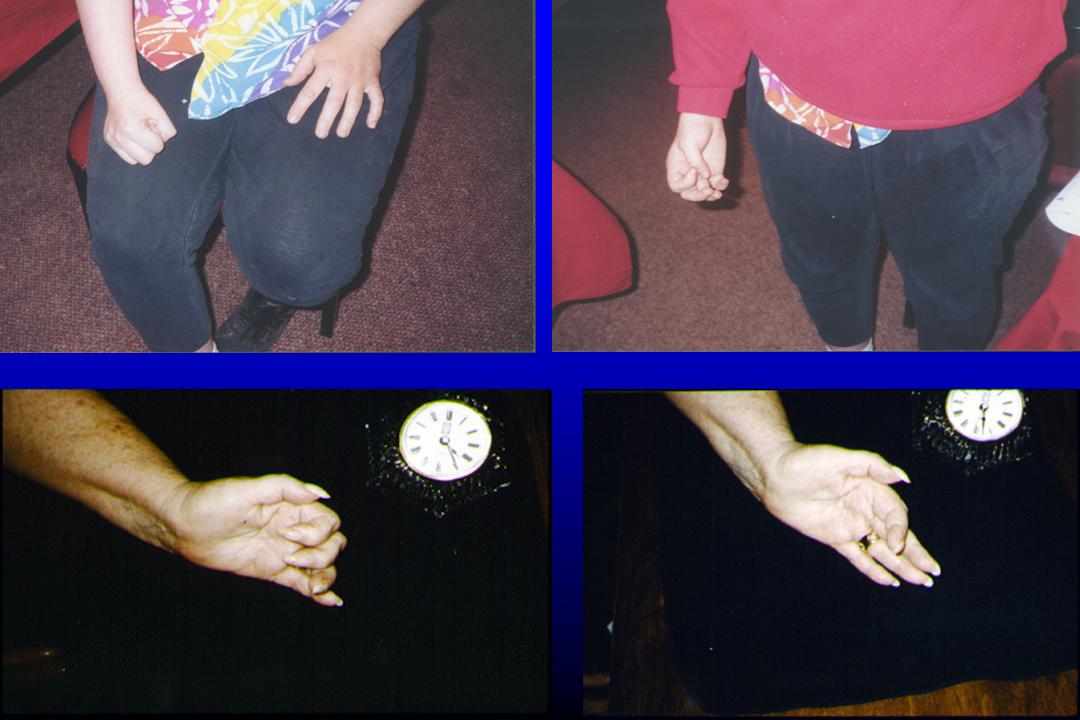 Naeser Laser Treatment Program for the FOOT. pdf
Acupuncture and Laser Acupuncture to Reduce Symptom Severity in Spinal Cord Injury. pdf
Naeser Laser Treatment Program for Children with Cerebral Palsy and Motor Developmental Delay. pdf
Bell's Palsy. pdf