Back to CCL Profiles
Aarti Bodas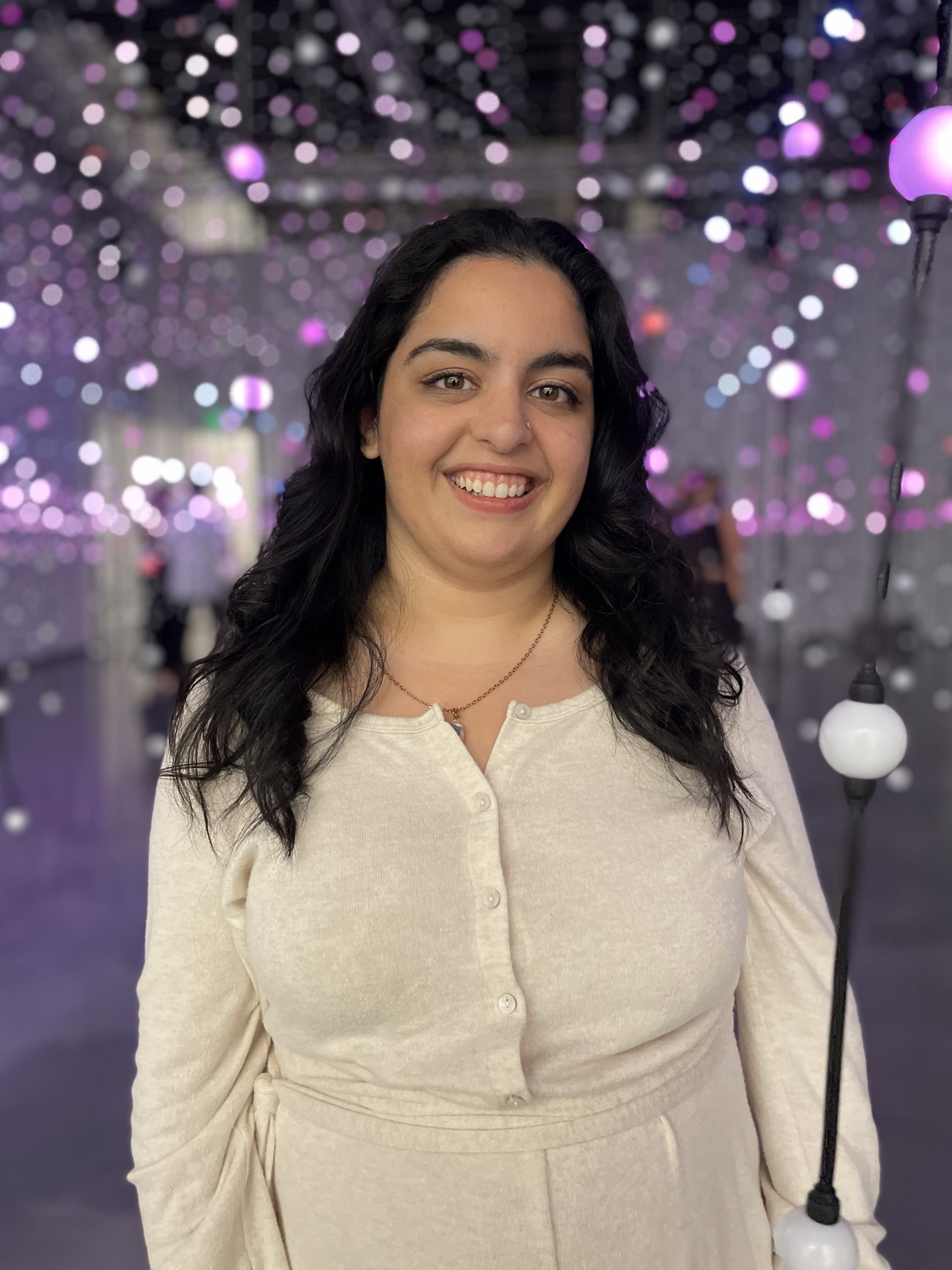 I am a PhD student in the Developmental Science program who is interested in learning about how children gain scientific knowledge through informal learning environments (at home, museums, parks, zoos), and through informal mediums (educational media, games, etc). Informal learning mediums present many opportunities to learn science. Finding ways to capitalize on these opportunities could create greater access to science learning for all.
Prior to joining the Child Cognition Lab, I graduated with my M.S. in Psychology from Villanova University. I was a student in Dr. Deena Weisberg's Scientific Thinking and Representation (STAR) lab and researched children's scientific learning through educational media. My thesis examined children's learning about environmental conservation through a television show. I got my B.S. in Psychology from the University of Washington, Seattle, where I was a student in Dr. Jessica Sommerville's Early Childhood Cognition Lab. My honor's thesis examined infants' understanding of prosociality.
In my free time, I enjoy exploring/doing touristy activities, spending time with friends and family, reading, sending snail mail, journaling, and visiting escape rooms as often as possible.
affiliations

titles

Profiles