Behavioral Lab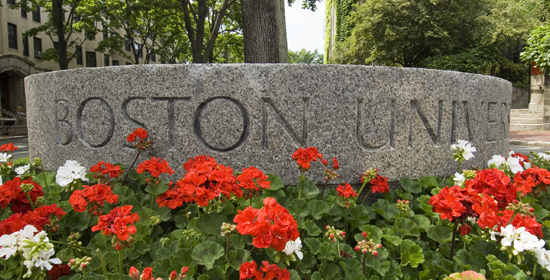 About
The Boston University Questrom School of Business Behavioral Lab opened in late 2011, made possible by the recently-formed Research Infrastructure Faculty Task Force.
The purpose of the Behavioral Lab is to assist Questrom-affiliated researchers in conducting simulations, experiments, and scenarios that will develop new knowledge about management and human behavior. Proposed projects for the lab include research for the marketing, operations technology, organizational behavior, and markets, public policy, and law departments at Questrom.
The lab can seat as many as 20 subjects and handle individual surveys as well as facilitate group exercises.
Study Participation
The lab is always seeking individuals interested in participating in studies. Most studies pay between $10 and $20 an hour and enrollment is open to BU students and the general public.
New to the Behavioral Lab? Register here.
Already registered? Sign in to see if you are eligible for participation in any studies at this time.
Location & Contact
Lab facilities are located on the bottom floor of:
143 Bay State Road
Boston, MA 02215
Participants are to enter the facility using the ramp entrance, located to the right of the lab's front door.
Questions? Please contact questromblab@bu.edu.