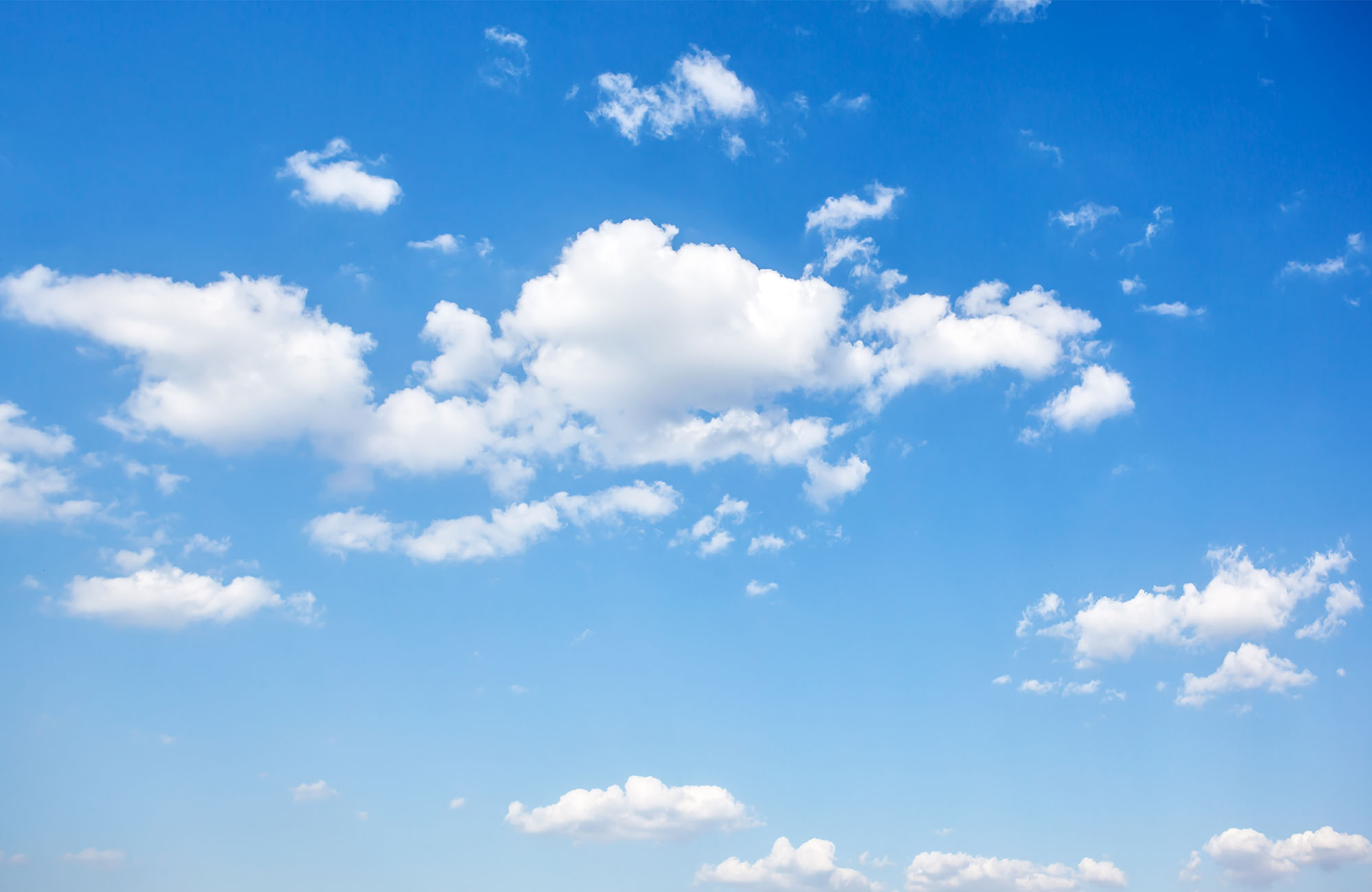 A university in motion stays in motion.
---
From the Desk of President Brown
Reflections on FY2022
Three years ago, we made a commitment to advance the crucial field of data science. Given the vast computing and mathematical resources at the University, we launched the Faculty of Computing & Data Sciences, created undergraduate and advanced degrees in data sciences, and inaugurated a remarkable new building dedicated to the discipline. Not only is the Center for Computing & Data Sciences a marvel of architecture and sustainability, but it will serve as a magnet for innovative thinkers and interconnecting traditional disciplines.
We're building on an existing culture of investment and dividends. In 2017, we opened the Rajen Kilachand Center for Integrated Life Sciences & Engineering and established an affiliated $100 million endowment to perpetuate promising internal research. This year, one of the first projects the fund supported—a collaborative effort to develop lab-grown lungs—sparked a $1.5 million award from the Paul G. Allen Frontiers Group.
Momentum born of collaboration has also been a hallmark of one of our most active research areas, neurology and neuroscience— from diagnostics for CTE-related brain trauma to low-cost portable brain-scanning technology to game-changing insights into Alzheimer's and dementia.
We are continuing to expand our diversity and inclusion efforts throughout our campuses. This year, a group of medical students teamed up with faculty to update the medical school curriculum to rid it of lingering stereotypes and bias. We opened a center for LGBTQIA+ faculty and staff and saw the School of Law launch a program to train the next generation of antiracist lawyers.
As the University has resumed its prepandemic dynamic cadence and energy level, our admissions office fielded a record number of undergraduate applications from an even more diverse pool of candidates than years past. And once on campus, students will enjoy the support of our new Student Wellbeing initiative that aims to address mental, emotional, physical, and professional development issues, to reduce barriers to achievement.
Taken together, such progress has contributed to a stronger and bolder institution with a continually ascending reputation, one that our alumni and friends are proud of and want to support. In fact, this year we experienced our strongest philanthropic year yet, highlighted by an incredibly generous $100 million gift to our medical school.
It's a virtuous cycle. Good grows good and excellence begets excellence. A simple but winning formula.
Sincerely,

Robert A. Brown
President, Boston University