WGS Faculty
Boston University claims a proud place in the history of women and higher education. In the struggle for equal access to higher education, many "firsts" for women happened right here. In 1872, BU was the first university to open all its divisions to women. In 1877, Helen Magill White, a graduate scholar of Greek at BU, became the first woman to earn a Ph.D. in the United States. A few years later, in 1881, the first female graduate of the BU Law School, Lelia Robinson, became the first woman admitted to the Massachusetts bar.
Program History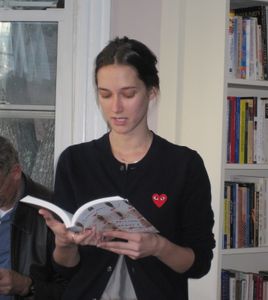 Our program began in the 1970s and emerged in the 1980s as the Boston University Women's Studies Program, a site of intellectual inquiry and feminist consciousness-raising concerning women's lives. At that time studying women remedied newly recognized omissions across the academy. Beginning in the 1970s the Women's Studies faculty created a rich array of courses in the humanities and social sciences concerning women in diverse cultures, societies and institutions throughout the world. The field of women's studies soon grew to include inquiry into the gendered experiences of men alongside the continuing study of women.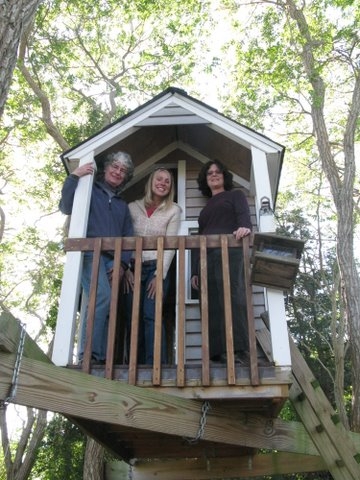 Scholars began to problematize the very notion of sex as a biological given or social reality and focused concern on topics in sexuality that could not be reduced to concerns with gender. Current scholarship in the field examines the extent to which sexuality and gender have been linked together historically (through the recruitment of sexuality as the "performance" or "proof" of gender, for instance) as well as aspects of sexuality that are distinct from gender. This approach has led to important new insights, while also contributing to an understanding of how gender and sexuality intersect with other categories such as race and class. Our current program name, Women's, Gender, & Sexuality Studies makes it clear that Boston University is a place at which the study of sexuality is welcomed and encouraged, both in conjunction with and alongside the study of gender.