FACULTY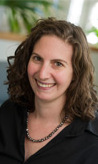 Assistant Professor
Director, Social Learning Laboratory
Office: 2 Silber Way, Room 240
email: kcorriv@bu.edu
Professor Corriveau's Faculty Profile
CV
Professor Corriveau's research focuses on social and cognitive development in childhood, with a specific focus on how children decide what people and what information are trustworthy.  She is also interested in language and reading development, cross-cultural differences and the role of parenting in children's social and emotional development.
GRADUATE STUDENTS

Katelyn Kurkul
Doctoral Student
Human Development
Katelyn is a doctoral candidate in the Human Development program. Her research interests focus on parent-child relationships and the role caregivers play in early learning experiences. Specifically,
Katelyn is interested in the explanations caregivers and teachers offer young children about unobservable phenomenon and how children use these explanations to learn about the world. Katelyn also investigates the role family values and culture play in early learning experiences. Katelyn hopes to extend these findings to the classroom setting to determine how different types of explanations influence academic learning.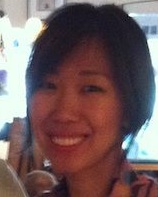 Grace Min
Doctoral Student
Counseling Psychology
Grace is a second year doctoral student in Counseling Psychology. She is passionate about cross-cultural research and practice. More specifically, she is interested in emotion regulation development in young children across cultures.

Pratima Patil | Lab Manager
Doctoral Student
Human Development
Pratima will be starting as a doctoral student in the Fall of 2015. In 2014-2015, she will serve as the SLL lab manager.
RESEARCH ASSISTANTS

Amanda Haber
Amanda is a sophomore in the School of Education majoring in early childhood education and minoring in psychology, working towards a career as a child psychologist. She plans to go to graduate school in order to obtain a PhD in counseling psychology.
Jason is a junior in Psychology major, whose primary research interest is self-regulation. After graduation, he hopes to attend graduate school.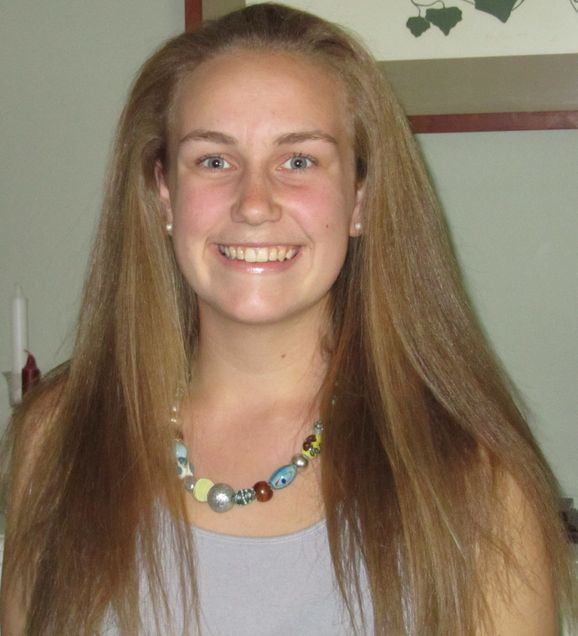 Naomi Anderson
Naomi is a sophomore majoring in psychology, with a minor in public health. After graduation she hopes to continue her education in this field with specific focus on child development
Avery Steele
Avery is a junior studying Psychology. She is very interested in behaviorism and plans on going to graduate school to continue her studies in this area.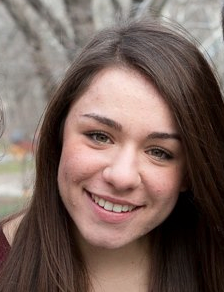 Stefanie Grossano
Stefanie is a sophomore studying neuroscience and minoring in education. Her research interests include how children's development – particularly their executive functions – are affected by socioeconomic status. After college, she hopes to attend graduate school where she can integrate her interests in neuroscience and education.
Anna Shuqom​
Anna is a junior studying human growth & development with a focus in counseling psychology, a minor in philosophy, and a certificate program in community-based human service at Wheelock College.  She plans to attend graduate school for clinical psychology in the future.
Maggie Zhang
Maggie is a senior in the School of Management concentrating in Marketing, with a minor in Psychology. She is interested in the environment's effect on children's cognitive and behavioral development. After college, she plans to continue her studies in the field of Developmental Psychology
 Rachel Bell
Rachel is a senior neuroscience major in the College of Arts and Sciences.  She is interested in developmental psychology research and early education.  She plans to attend graduate school for psychology or education in the future.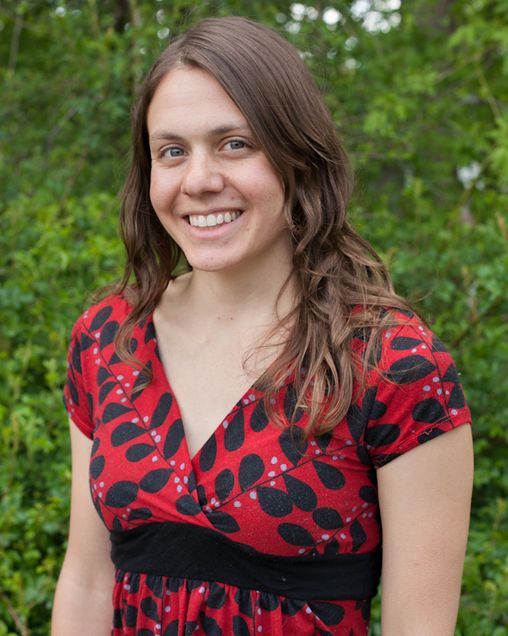 Rachel Oblath
Rachel got her Masters in Education degree as a reading education major at Boston College in 2006.  She is interested in researching emotional regulation.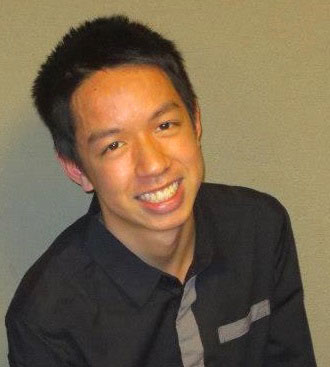 Michael Li
Michael is a senior studying psychology and Japanese language & literature in the College of Arts and Sciences. He will attend graduate school and aspires to become a school psychologist.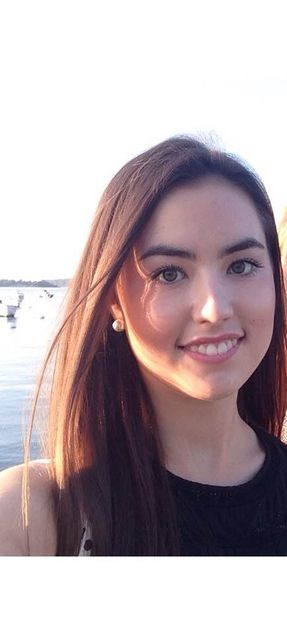 Taylor-Ann Greenwood
Taylor is a freshman in CGS with an undecided major.  She wants to be a criminal lawyer and is interested in child development research.
LAB ALUMNI

Emily Breuer
Elias Fraija
Moses Ji
William Murphy
Hayley Perelman
Noemi Skala
Christie Tang
COLLABORATORS

Peter Blake, Boston University
Eva Chen, The Hong Kong University of Science and Technology
Cara DiYanni, Rider University
Stacey Doan, Boston University
Shiri Einav, University of Nottingham
Paul Harris, Harvard University
Katie Kinzler, University of Chicago
Liz Meins, Durham University