Six New Faculty Reflect on their First Month at BU Wheelock
This fall, BU Wheelock was thrilled to welcome six new full-time faculty members to our community. Their research interests include teacher quality, the learning needs of students with disabilities, excellence in individuals and teams, labor markets and education policy, and language transition. They are committed to improving systems and unlocking opportunities that will make the world a better place and helping their students do the same.
We asked each of them to reflect on their first month at BU Wheelock – the beginning of a semester like no other. This is what they had to say:
"I've been warmly welcomed by the BU Wheelock community and I've been impressed by how smoothly the semester is starting out. Although COVID-19 has created unimaginable changes to our daily lives, the resilience of the Wheelock community is striking. As a new faculty member, I have been able to hit the ground running and teach a course where—despite all of the challenges in the current learning environment—students are still clearly excited and engaged. I think this speaks volumes to the strength of this community and I'm thrilled to be a part of it."
Andrew Bacher-Hicks is an Assistant Professor in the Boston University Wheelock College of Education & Human Development. He studies K-12 education policy in the United States, with a focus on teacher labor markets, school discipline, and the link between crime and education.
"While getting oriented in my new role through online-only meetings and events has definitely been a new and different experience, I'm so grateful to have joined such a supportive, welcoming, and inspiring community here at BU Wheelock. I'm very much looking forward to getting to know my new colleagues in the months ahead!"
Olivia Chi is an Assistant Professor at Boston University Wheelock College of Education and Human Development. Her research uses quantitative methods to study the economics of education, with a focus on teacher labor markets, measures of teacher quality, and policies that reduce educational inequality.
Johny Daniel
"I just feel fortunate to be here given the current circumstances. I am enjoying working and interacting virtually with some amazing colleagues. It's also been a pleasure to teach a highly motivated group of students who have done so well to adapt to the remote learning environment."
Johny Daniel received his PhD in Special Education from the University of Texas at Austin. Prior to graduation, he worked for over six years as an English language instructor for English language learners in Thailand and at a university preparatory program in Saudi Arabia. His current research interests include developing evidence-based reading interventions for students with learning disabilities in grades K-12, and using extant data to analyze variables that influence academic outcomes for students with disabilities.
"I am grateful for the warm welcome by everyone! It's clear to me that I have joined a very supportive Department and College and I look forward to working with everyone for years to come."
Dr. Edson Filho is an Associate Professor of Sport Psychology and Counseling in the Wheelock College of Education and Human Development. His research agenda centers on human excellence and performance optimization at both the individual and group levels of analyses.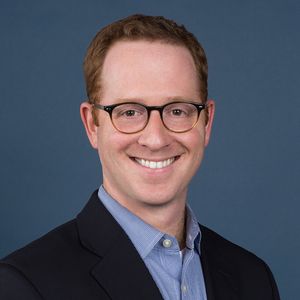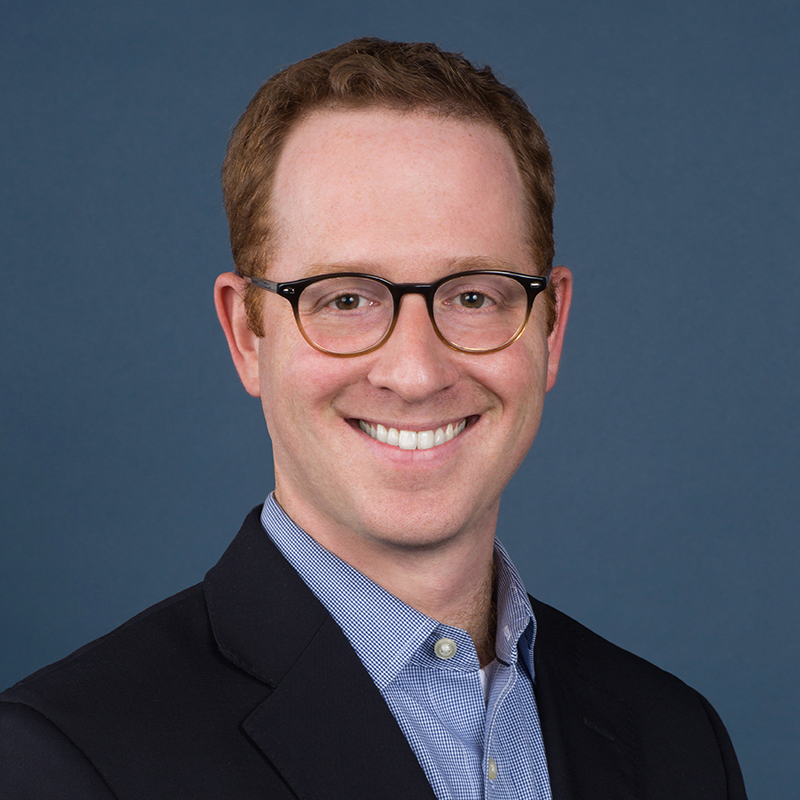 Joshua Goodman
"My first month at Wheelock has felt like a good kind of a whirlwind. My new colleague Andrew Bacher-Hicks and I hosted a webinar about our recent research on how COVID-19 is changing households' investment in online learning resources. I've met two fabulous doctoral students (Lindsey Kaler and Katie Meyer) who are helping me and Marcus Winters create a database of Massachusetts school reopening plans. And most of all I'm happy to be (virtually) surrounded by smart, ambitious people trying to learn more about what makes schools work." 
Joshua Goodman is an Associate Professor of Education and Economics at Boston University, where he works as an applied microeconomist on labor economics and education policy.
"My first month back in Boston (I earned my EdM in TESOL at BU) has been full of excitement, really. I have many fond memories of my time in Boston so it is truly great to be back. I can't wait to stroll through the campus, like I used to, and grab coffee or tea with students and colleagues. Till then, please stay healthy and safe everyone."
Dr. Kathy MinHye Kim is a Clinical Assistant Professor of Language Education at Boston University. She earned my PhD in Second Language Studies at Michigan State University with an interdepartmental graduate specialization in Cognitive Science. Dr. Kim's work specializes in understanding how adult learners encode and retain second language (L2) knowledge.