Open Studios and Inquiry Groups
Open Studios and other events held by the Documentation Studio are opportunities to explore questions of teaching and learning grounded in documentation. If you are interested in sharing documentation or have questions, please contact Stephanie at scsuarez@bu.edu.
(Virtual) Open Studios
Wednesday, June 2, 2021, 6:00 pm to 7:30 pm: What have we learned participating in an inquiry group that used documentation to understand teacher learning?
Join a group of a dozen early childhood educator leaders from across Massachusetts who met monthly for the past two years to learn how an inquiry group supported work with their teachers across various contexts: community centers, public school, university-based programs, and Head Start.  We will share documentation in small group discussions on program-specific documentation and how this affected teaching practice.
Register in Advance
After registering, you will receive a confirmation email containing information about joining the meeting.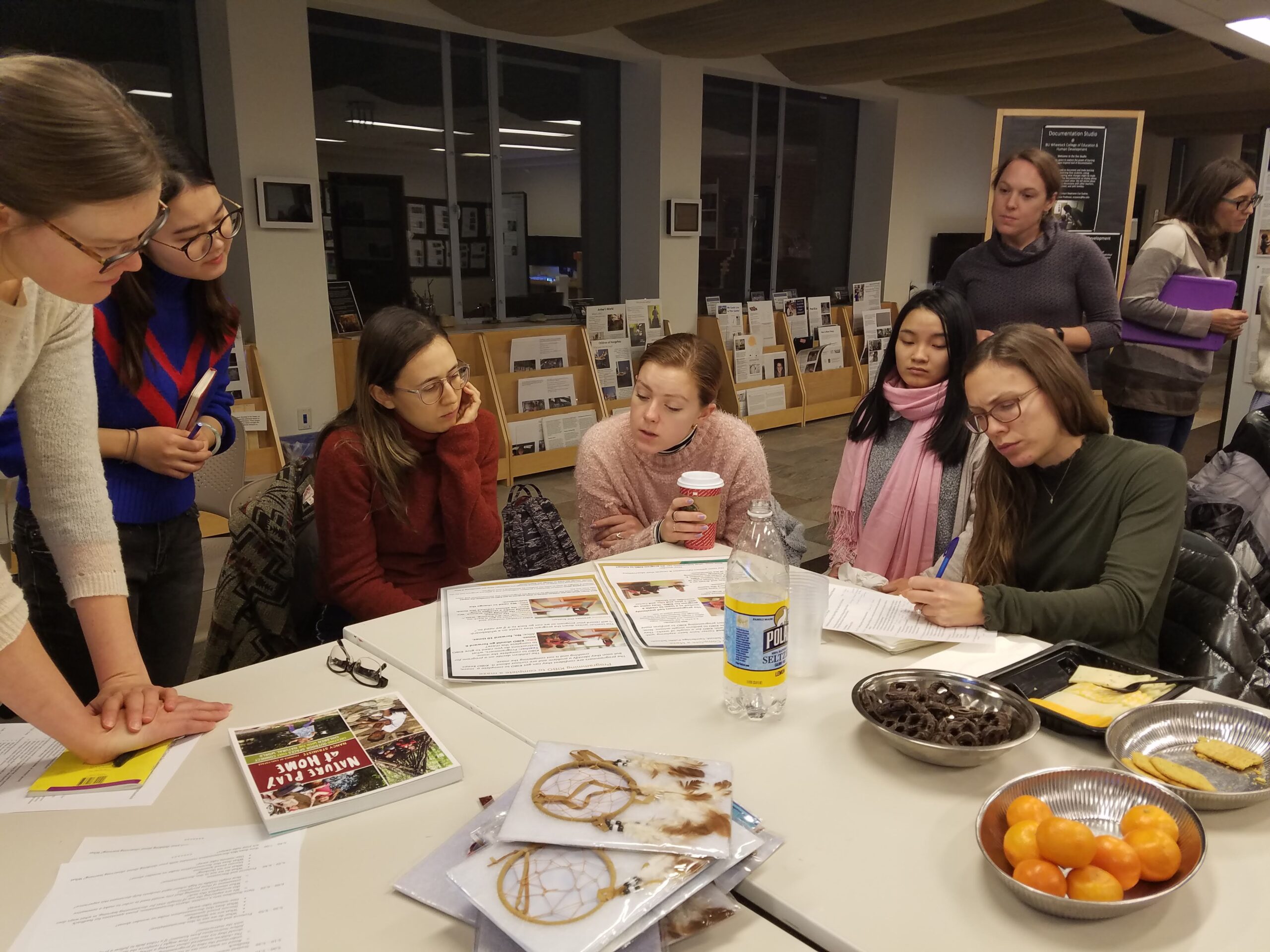 Wednesday, March 3, 2021, 4:30 pm to 5:30 pm: What does the cycle of documentation look and feel like?
Join a group of pre-service teachers in early childhood along with their professors from three different colleges to listen in on their thinking about how, when, and what to document in their classrooms. We'll check in with this group again on April 7 to see their draft of documentation as they look for feedback on how to make learning visible. The educators are from BU Wheelock, Greenfield Community College, and Worcester State University.
Wednesday, April 7, 2021, 3:30 pm to 5:00 pm: A Cycle of Documentation – Continued!
Follow the learning of early childhood pre-service teachers and their professors as they share early drafts of documentation of classroom observations (virtual/hybrid/in person).  Consider with them their process of documenting and offer insights on what more you would like to see in the documentation to understand a story of learning. The presenting educators are from BU Wheelock, Greenfield Community College, and Worcester State University.