Faculty Research Spotlight
Dr. Kathy MinHye Kim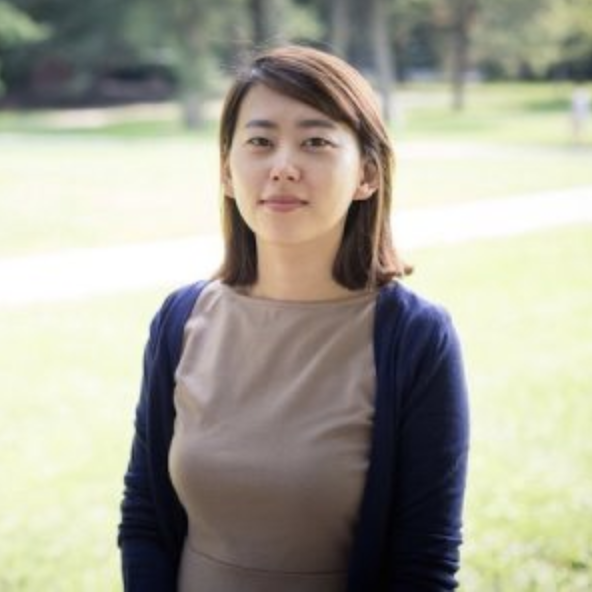 Dr. Kathy MinHye Kim is a Clinical Assistant Professor of Language Education at BU Wheelock. n particular, she examines how L2 learners develop implicit and explicit knowledge and factors that mediate their development; these factors include situational features (e.g., input modality), sleep conditions, and individual differences in cognitive (e.g., intelligence, working memory capacity) and biographical (e.g., education level and reading experiences) variables.
Read More About Dr. Kim's Research
Browse Research by Departmental Affiliation
Take a look at what faculty in each of our four academic departments are investigating.