A Bold Spirit of Inquiry
Our faculty and staff are outstanding and influential researchers whose work dismantles barriers and counteracts injustices. Our students are well prepared to be the next generation of researchers.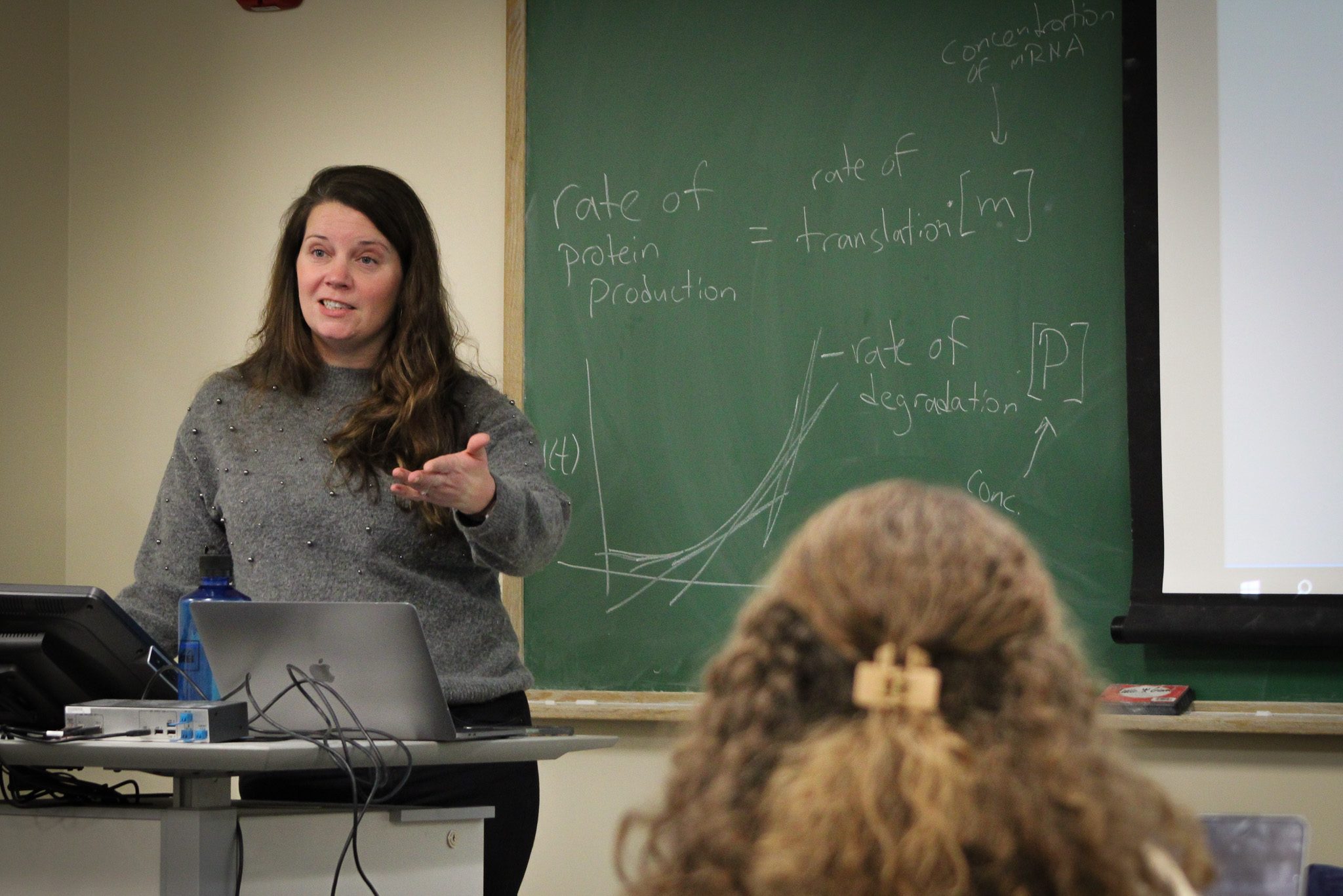 Faculty Research Spotlight
Assistant professor of special education Nancy J. Nelson studies the implementation of school systems and academic interventions to support students with learning disabilities. Nelson regularly works with state, regional, and local education agencies on multi-tiered systems of support.
Read More
Centers, Institutes, and Labs
More than 15 research centers, institutes, and labs support the scholarly work of BU Wheelock faculty, staff, and students. They provide valuable research opportunities and resources on topics such as early childhood well-being, literacy-related disabilities, educational policy, and more.
Learn More
Rigorous Research, Real Solutions
The culture of inquiry and curiosity about challenges in education and human development leads to answers that can be applied in the real world.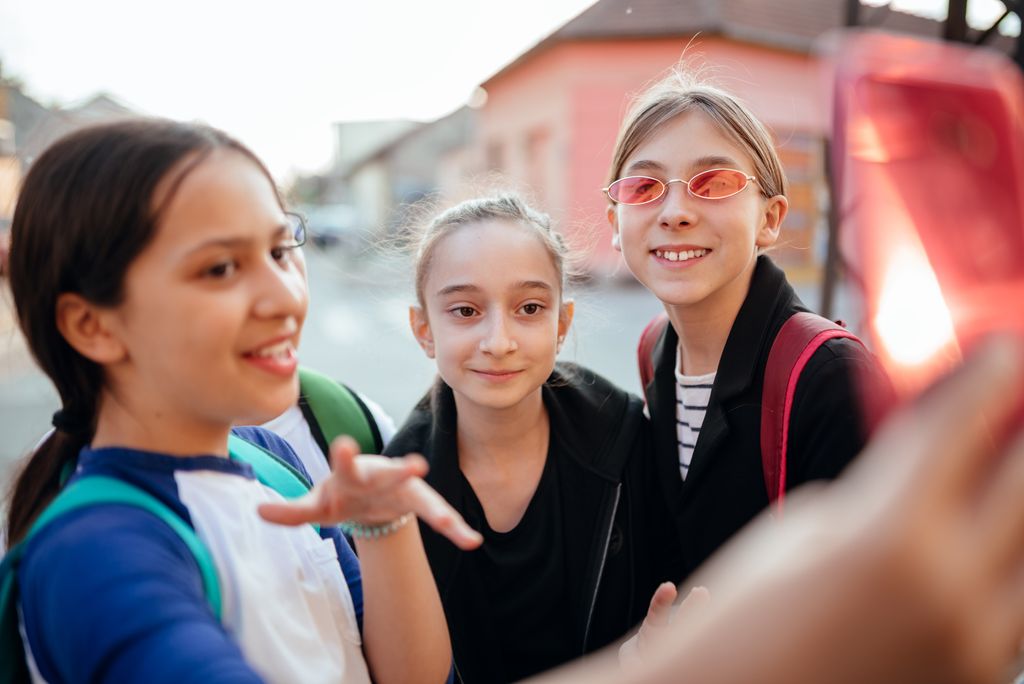 One in four ninth graders reports being harassed at school of their gender identity, religion, immigration statues, sexual orientation, or race and ethnicity. The reports rates are even higher for youth with multiple marginalized identities. The Peer Experiences Project surveys several hundred 14- to 17-year-olds and their parents to explore the impact of bias-based harassment among adolescents.
Learn more about this research
Research. Productivity. Impact.