Faculty Research Spotlight
Dr. Kathleen Corriveau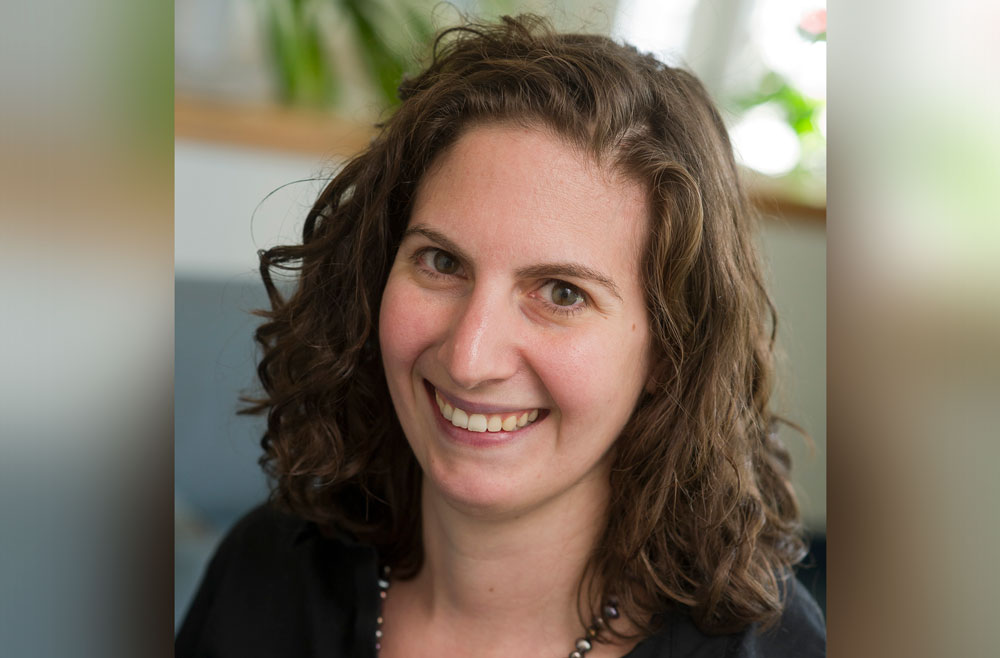 Dr. Kathleen Corriveau is an Associate Professor at BU Wheelock and Program Director for our PhD program in Applied Human Development.
As an award-winning researcher and a Fellow of the Association for Psychological Science who focuses on social cognitive development in early childhood, Dr. Corriveau conducts research primarily focused on how young children learn from adults and how they choose whom they can trust.
Read More About Dr. Corriveau's Research
Browse Research by Departmental Affiliation
Take a look at what faculty in each of our four academic departments are investigating.