Professors Andrew Bacher-Hicks and Joshua Goodman Release Working Paper on COVID-19's Effect on Families' Engagement with Online Learning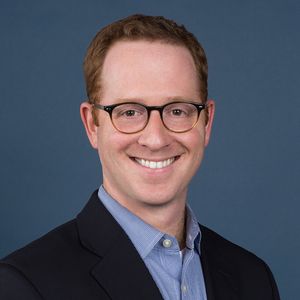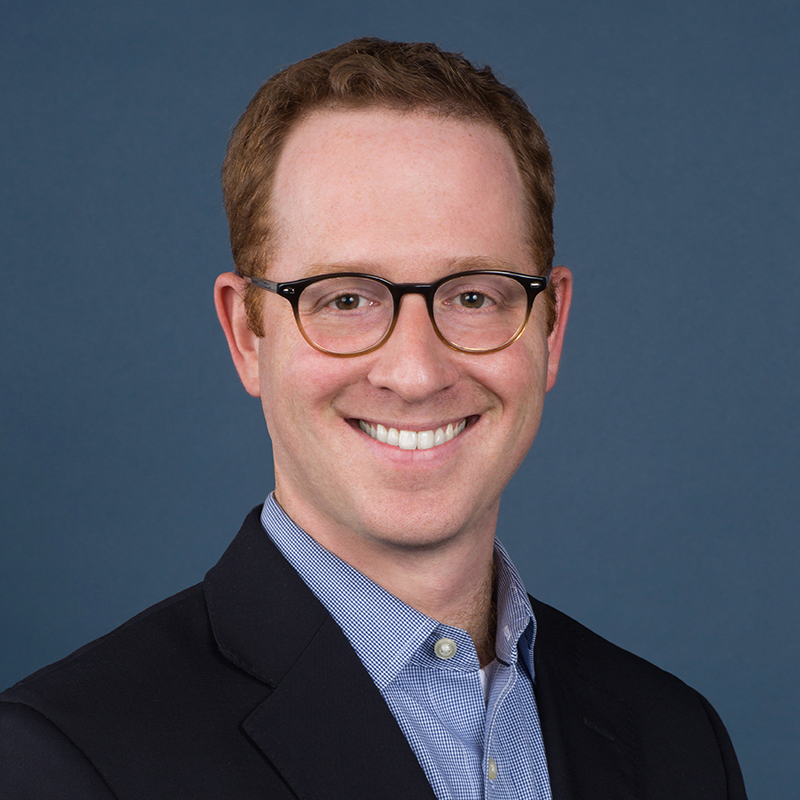 Professors Andrew Bacher-Hicks and Joshua Goodman, two of BU Wheelock's new faculty in Educational Leadership & Policy Studies, have released a new pandemic-related study in Education Next. Their working paper, entitled, "Inequality in Household Adaptation to Schooling Shocks: COVID-Induced Online Learning Engagement in Real-Time," examines how students and their families adapted to and engaged with online learning as measured by Google search frequencies.
"By comparing changes in online search activity across different geographies, we are able to estimate how COVID-induced demand for online resources varied by a range of geographic and socioeconomic factors, including income, internet access, and rurality," explain Bacher-Hicks and Goodman. The results they found were notable.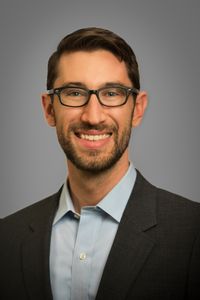 Bacher-Hicks, Goodman, and co-author Christine Mulhern, an associate policy researcher at RAND Corporation, found that interest in online learning resources doubled by April 2020. Furthermore, interest in "school- and parent-centered resources spiked, suggesting that increased demand for online support came not only from schools shifting their mode of instruction but also from parents and students seeking additional support as schools closed."
Their findings highlight a significant socioeconomic gap, with searches for school-centered resources increasing more in high-income areas. This suggests that either those areas' schools are using online platforms more, that those areas' parents are more likely to engage with online platforms or both.
The authors hope these results will help policymakers and school leaders formulate more effective responses to the educational disruptions that COVID-19-induced school closures cause. "Students from lower-income families and schools may require additional attention and resources given lower engagement with online learning resources during spring 2020," They explain. "Moreover, because remote learning will remain a central feature of the public education system for the foreseeable future, preventing the widening of achievement gaps may require improving access to home computers and broadband internet for low-income and rural students. Schools may also need to improve the deployment of remote learning platforms to more equitably engage students and parents in the use of those platforms."
Dr. Joshua Goodman is a Visiting Associate Professor of Education and Economics at Boston University, where he works as an applied microeconomist on labor economics and education policy. His overarching goal is to provide rigorous quantitative evidence that illuminates how schools and labor markets work, particularly with respect to postsecondary and STEM education.
Dr. Andrew Bacher-Hicks is an Assistant Professor at the Boston University Wheelock College of Education & Human Development. He studies K-12 education policy in the United States, with a focus on teacher labor markets, school discipline, and the link between crime and education. Dr. Bacher-Hicks' research uses experimental and quasi-experimental techniques to estimate the educational and social impacts of public policies. Broadly, his research addresses teacher labor markets, inequality, and the link between crime and education.
Education Next is a scholarly journal committed to careful examination of evidence relating to school reform, published by the Education Next Institute and the Program on Education Policy and Governance at the Harvard Kennedy School.
You can read the full paper here.