2022 Alumni Awards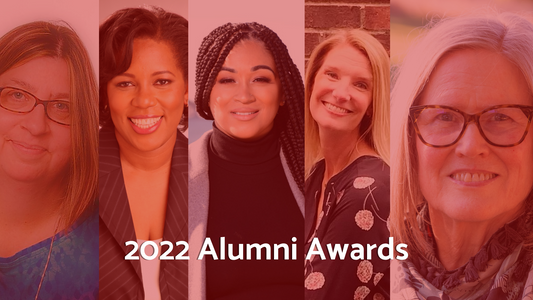 The 2022 recipients of the BU Wheelock Alumni Awards were honored at an  awards ceremony on September 29, 2022. Watch the 2022 Alumni Awards ceremony.
2022 Alumni Awardees
Young Alumni Award: Ivanna Solano (Wheelock'21)
Ivanna Solano is a Black Latina, educator, and social entrepreneur. She is the founder and executive director of Love Your Magic, a grassroots organization committed to the healthy development of Black and Brown girls. Compelled by her experiences as a youth, Solano was set ablaze to pursue a career rooted in education, advocacy, and social justice. She earned a BA in Justice & Law from American University and an EdM from Boston University.
Distinguished Contribution to Alma Mater & Alumni: Jennifer Bryson (Wheelock'98,'05,'21)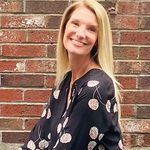 Jennifer Bryson is a senior lecturer and director of the Elementary Education Program at Boston University Wheelock College of Education & Human Development. In her research, Bryson uses socio-cognitive and socio-cultural theories of learning to examine the role of family literacy projects as a tool to bridge home and school literacy. A former classroom teacher in the Chelsea Public Schools, she specializes in the professional preparation of elementary education teachers. She holds a BA, an EdM, and an EdD, all from Boston University.
Global Impact Award: Julia Challinor (Wheelock'75)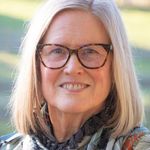 Julia Challinor, RN, PhD, MS Education, MS Med Anthropology, serves as a childhood cancer and nursing consultant for projects in Africa, Asia and LATAM. She is the Secretary General for the International Society of Paediatric Oncology and active in global pediatric oncology initiatives, (e.g., WHO Global Initiative for Childhood Cancer).
Trailblazer Award: Tanya Lord (Wheelock'88)
Life changed for Tanya Lord, a special education teacher turned stay at home mom, when her son, Noah, had a devastating healthcare experience. This ignited her desire to improve quality and patient safety and the patient experience. Returning to school, she earned an MPH from the University of New Hampshire and a doctorate in Clinical & Population Health Research from the University of Massachusetts Medical School. Today, as director of Patient & Family Engagement at the Foundation for Healthy Communities in Concord, NH, Lord combines her expertise in Quality Improvement and her passion for including all healthcare stakeholders. She consults, teaches, and presents nationally as a patient safety, quality improvement, and patient/family engagement consultant.
Lucy Wheelock Award: Leah P. Hollis (Wheelock'98)
Leah P. Hollis is the founder of Patricia Berkly, LLC, a healthy workplace advocate. Her recent book, Human Resource Perspectives on Workplace Bullying in Higher Education (Routledge 2021), examines structural problems that enable workplace bullying. She also penned Intersecting Distress (Routledge 2022), which analyzes intersectionality, Black women, and workplace bullying. Currently an associate professor at Morgan State University, Hollis received an EdD in Administration, Training, & Policy Studies from Boston University, as a Martin Luther King, Jr., Fellow.