How Latinx Students and Educators are Responding to Anti-Immigrant Rhetoric : A Q&A with Dr. Janine Bempechat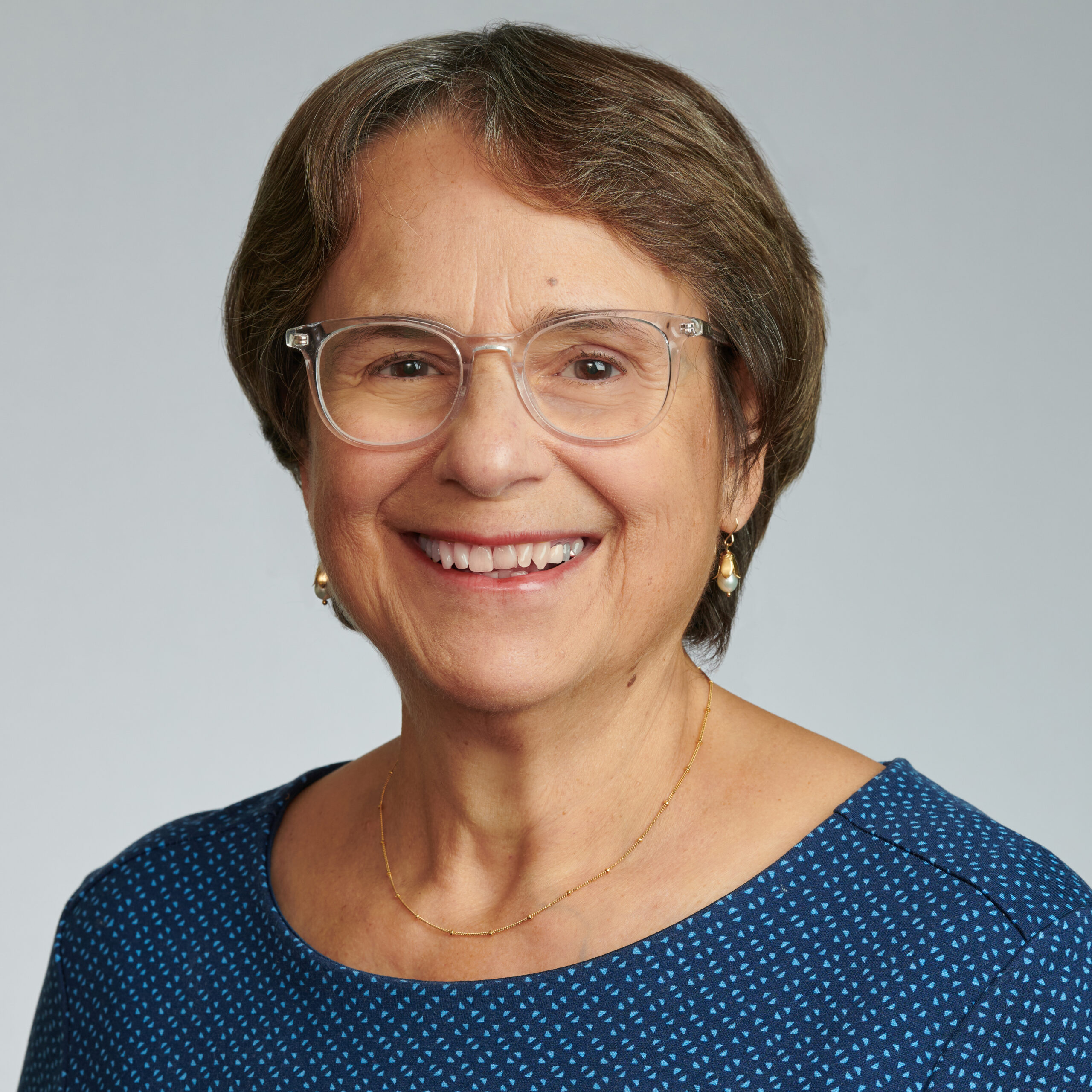 The rise in anti-immigrant and anti-Latinx rhetoric in the United States is having a profoundly negative impact in schools. Across the country, Latinx students report living in fear of harassment and threats of deportation, while educators are finding their ability to teach hampered by politics at the district, state, and national levels.
BU Wheelock's Dr. Janine Bempechat is the co-editor with Dr. Margarita Jiménez-Silva (University of California, Davis) of Latinx Experiences in U.S. Schools: Voices of Students, Teachers, Teacher Educators, and Education Allies in Challenging Sociopolitical Times. Their book both explores the systemic injustices that are currently faced by students and teachers and highlights the community organization and leadership that is affecting change.
BU Wheelock sat down to with Bempechat, who is a clinical professor of applied human development, to learn more about the challenges students are facing and how they can best be supported.
BU Wheelock: What inspired you to explore the experiences of Latinx students and educators right now? 
Bempechat: My co-editor and I were increasingly hearing anti-immigrant and specifically anti-Latinx rhetoric in the news. Our students were reporting the impact of this on their families and communities, and our student teachers told us they were having to navigate this in the hallways and classrooms where they were teaching.
For example, many of our authors referred to the previous U.S. president's statements mislabeling Mexican immigrants as rapists and drug dealers as having a terribly damaging effect on those around them. One particularly painful episode comes from one of our authors, who reported that the typical third grade assignment of writing a letter to the president became an exercise in fear. The eight- and nine-year-olds in that class were afraid that if they communicated with the previous president, he would track down their families and deport them.
So we said enough is enough—we need counternarratives to this national discourse to understand the impact of this harmful rhetoric on students, teachers, teacher educators, and education allies.
BU Wheelock: What were some of the counternarratives you heard?
Bempechat: We learned that this harmful rhetoric galvanized people in leadership positions to take action. Our authors include a rising high school sophomore who decided to speak up at a city council meeting against a proposal to eliminate his state's sanctuary law. Another author is a high schooler who decided to become a teacher as a way to rise up against the hateful way immigrants were being portrayed.
BU Wheelock: The book says teaching and learning can be 'political acts.' What do you mean by this? 
Bempechat: Politics make it into the classroom whether or not we want to acknowledge it. Our book is about students, teachers, teacher educators, and education allies finding their voices to become civically engaged. One of our authors went into teaching because of how she saw politics entering the classroom. Another author decided to go into politics because she was seeing political decisions around education being made without any input from teachers.
BU Wheelock: What's one takeaway you'd like readers to have?
Bempechat: Words matter. The way some news outlets characterized hateful rhetoric as "just conversation" deeply wounded the individuals and communities that were and continue to be targeted. The fact that this hateful rhetoric emanated from political leaders normalized it and made it acceptable to speak about our immigrants and citizens in unacceptable ways. This intolerable rhetoric hurt people.
BU Wheelock: What else are you working on right now? 
Bempechat: I am writing a book about homework in which I argue that the intense pushback against the practice that we are experiencing in the U.S. is ill conceived and threatens both academic achievement and the development of key cognitive and non-cognitive skills. I take an intersectional lens and counter the popular but misleading narrative that homework has little positive impact on academic achievement and is a practice that should be eliminated altogether at the elementary school level.  Based on decades of research, I demonstrate that developmentally appropriate and engaging homework is a critical vehicle through which family members and teachers foster resilience and set children on the path to mature learning.