Dr. Todd Czubek to Serve as Keynote Speaker for International Conference for the Teaching of European Signed Languages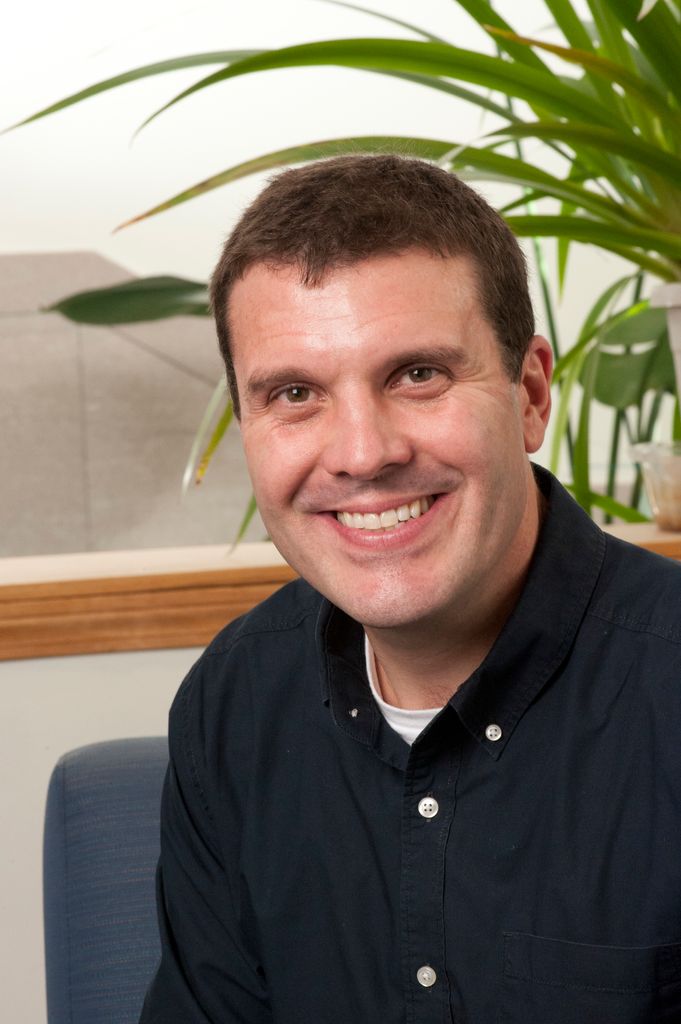 Dr. Todd Czubek, Lecturer within BU Wheelock's Deaf Studies program, has been invited as Keynote Speaker at the two-day International Conference for the Teaching of European Signed Languages, from September 28th to the 29th in Athens, Greece. The conference is an initiative of a new project from Greece's Institute of Educational Policy (IEP) titled, "Teaching European Signed Languages as a First Language," otherwise known as Sign First.
Sign First will conduct school-based training within each participating country – the Netherlands, Switzerland, Cyprus and Greece – with the aim of developing educational resources for teaching sign languages (SL) as a first language. From the conference's press release, "The main objective of Sign First is the creation of an educational program with suitable educational materials that teachers can use for the development and improvement of language and communication skills of Deaf and hard-of-hearing students."
The press release notes that the primary purpose of the conference is instructional, with the additional goal of informing attendees of the project's progress. Dr. Czubek will be speaking on the value of sign language as an L1 (or first language) content area and which strategies for implementing such models have experienced success in the United States.
A panel of language experts and members of the SL community will attend and present on experimental initiatives and their benefits so far in training educators to teach SL as a first language in schools. Greek Sign Language (GSL) will be used as the central testing language to evaluate materials and tools created by Sign First for use during the first two grades of primary school in Greece.
For more information regarding the Institute of Educational Policy, please click here.