Professor Thomas McKenna Invited to NSF-Funded Crosscutting Concept Summit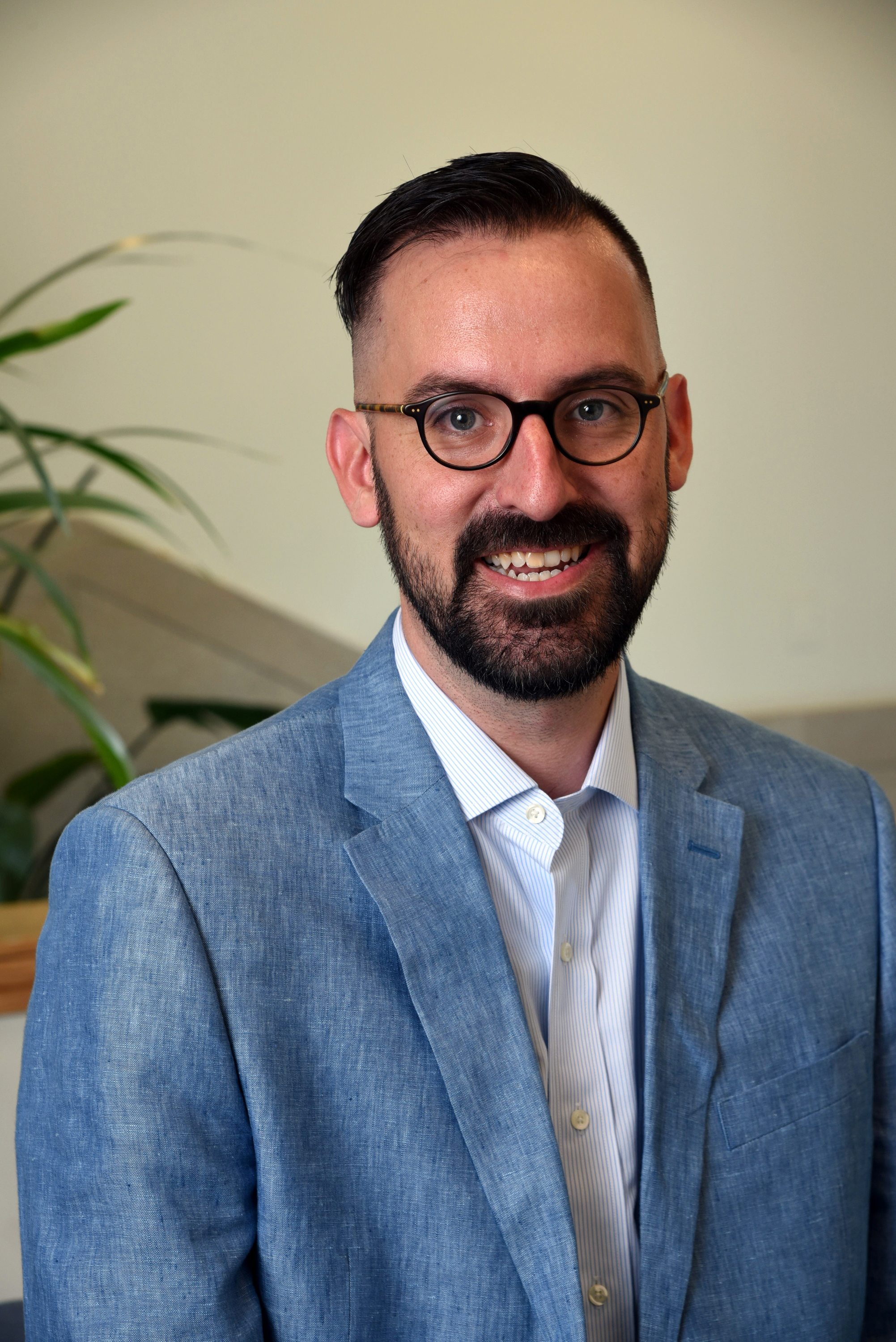 Professor Thomas McKenna, who recently joined Wheelock's Science Education program, has been invited to be one of only thirty participants in the upcoming Crosscutting Concepts summit, Examining the Potential of Crosscutting Concepts to Support Three-Dimensional Learning.
The summit will take place from December 6 through 8 in Washington, DC. Funded by a grant from the National Science Foundation, the summit will convene a diverse group of science educators, scientists, and practitioners who will examine how crosscutting concepts can support science learning.
"The Crosscutting Concepts (CCCs) are ideas that transcend disciplinary boundaries, in this case – ideas like patterns, stability and change, systems and system models," explains Professor McKenna. "These ideas can be used as a lens that students can use to recognize important concepts across disciplines and different contexts. We no longer want students focused on recalling disparate facts and vocabulary words – instead, we want students to be able to work flexibly with the core ideas in science that will help them to make sense of the world around them."
Email communication from the organizers of the summit outlines the specific work that participants will engage in, which includes discussions, generative activities, an expanded statement from each participant, and individual or collaborative authorship of papers that will then be disseminated to science education audiences following the summit.
Key areas of focus will include developing theoretical models for learning that can underpin research programs on CCCs; examining existing research on CCCs; and identifying central issues that can guide future research about the roles of CCCs in science teaching and learning.
"For this conference, I argue that the crosscutting concepts, like disciplinary core ideas, should be understood as a set of epistemic tools, which support students as they try out and test their explanatory power with science practices to explain phenomena," says Professor McKenna, noting that framing the CCCs as epistemic tools contributes to understanding which can enhance students' cognitive and perceptual skills and influence how they interact with the world.