Dr. Nermeen Dashoush Appointed to NAEYC Accrediting Body; Dr. Julie Dwyer to Serve in DESE Literary Advisory Group
This fall, two faculty members from the Boston University School of Education's Early Childhood Education program were selected to serve on state and national educator oversight bodies. Dr. Nermeen Dashoush, clinical assistant professor, will serve as a peer reviewer for the accrediting body of the National Association for the Education of Young Children (NAEYC). Dr. Julie Dwyer will join the Massachusetts Department of Elementary and Secondary Education's (DESE) new Literary Advisory Group.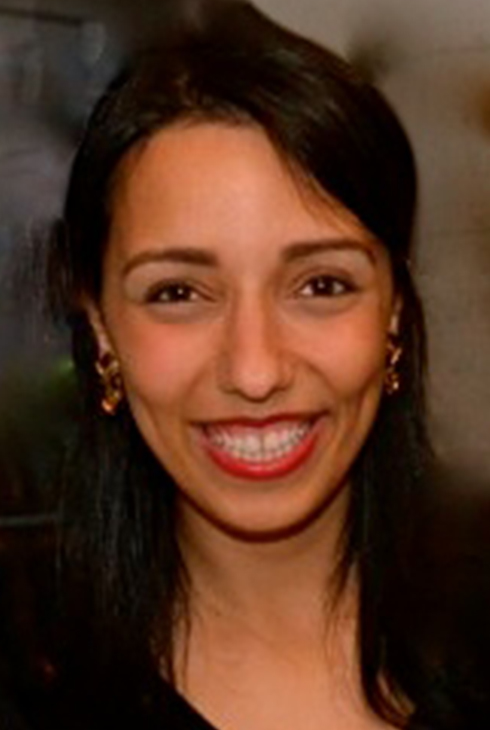 In her role as a peer reviewer for NAEYC, Dr. Dashoush will work to review and uphold the quality of Early Childhood teacher education programs across the US. Each semester, she will join a team of two to three Early Childhood educators from peer programs and travel to a college seeking NAEYC accreditation. The team will spend three days on campus assessing program quality by examining coursework, assessment and supervision practices, as well as the quality and diversity of their practicum placements.
"We read into the program's self-study, which they'll have submitted to NAEYC beforehand," explains Dr. Dashoush. "This gives us a look at their syllabi, program publications, assignments, campus resources, and advising structures." Dr. Dashoush and her review team are looking for child-focused, developmentally appropriate practices that prepare teachers to advocate for young teachers, noting that "these are all the practices we uphold in our Early Childhood Education program at the School of Education."
Dr. Dashoush's appointment is continuous, and was made based on an NAEYC examination of her credentials and recommendations from her colleagues in the field.
As a member of DESE's newly-formed Literary Advisory Group, Dr. Dwyer will advise on the development of state-supported literary initiatives in Massachusetts. The group first convened this fall, and worked to identify specific topics within their own research and teaching work that represent potential areas of focus for DESE. Dr. Dwyer noted that the group gave specific focus to DESE's Early Grades Literacy Grant Program, which awarded grants to individual schools and focuses on four areas of need that have been identified by teachers and higher education professionals throughout the commonwealth. "We gave feedback on the current program model and provided suggestions on possible areas of focus for this grant in for future years," commented Dr. Dwyer. "Going forward, DESE will be consulting with us on similar initiatives and the questions that arise from them as they're put into practice."
The group's initial focus on early literacy connects directly with much of Dr. Dwyer's teaching and research work in the areas of early language and literacy development. Notably, this group brings Dr. Dwyer and her academic colleagues together with DESE employees and researchers. "I hope that this group is able to begin to bridge some of the gaps that tend to exist between research and practice," says Dr. Dwyer. The group will meet again in spring 2018 to continue their work.