Dr. Naomi Caselli promoted to Assistant Professor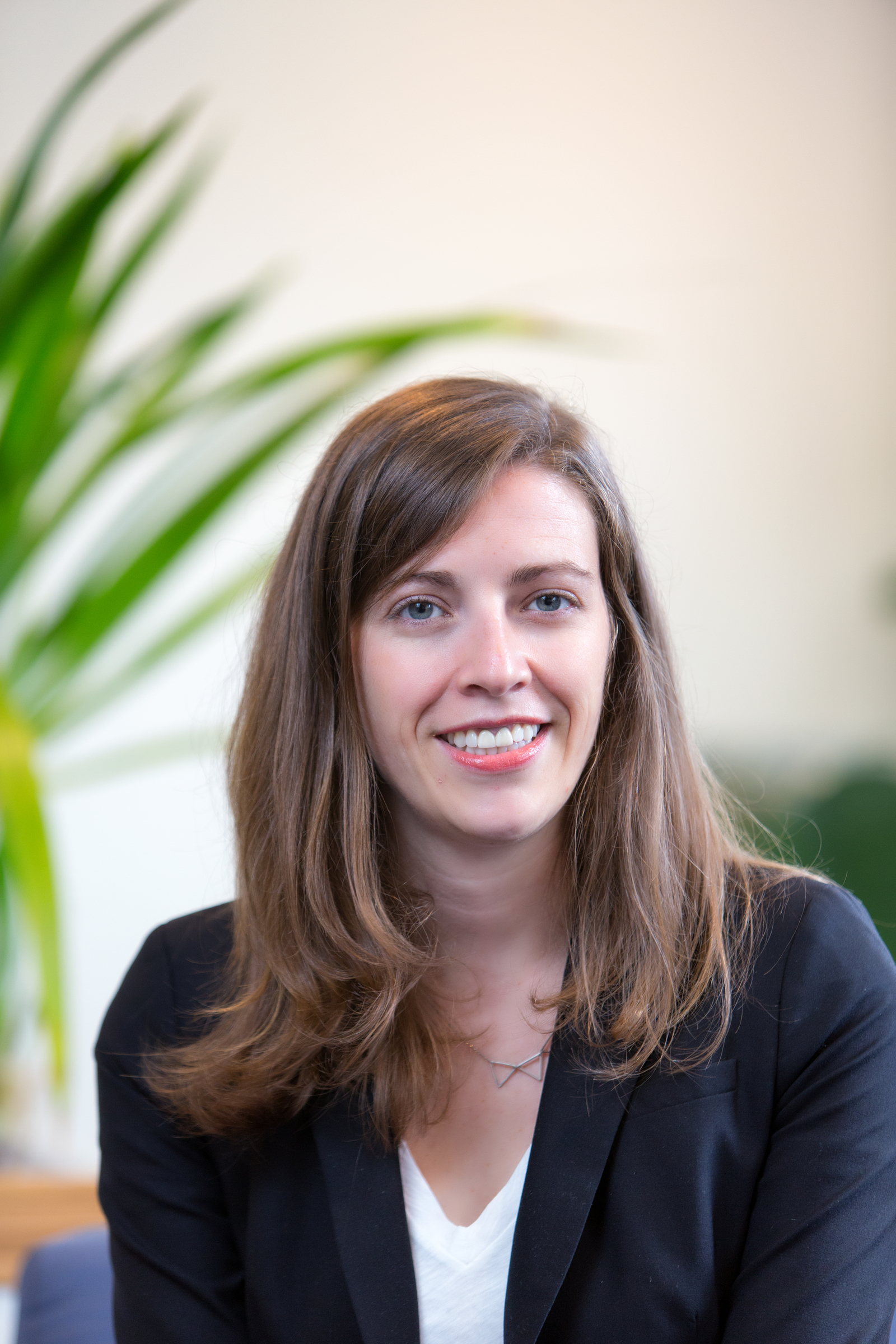 Dr. Naomi Caselli has accepted an appointment as Assistant Professor of Deaf Studies at the School of Education, to begin on July 1, 2017.
Dr. Caselli first joined the School of Education in fall 2015 as a lecturer in the Deaf Studies program, teaching courses that have included Learning and the Deaf and ASL Structure. Her research is focused on documenting, preventing, and mitigating the effects of language deprivation among deaf people. Specifically, she is interested in how people learn and use signs in American Sign Language (ASL), and how language deprivation affects sign language acquisition and processing.
She is currently working on projects funded by the National Institutes of Health(NIH) and the National Science Foundation (NSF) to look at sign language vocabulary acquisition and to document the vocabulary of ASL, respectively.
"With the NIH grant, we want to know which properties of signs children use to learn new vocabulary items," Dr. Caselli said. "In the process, we will be developing three early vocabulary tests, which will hopefully enable us to detect whether children have symptoms of language deprivation."
The NSF grant work will expand a database called ASL-LEX, a first-of-its kind digital and interactive representation of the ASL lexicon, which Dr. Caselli developed along with colleagues at Tufts and San Diego State University.
"We are adding 1,500 new signs, and more complete descriptions of each sign," Dr. Caselli explained. "We are also looking at how adults process those signs— what makes them easier to produce? What makes them easier to comprehend—and how language deprivation affects sign processing.
Dr. Caselli herself earned her EdM from the BU Deaf Education program, as well as an MA in Psychology from the BU Psychology program. She then maintained a relationship with the Deaf Studies department while pursuing her PhD in Psychology and Cognitive Science from Tufts University.
"During my doctoral studies, on the days that I could, I actually worked from the conference room here in Deaf Studies," she said.
Dr. Caselli has published papers in Psychological Science and Behavior Research methods, and she is the co-chair of the Millie Brother Scholarship for Children who have Deaf Parents.
Recently, the work that Dr. Caselli and her colleagues in the Deaf Studies program are doing to address language deprivation was featured in BU Research.
"The mission of the Deaf Studies program is too large for any one person to accomplish alone, particularly as a hearing person like myself," Dr. Caselli said. "I couldn't be more thrilled to have found a home here on the Deaf Studies team, because together our impact on Deaf Education is much larger than the sum of our individual efforts."