Dr. Marcus Winters Rises in Education Week's 2020 Edu-Scholar Public Influence Rankings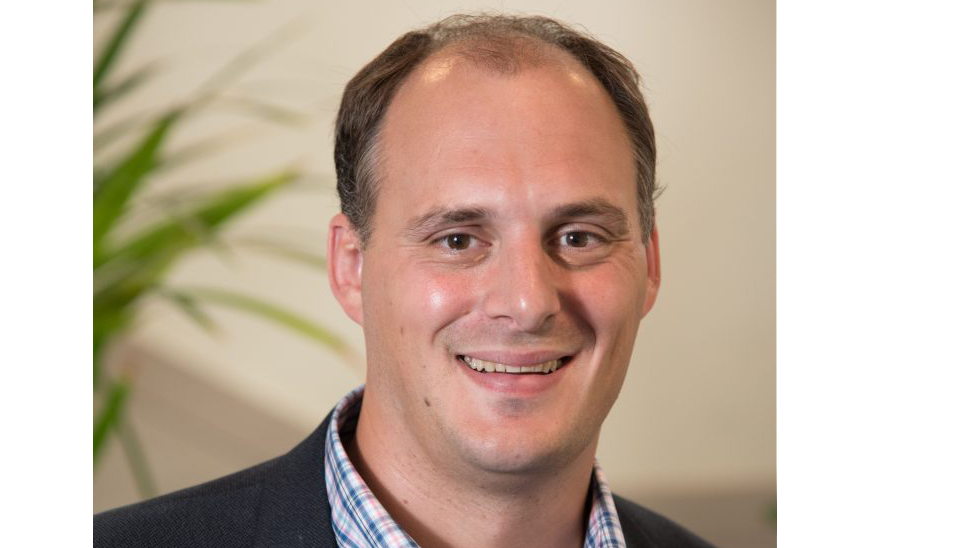 Education Week has ranked Associate Professor Marcus Winters among the most influential university-based scholars in education policy, placing him at #175 among his peers.
These rankings are updated each January on Education Week's Rick Hess Straight Up blog. Dr. Winters landed at #179 in last year's edition of the rankings.
In his introduction to this year's rankings, Dr. Hess notes that "simply being included in this list of 200 scholars is an accomplishment, given the 20,000 or more who might qualify." Dr. Winters has ranked within the top 200 each year since 2014.
Readers can browse the complete rankings and read Hess's commentary over at Rick Hess Straight Up.