Dr. Marcus Winters Ranked in 2019 RHSU Edu-Scholar Public Influence Rankings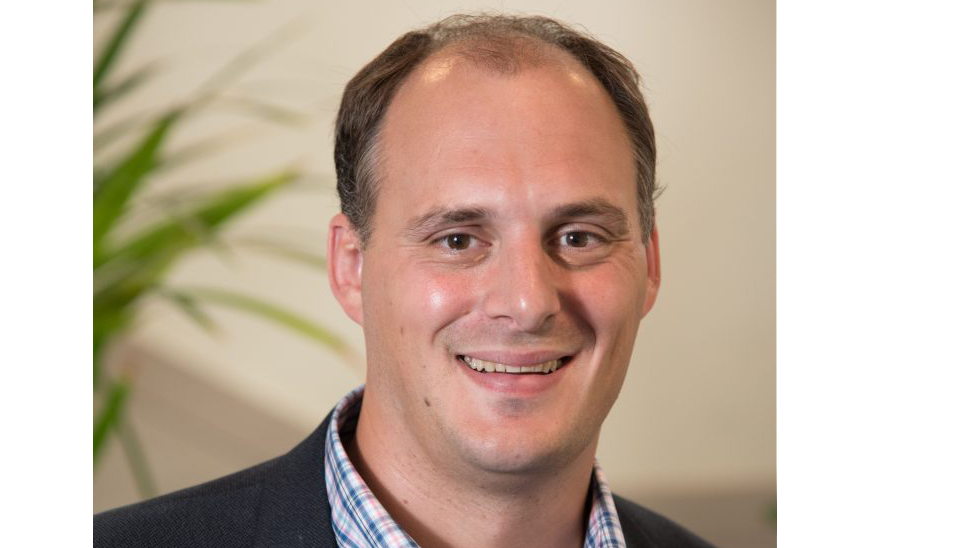 BU Wheelock Associate Professor Marcus Winters was named the 179th most impactful university-based scholar in education policy, according to the annual Education Week ranking released earlier this week.
These rankings are updated each January on Education Week's Rick Hess Straight Up blog. Hess published his most recent revision on Wednesday, January 9:
Today, we unveil the 2019 RHSU Edu-Scholar Public Influence Rankings, ranking the university-based scholars in the U.S. who did the most last year to shape educational practice and policy. Simply being included in this list of 200 scholars is an accomplishment, given the tens of thousands who might qualify. The list includes the top finishers from last year, augmented by "at-large" nominees chosen by the 29-member selection committee (see yesterday's post for a list of committee members, an explanation of the selection process, and all the salacious methodological details).
Dr. Winters also appeared in last year's published rankings.