Dr. Marcus Winters named AERA Outstanding Reviewer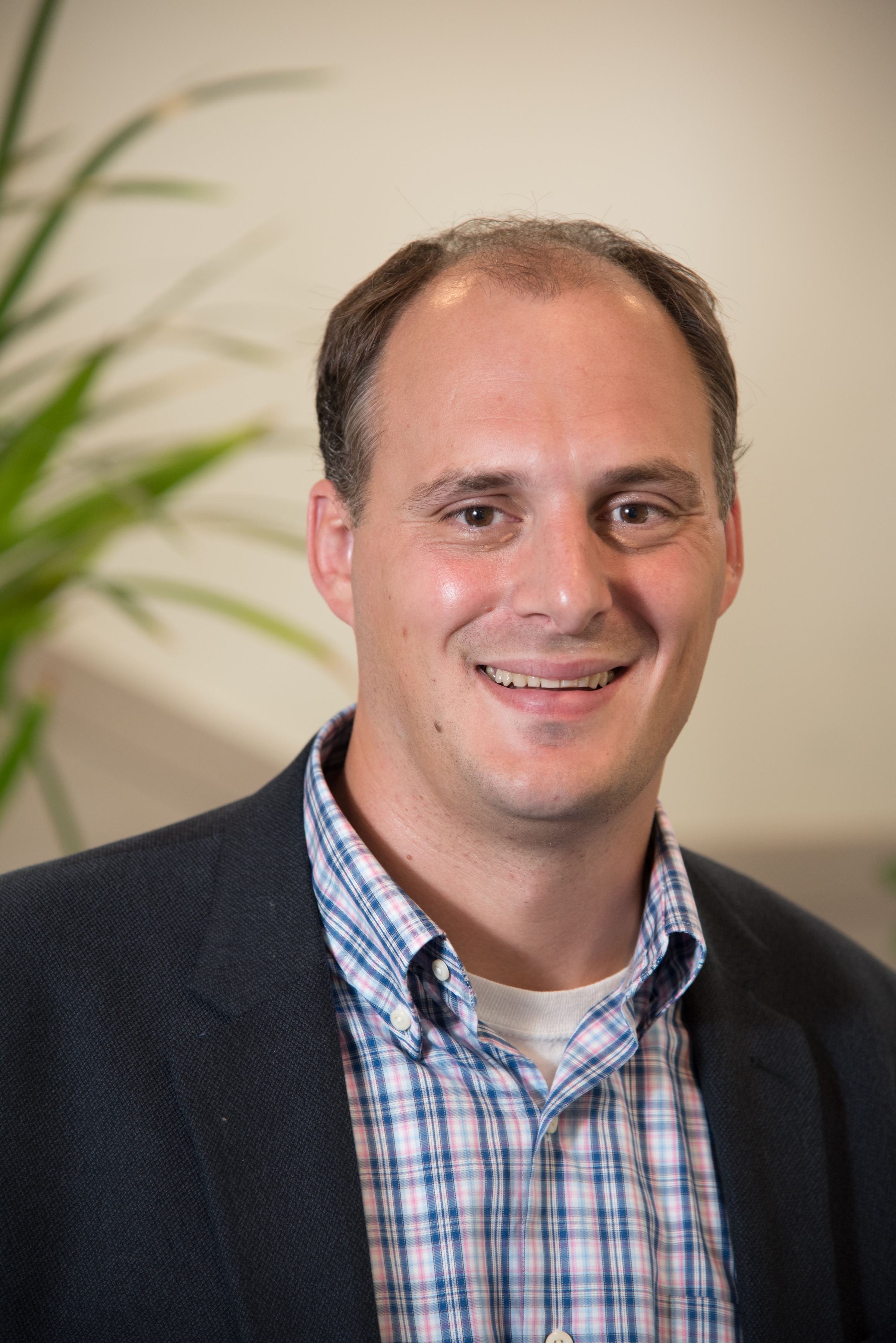 Dr. Marcus Winters, Associate Professor of Educational Leadership & Policy Studies, was chosen as an Outstanding Reviewer for 2016 for the American Educational Research Association's Educational Researcher.
"Educational Researcher," according to Dr. Winters, "is one of the premier education journals. Like many others, the ER editors have asked me to review several manuscripts within my areas of expertise that they are considering for publication and to give my thoughts on the quality of the work and its suitability for the journal."
In his award letter, Linda C. Tillman, Chair of the AERA Journal Publications Committee, and Felice J. Levine, Executive Director of AERA, stated that "ER would not be the leading journal it is today without the professional assistance of reviewers such as [himself]."
Topics covered in the journal come from a wide range of areas, all of general significance to the education research community.
"When given the opportunity, I take my role as a referee very seriously," Dr. Winters said. "It is of course gratifying to know that my feedback has contributed in an important way to the quality of material published in an outlet so important to the field of education research."
Dr. Winters will be recognized at the AERA Annual Meeting in San Antonio next month.