Dr. Kenann McKenzie Delivers Keynote Address to BPS School Nurses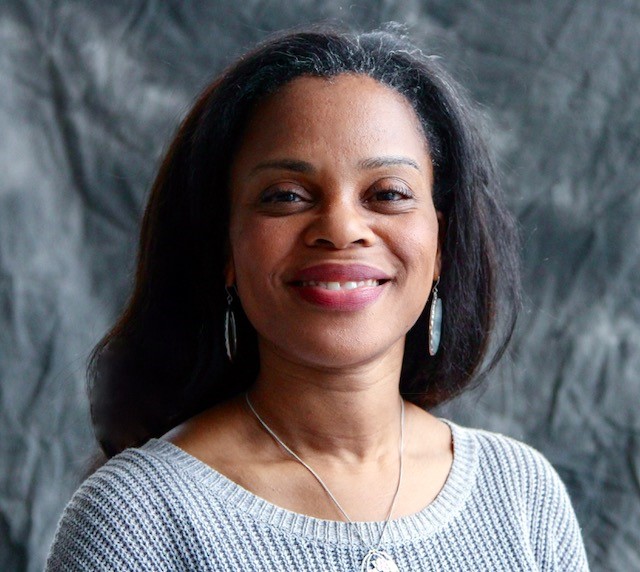 BU Wheelock's Dr. Kenann McKenzie provided the opening keynote address for Boston Public School's Nurses Opening Day program in September. In her presentation, McKenzie discussed the importance of addressing unconscious bias in healthcare with a special focus on healthcare delivered in the educational environment.
"School nurses have a distinct opportunity to lead and model equitable practices," explains McKenzie, who directs BU Wheelock's Aspire Institute.  "It's crucial that we focus on ways to eliminate bias, elevate relationship building and community engagement, while also acknowledging and providing space for the self-care of our school nurses."
McKenzie, who is also an adjunct assistant professor of educational leadership and policy studies, focuses on K–12 professional development that is rooted in social justice and community engagement. During her talk, she outlined practical steps for school nurses to ensure that they are able to pause and reflect on their own biases. She also discussed ways to acknowledge and repair personal bias errors.
"Dr. McKenzie highlighted how our anticipation of behaviors can create unreal situations in our minds that can result in real repercussions for the individuals we serve," explained one BPS nurse. "We need to be consistently mindful and check ourselves when feeling triggered, unsafe, or when certain thoughts and emotions come up."