Dr. Kaylene Stevens Co-Authors Article on Culturally Sustaining Pedagogy for Teaching & Teacher Education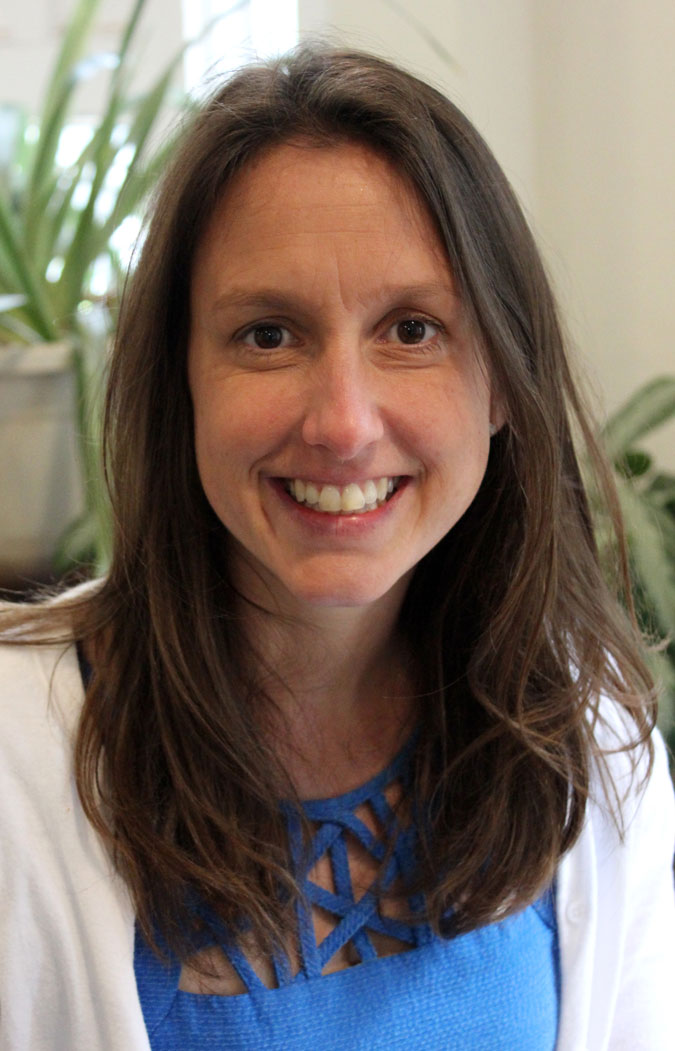 Dr. Kaylene Stevens, lecturer in BU Wheelock's social studies education program, is the coauthor of a recently published study examining culturally sustaining pedagogy as practiced by secondary social studies teachers. Published in Teaching & Teacher Education by Dr. Stevens and first author Dr. Christopher Martell, assistant professor at UMass Boston's College of Education and Human Development, the article documents the authors' study of ten secondary social studies teachers who self-identified as practicing culturally sustaining pedagogy in their classroom. The article may be found here.
In their study, the authors' grouped their subjects practice into three different models: exchanging, discovering, and challenging. Commenting on the study, Dr. Stevens noted that teachers who practiced culturally sustaining pedagogy "centered equity at the forefront of their social studies courses." The authors observed that these teachers chose to vary their pedagogy based on cultural context and their students' backgrounds, and routinely drew connections to the historical and political contexts of their students' communities. The authors also note that students in these classrooms were "critical evaluations of social structures and helped sustain their dynamic community practices."
Before joining UMass Boston, Dr. Martell was a clinical associate professor in BU Wheelock's social studies education program. He and Dr. Stevens, who earned her doctorate at Boston University, are frequent collaborators, coauthoring recent publications in The Journal of Social Studies Research, Theory & Research in Social Education, and a number of other journals.