Dr. Kaylene Stevens Authors Book on Justice-Oriented Teaching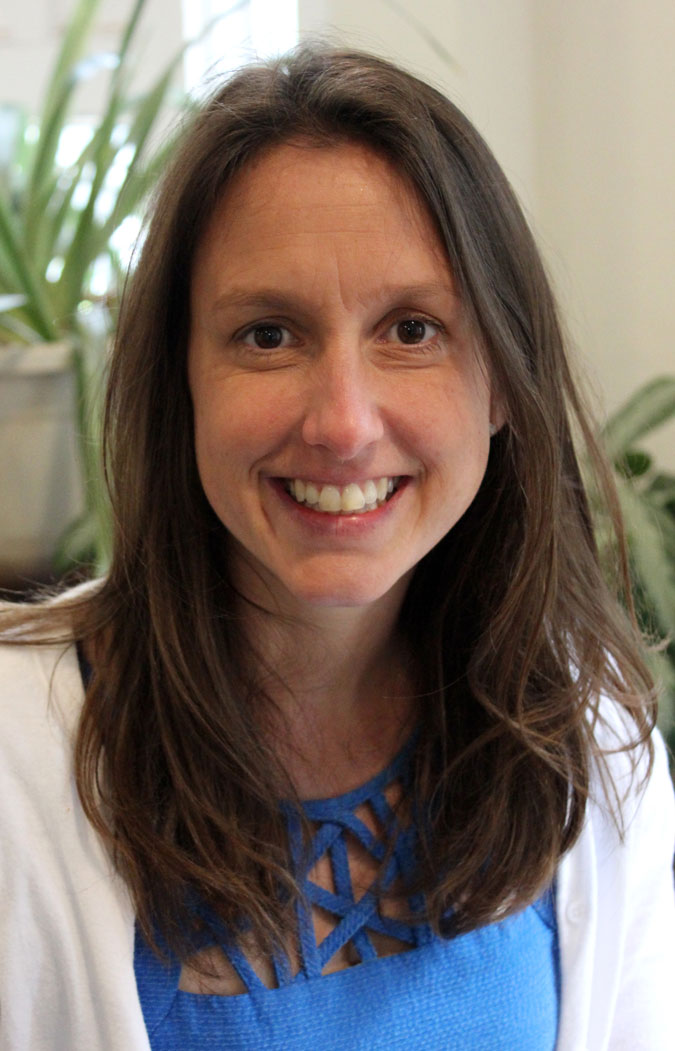 Dr. Kaylene Stevens, BU Wheelock lecturer and program director for Social Studies Education has published "Teaching History for Justice: Centering Activism Students' Study of the Past" (Teachers College Press). Co-written with Dr. Christopher C. Martell of the University of Massachusetts Boston, the book outlines how to support classroom teaching centered on justice and equity and on fostering students' engagement as citizens.
The book explores the ways activism has been used to seek justice, how past social movements connect to the present, and how democratic tools can be used to change society. The book also includes research-based vignettes to illustrate what teaching history for justice can look like in practice, including ways in which current units of study can be reimagined to help students learn about movements and social change.
"This work is needed now more than ever," says Stevens. "Dr. Martell and I encourage teachers to create classrooms where students think like activists and learn to become critical thinkers who will continuously work to uphold our democracy and dismantle white supremacy."
At BU Wheelock, Dr. Stevens specializes in teaching about race and using culturally relevant pedagogy in the Social Studies classroom. A former classroom teacher and chair of the Social Studies Department at Framingham High School,  Dr. Stevens completed her doctorate from Boston University in 2016. Her dissertation research focuses on gender equity in social studies classrooms.