Dr. Jacqueline Sims Awarded AERA Grant to Study Black Maternal Depression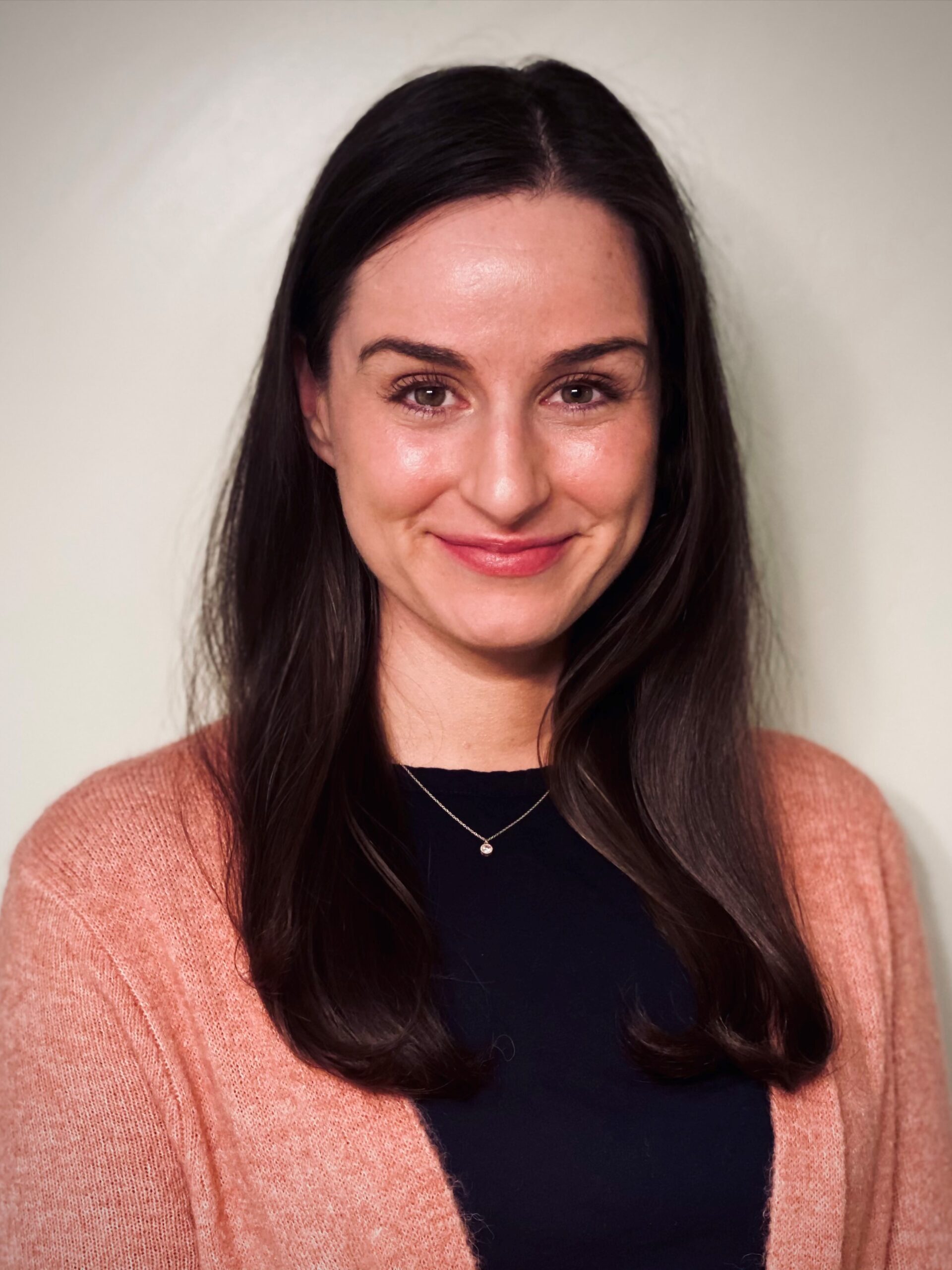 Dr. Jacqueline Sims, a Research Scientist in educational leadership and policy studies at BU Wheelock, has been awarded a research grant from the American Educational Research Association's (AERA) National Science Foundation Research Grants program. The grant will support her study, "Prospective Links Between Maternal Depressive Symptoms and Children's School Readiness Skills and Well Being among Black/African American Families: Early Care and Education as a Protective Resource."
Dr. Sims will examine depressive symptoms in Black mothers and their effect on their children's physical, cognitive, and socioemotional development. Drawing from a nationally representative sample, she will investigate whether rates of depressive symptoms differ for Black mothers from different socioeconomic and immigrant backgrounds and how early care and education settings can support children of mothers experiencing depressive symptoms.  Throughout the project, Sims will collaborate with Dr. Olivia Chi, an Assistant Professor in Educational Leadership & Policy Studies, whose research uses quantitative methods to study the economics of education, with a focus on policies that reduce educational inequality.
At BU Wheelock, Dr. Sims works with the RISER (Researchers Investigating Sociocultural Equity and Race) Network at the Center on the Ecology of Early Development. In this role, her works focuses on examining how racism impacts health and education opportunities for Black children.
"Extensive research has demonstrated the strain that racism places on mental health," explains Sims. "I am grateful for the opportunity to focus on depressive symptoms among Black mothers and how they are linked with Black children's well-being."
Dr. Sims has been working with CEED, and its predecessor the Ecology of School Readiness Lab, since 2018. CEED Director Dr. Stephanie Curenton credits Dr. Sims with being the driving force behind CEED's expanding work in health equity. "She is on one of the leaders behind CEED's work in the area of health equity," says Dr. Curenton. "We look forward to this new opportunity to explore this area, which has critical significance for children and families."
Dr. Sims's study is one of 8 that were selected to receive an award from the AERA's National Science Foundation Research Grants program, which provides funding for faculty at institutions of higher education, postdoctoral researchers, and other doctoral ­level scholars studying educational research and STEM. AERA-NSF scholars participate in professional development and training activities to boost their research capacity and ability to use large-scale data in their work. They then present their research during the AERA Annual Meeting.
"Too often, research does not take into consideration the diversity of Black families," Dr. Sims says. "This study will provide a rich description of experiences across Black families from different socioeconomic, language, and nativity backgrounds."
At BU Wheelock, Dr. Sims's research focuses on identifying and understanding contexts and practices that support the development of marginalized youth and examining how these supports can disrupt the health and educational impacts of racism and/or poverty.  She earned a PhD in Applied Developmental and Educational Psychology from the Boston College Lynch School of Education and Human Development.  Her dissertation work on the intersection of youth achievement and health, particularly among marginalized youth, was supported by a NAED/Spender Foundation Dissertation Fellowship and was published in Cultural Diversity and Ethnic Minority Psychology.