Doctoral Student Hannah Puttre Awarded NSF Grant to Study Early STEM Engagement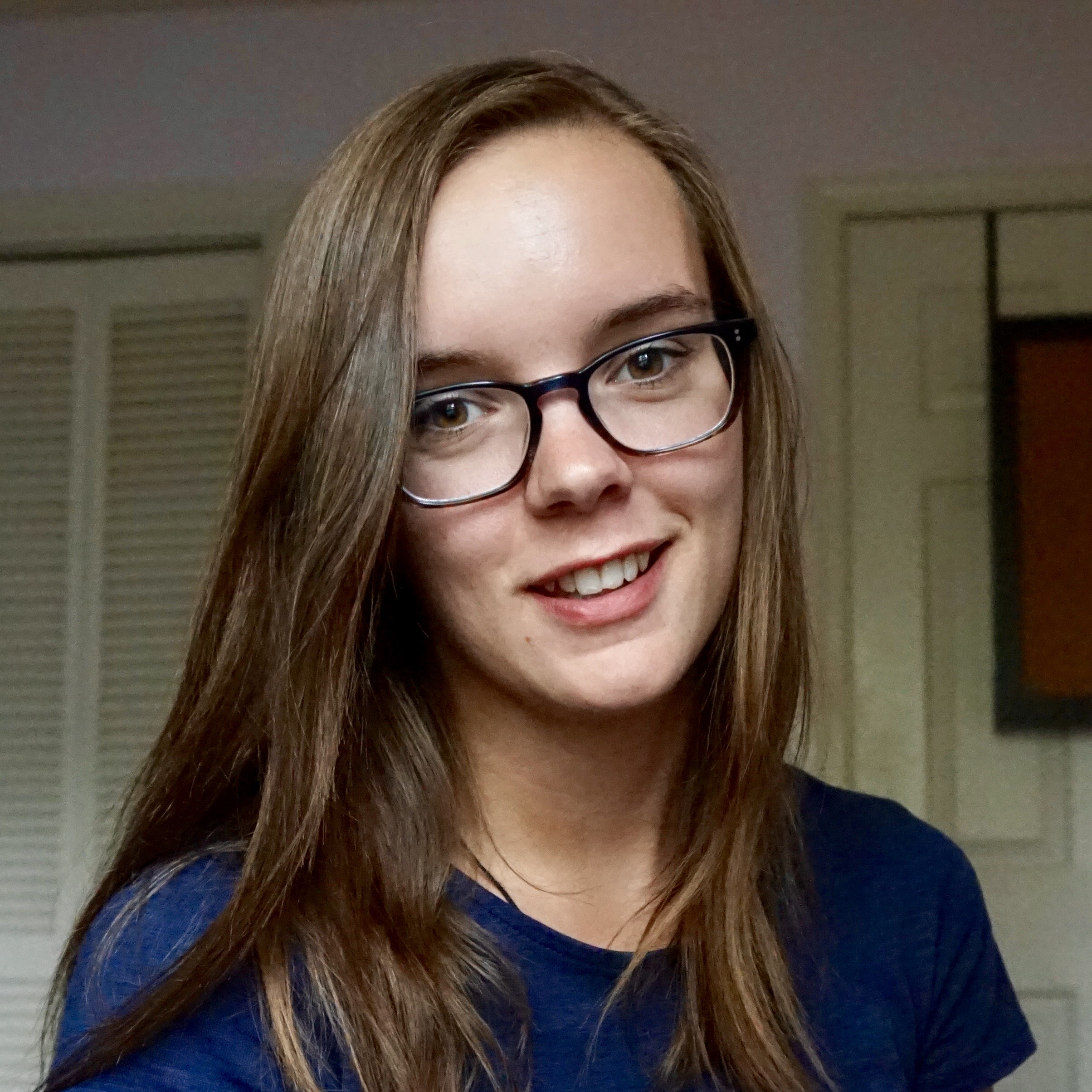 BU Wheelock's Hannah Puttre has been awarded a National Science Foundation (NSF) Graduate Research Fellowship to support her work studying diverse children's early engagement with STEM. Puttre, a second-year doctoral student, focuses on capitalizing on children's natural curiosity to enrich their early learning experiences.
Puttre, who works with Dr. Kathleen Corriveau, will build on Corriveau's previous research studying the language used by adults and children when talking about STEM. She plans to enhance this research by conducting a study within preschool classrooms that are more demographically diverse.
"We already know that when adults use richer language and ask more questions when engaging in STEM, it encourages children's engagement," says Puttre. "This will be a relatively simple intervention with big impacts. The hope is that the previous findings are replicated in a more diverse classroom and that teachers can implement this rich language and question-and-answer model to enhance diverse children's early engagement in STEM."
Puttre's research is motivated, in part, by her own experience as a first-generation college student from a low-income home. She hopes the results will have long-term effects on diverse children's early engagement with STEM and ultimately, their future experiences in STEM.
"I am incredibly excited and grateful that this fellowship is providing me the opportunity to do research that might help children who are from similar backgrounds as I feel more comfortable and competent as they navigate their education and career paths," she says.
For Dr. Corriveau, the fellowship is a well-deserved recognition of Puttre's work. "Hannah's research is timely and important, as is her recognition of the importance of how subtle differences in teacher language ultimately enhance STEM inequities," says Dr. Corriveau. "This work is related to the NSF's focus on broadening representation in STEM through diversifying the workforce, which is something Hannah cares deeply about based on her own experiences as a learner."
The NSF Graduate Research Fellowship Program recognizes and supports outstanding graduate students in NSF-supported STEM disciplines who are pursuing research-based master's and doctoral degrees at accredited US institutions. Nearly 50,000 students apply each year for the five-year fellowship, with only 2,000 fellowships awarded.