Chan Zuckerberg Initiative Funds Boston Debate League Partnership with the CERES Institute and the Henderson Inclusion School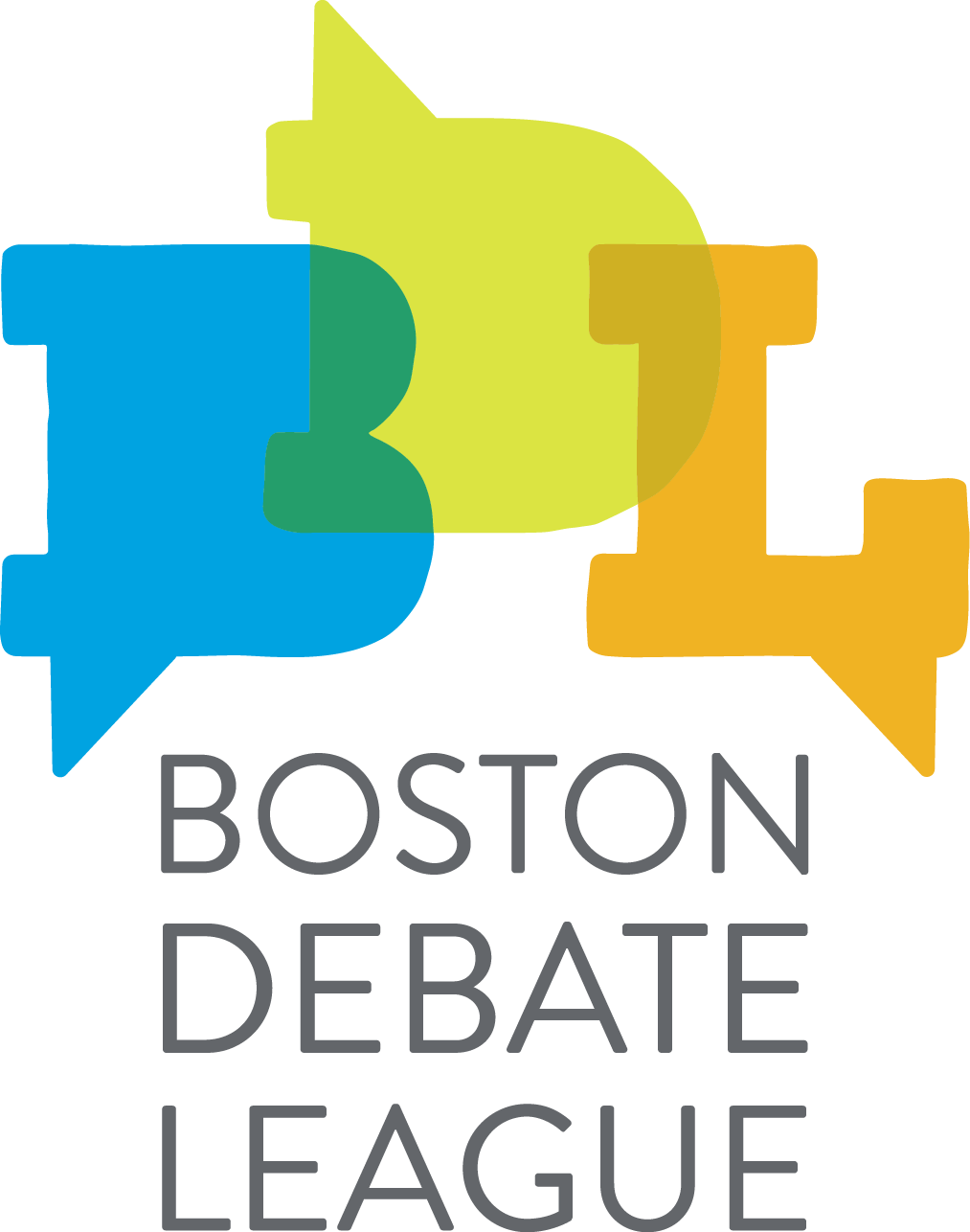 The Chan Zuckerberg Initiative has provided funding that will support a new partnership between the CERES Institute for Children and Youth at BU Wheelock, the Boston Debate League (BDL), and the Henderson Inclusion School, a Boston Public School which serves students of diverse ethnic, linguistic, and ability backgrounds from early childhood through grade 12.
This one of nine grants, totaling $5.45 million, announced by the Chan Zuckerberg Initiative this week for teams of educators and researchers working together to improve school practices by applying the science of learning and development.
The goal of this partnership will be to improve and codify the BDL's Debate-Inspired Classrooms program. "Research indicated that students learn better when they talk more–and with each other–in the classroom," shares BDL Executive Director Mike Wasserman.
"Through Debate-Inspired Classrooms instructional coaching, teachers create environments where students are regularly practicing critical thinking, analysis, evaluation, and problem-solving. This funding will allow us to examine and refine our instructional coaching model and make data-driven improvements that evolve the approach's focus on student outcomes."
The Debate-Inspired Classrooms initiative began in 2010 and has since reached more than 5,000 students. With this grant award, BDL will work with researchers from the CERES Institute, including Dr. Jonathan F. Zaff, and the Henderson Inclusion School to develop usable, practical, vetted tools that help foster a research-based continuous learning model for teachers, schools and the BDL itself. The partners will document and analyze how coaching and professional development practices connect with growth in teacher instruction, and how that growth connects with changes in student experience and learning. They'll also analyze implications and next steps of their work for three-to-five years beyond the end of their funding period.
Building on this partnership, BU Wheelock staff and faculty volunteered at a BDL tournament, held in December at the McCormack Middle School in Dorchester. Faculty and staff helped administer and judge the tournament, the theme of which was "RESOLVED: The United States federal government should substantially reduce Direct Commercial Sales and/or Foreign Military Sales of arms from the United States."
BU Wheelock Alumni will have an opportunity to help build this relationship during this spring's Global Days of Service. Volunteer judges are needed for the BDL's Middle School City Championship Tournament, to be hosted at Suffolk University on May 7. Alums who are interested in participating are encouraged to register via Eventbrite, and to complete BDL's Volunteer Information form, and a standard eCORI form.