BU Wheelock Welcomes New Faculty for Fall 2021
This fall, BU Wheelock welcomed 10 new full-time faculty members to our community. Their research interests include early childhood education, higher education, sport performance, bilingual education, and literacy.
Learn more about our new faculty and read some of their reflections on joining BU Wheelock.
Jennifer Altavilla
Lecturer and program director, Teaching English to Speakers of Other Languages (TESOL) and Bilingual Education
Altavilla studies professional development, pre-service training, and instructional coaching for teachers who work with English learners. Her work focuses on collaborating with districts, schools, and teachers through research-practice partnerships to improve multilingual learners' school experiences and access to grade-level curriculum.
"I came to BU Wheelock because I was attracted to its emphasis on collaboration and its commitment to interdisciplinary research and teaching," says Altavilla. "I am not only excited to teach future educators, but to work with individuals from across the university and the Boston area on projects that have a positive impact on students, teachers, schools, and families."
Research professor, Teaching and Learning
Baker's research interests are developing and testing academic interventions for use in the elementary grades. He received a PhD in School Psychology from the University of Oregon.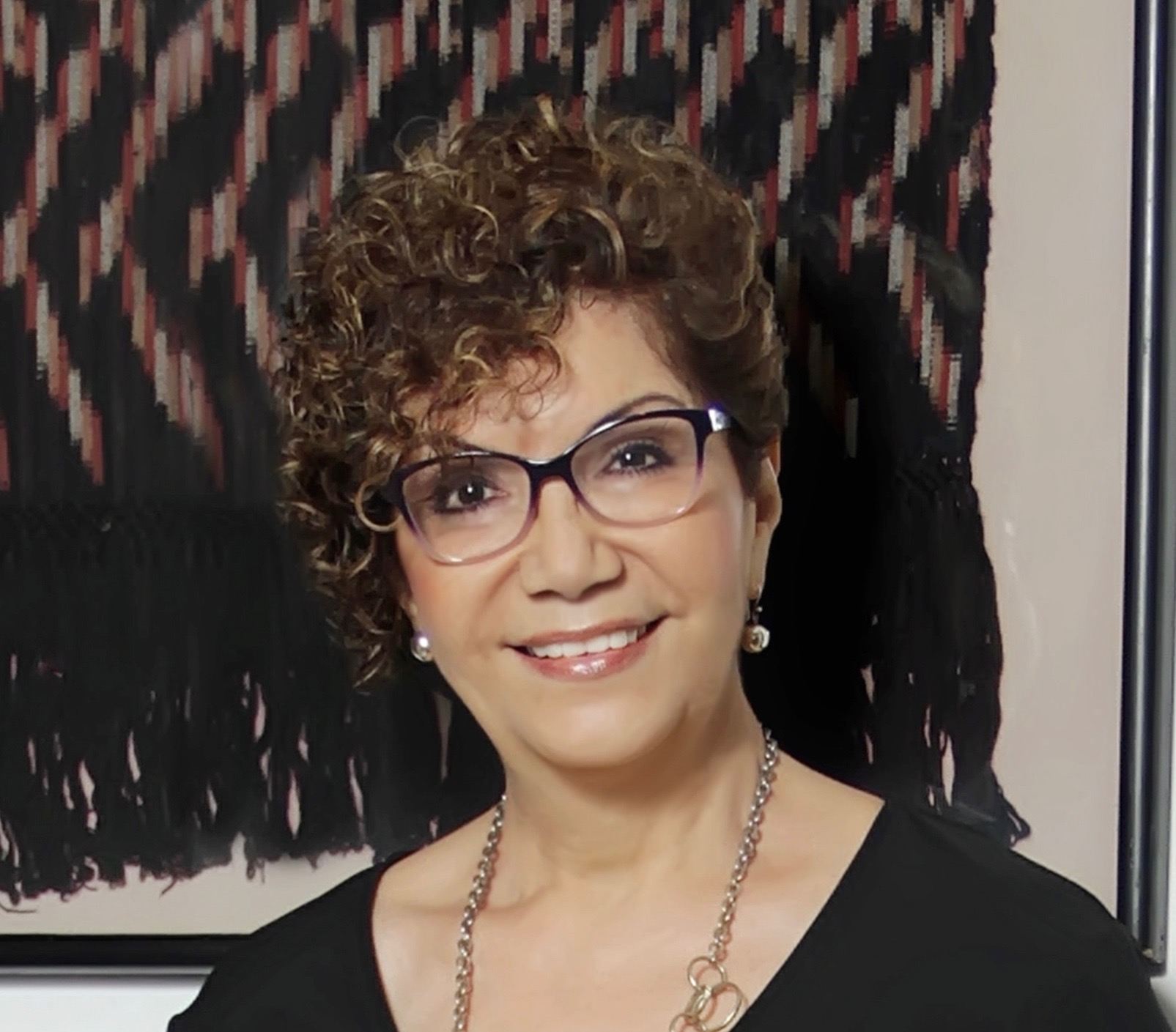 Dina Castro
Director, BU's Institute for Early Childhood Well-being and professor, Early Childhood Education
Castro's research focuses on equity and quality in the early care and education of bilingual children from immigrant, indigenous and other minoritized and marginalized communities, in the United States and Latin America. Prior to joining BU Wheelock, she was Professor and the Velma E. Schmidt Endowed Chair in Early Childhood Education at the University of North Texas, and served as director of the Center for Early Care and Education Research: Dual Language Learners.
Professor, Teaching & Learning, and director, National Center on Improving Literacy (NCIL)
Fien's research is focused on early reading and early mathematics interventions for diverse learners in school settings. His most recent work explores scaling up evidence-based practices in schools and to better understand the ecological factors that support or hinder the use of evidence. Prior to joining BU Wheelock, he was a faculty member at the University Oregon.
"I'm thrilled to bring the National Center for Improving Literacy to BU Wheelock and to collaborate with the fantastic faculty across departments toward improving outcomes for marginalized and vulnerable children and communities," says Fien.
Lecturer, Deaf Studies
Jones is fourth generation Deaf in his family and the first to pursue collegiate academia. His experience as a Black multi-generational Deaf gay man has fueled his passion for delving deeper into Black American Sign Language (BASL) with the hope of uncovering historical roots, and linguistic and cultural content.
"I was attracted to BU Wheelock for many reasons, however, two are particularly paramount for me as a Black Deaf man," explains Jones. "BU Wheelock has a nationally known Deaf Studies program with a stellar line up of faculty that I look forward to working with. Second, Dr. Ibram X. Kendi's BU Center for Antiracist Research was a huge selling point for me and I look forward to potential future cross-collaboration between Deaf Studies and the Center for Antiracist Research."
Meet Jones at the upcoming "Deaf World Series: Meet New Faculty Franklin Jones" on October 26, 7–8 p.m.
Clinical professor, Educational Leadership and Policy Studies, and senior advisor to the dean
Ijiri has over 30 years of experience in higher education leadership. Her work focuses on student access, diversity and inclusion, new program development, and educational effectiveness, Prior to joining BU Wheelock, she served as vice provost and professor at Lesley University.
"As I begin my time at BU Wheelock, I am looking forward to working with amazing colleagues on programs and research that prepare equity-minded educators, counselors, advocates, and organizational leaders," says Ijiri. "I am especially eager to support my colleagues, especially women of color, in their careers as faculty and higher education professionals."
Assistant professor, Special Education
Nelson studies the efficacy of math and reading interventions for students with or at risk for learning disabilities. She works with state, regional, and local education agencies to provide technical assistance related to the effective implementation of assessment and instruction in multi-tiered systems of support.
"I love the collaborative spirit and support I've felt from new colleagues at BU since joining Wheelock," says Nelson. "I'm particularly excited about complementing the tremendous work of my colleagues in the special education program, focused on furthering opportunities for students with disabilities and their families,"
Hayley Perelman
Lecturer and supervisor, Sport Psychology
Perelman's research and clinical expertise explore eating disorders, disordered eating, body image, and sport performance in athletes.  She teaches graduate-level sport psychology practicum courses and provides individual supervision to graduate students.
"I have many fond memories of my time in Boston from when I earned my MEd in sport and counseling psychology several years ago," says Perelman. "It is so exciting to be back as part of the faculty! I am looking forward to teaching and mentoring the smart, highly motivated graduate students at BU Wheelock."
Research professor, Special Education
Santoro's research focuses on literacy instruction for struggling readers. She is also interested in instructional quality and the use of explicit and systematic instructional routines. Santoro has been a special education teacher in elementary and middle school settings and has taught pre- and in-service teachers and leaders at the undergraduate and graduate level.
"I'm so glad to be a Terrier again!" says Santoro, who received a master's degree at BU.  "I am thrilled to return and have the opportunity to work with BU Wheelock in new and exciting ways."
Senior lecturer, Educational Leadership and Policy Studies
Scott brings more than 20 years of teaching and administrative experience, with a focus in community college leadership. In addition to teaching graduate courses, Scott is recruiting, advising, and mentoring students in the Higher Education Administration program.
"I'm looking forward to contributing to the innovation, diversity, equity and inclusion and student success stories this college is known for!" says Scott.