Non-Degree Certificates
Start Your Application Request More Information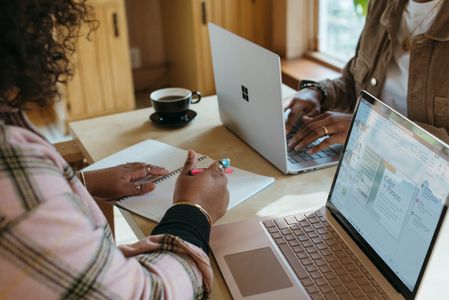 BU Wheelock's non-degree certificate programs offer professionals the chance to hone their skills in a variety of fields, including special education, child and youth policy, science education, teaching English as a second language, and more. What's more, many of our non-degree certificates prepare aspiring teachers for licensure in several subjects, including English as a second language, physics education, and teaching students with severe disabilities.
With our non-degree certificates, you'll be well prepared to make the next step in your career as a professional in education or human development.
Available Programs
Admissions Information for Non-Degree Certificate Programs
For more information about how to apply to BU Wheelock non-degree certificate programs, visit Graduate Admissions.