Degree Programs that Fit Your Career Path
Your future as a policy analyst or academic researcher begins here.
BU Wheelock is home to master's programs that provide essential training and experience to aspiring professionals focused on educational research and policy. If you're interested in making a difference in the future of these fields, these programs can help you reach your goals:
Not seeing the program that's right for you? Browse all of our programs
Request More Information
Tell us about yourself!
Let us know which master's program you're interested in, and we'll be in touch with more details about the program, application process, and graduate student experience.
Be in touch, anytime.
To speak directly with a staff person in BU Wheelock Graduate Enrollment, email us at whegrad@bu.edu or call us at 617-353-4237.
Why Choose Boston University?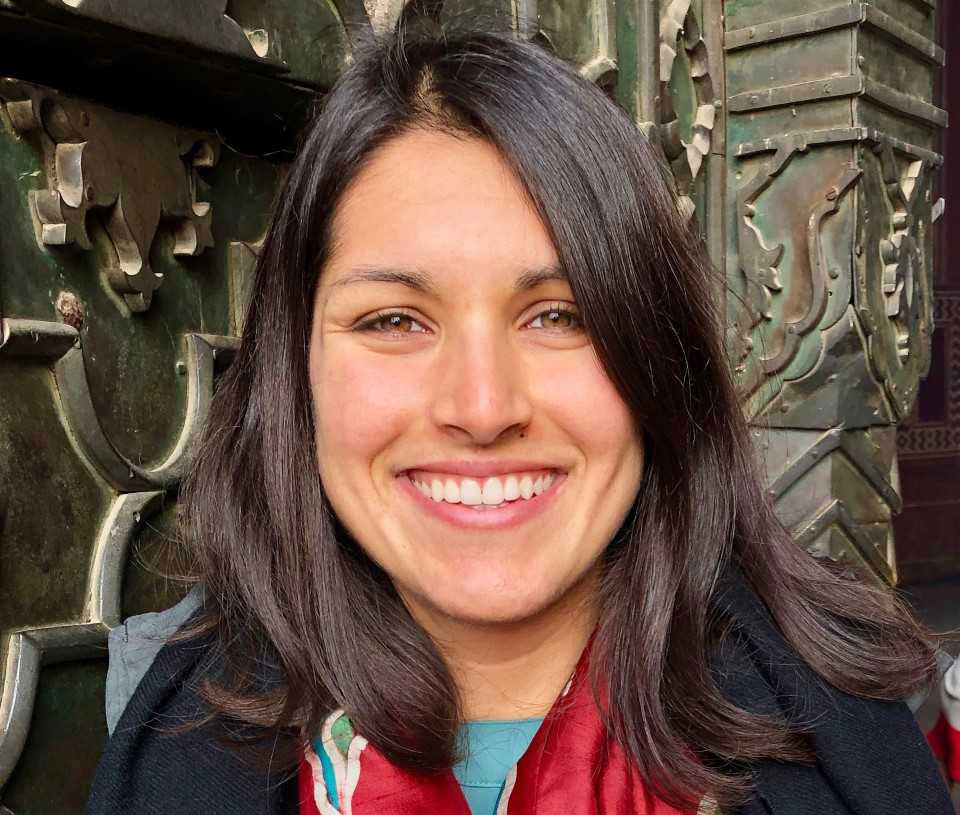 There are plenty of graduate options out there for aspiring educational researchers and policy experts. Our national reputation, community, and institutional resources set us apart.
"Wheelock introduced me to a field that allowed me to dive deep into the study of the different ways communities make meaning and how this knowledge can be used in educational practices to move us towards justice and social transformation. This experience and the support of the amazing professors I have worked with has set me on my life's path as a researcher and educator dedicated to understanding learning as a tool for social justice."
—Asha Nidumolu, Master of Education in Language & Literacy Education
Already have all the info you need? Start your application