Dave Shaw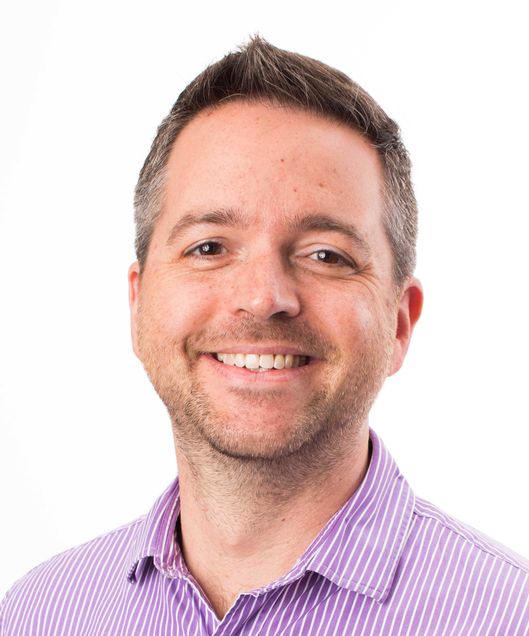 Title

Faculty Member

Office

1776 Massachusetts Avenue NW, Suite 650 Washington DC, 20036

Email
Dave Shaw (COM '00) makes podcasts for E.W. Scripps from the company's Washington Bureau, executive producing the company's flagship politics and policy show, DecodeDC, as well as the First Day Back podcast, named one of the best shows of 2017 by Vulture.
Dave joined Scripps from Marketplace, the public radio business program, where he was the Washington Bureau Chief and oversaw the Marketplace Health Desk at WHYY in Philadelphia. He managed the Marketplace-Edison Research poll, a national survey of the economic mood, and he created the Marketplace Anxiety Index, a number that tracks how stressed out Americans are about the personal financial situations. Dave also edited the first season of the Codebreaker podcast, which won honors as best technology show from the Academy of Podcasters in 2016 and won a 2017 Webby.
Dave got his start in radio at WBZ-AM in Boston and spent eight years at WBUR, rising to become the Boston NPR station's managing editor. He's also worked as an editor on the sports desk of The New York Times, as a spokesman for the Massachusetts public safety secretary, and as a question writer for Stump Trivia in Boston.
Dave is a journalism and political science instructor at his alma mater Boston University, teaching as part of the school's program in Washington. His class, "Government and Media" is a user's guide to "The Swamp," detailing the relationships that make Washington's political economy go.