2019 Symposium
The 22nd Annual Undergraduate Research Symposium
Friday, October 18, 2019
GSU Metcalf Ballroom
Poster Sessions: 11am-1pm
To see who presented, you can view the the program for the symposium here. To view an online version of the symposium booklet, which advertises funded students, their professors, and their abstracts, click here.
Outstanding Student Research Awards
Based on nominations from their mentors, six students were presented with awards for outstanding summer research—a difficult task, considering the high caliber of work displayed.
Allison Casey, CAS '20
Nominated by Prof. Gerald Denis (MED Medicine and Pharmacology)
Project Title: BET Bromodomain Proteins Regulate T Cell Expression of Multiple Immune Checkpoint Molecules
---
Anna Harris, CFA '20
Nominated by Prof. Rachana Vijjhala (CFA Musicology)
Project Title: The Dangers of Musical Taste: Cycles of Marketing, Hierarchy, and Hegemony
---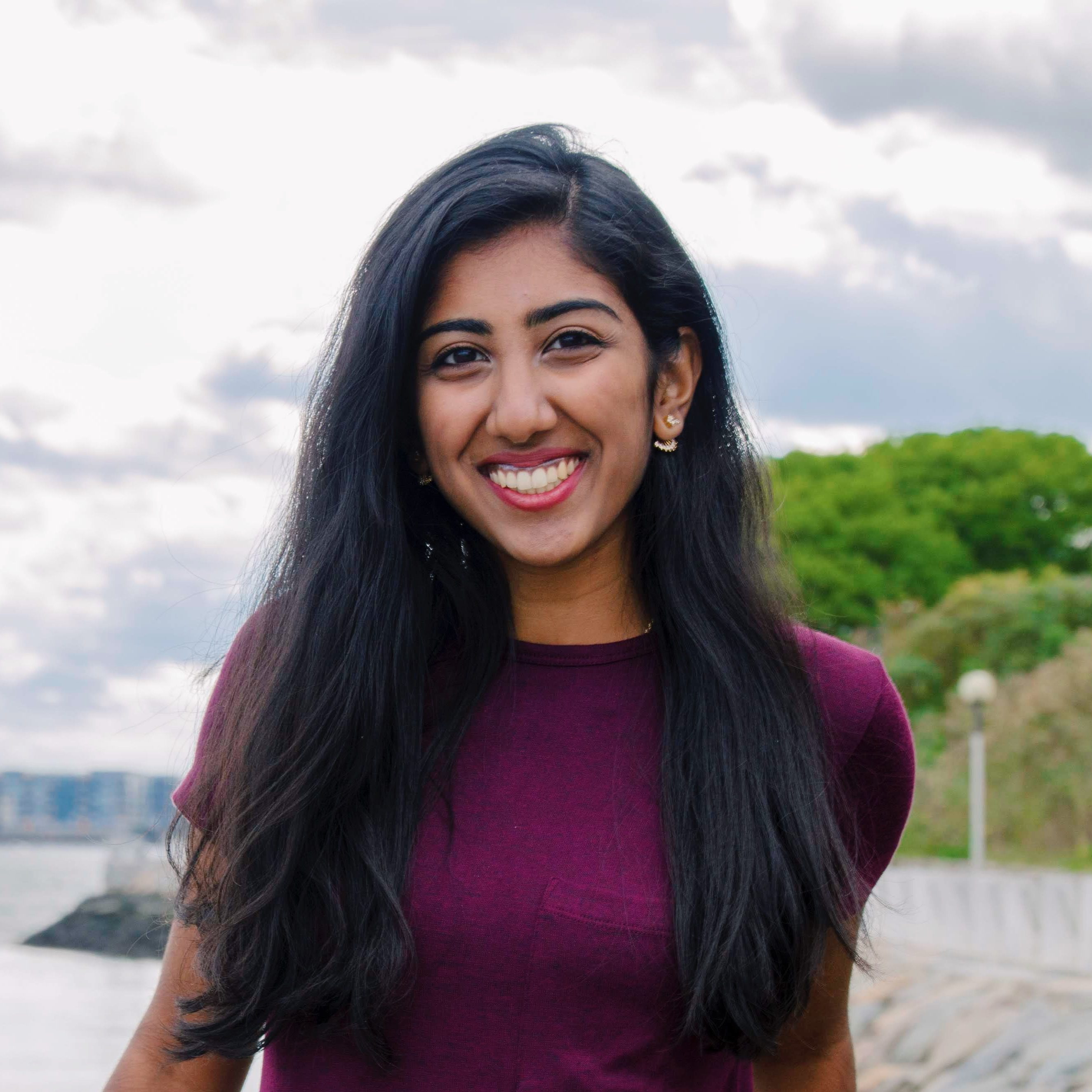 Meera Kumanan, CAS '20
Nominated by Prof. Olga Gursky (BUSM Physiology & Biophysics) and Prof. John Straub (CAS Chemistry)
Project Title: Investigating Structural Reorganization and Lipid Interactions of Serum Amyloid A using MD Simulations
---
Aron Malatinszky, CAS '20
Nominated by Prof. Daniele Paserman (CAS Economics)
Project Title: Class Size and Educational Achievement: Evidence from Hurricane Katrina Evacuees
---
Lolo Serrano, CAS '21
Nominated by Prof. Adela Pineda (CAS Romance Studies)
Project Title: Representation of Technology by the Mexican Press, 1896-1914: a Tool for Literary Analysis.
---
Raina Williams, CAS '20
Nominated by Prof. Emily Barman (CAS Sociology)
Project Title: The Effect of Health Impact Investors on the Overall Successes of Health Enterprises
---
---
Outstanding Mentor Awards
Additionally, based on nominations by UROP student researchers, four faculty members were presented with awards for outstanding  mentorship.
Andrew David (CAS History)
Nominated by Darian Radzikowski, CAS '20
---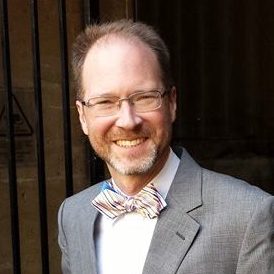 Sean Elliott (CAS Chemistry)
Nominated by Wei-Lun "Amy" Tsai, CAS '20
---
Guido Salvucci (CAS Earth & Environment)
Nominated by Joshua Taylor, CAS '21
---
Susanne Sreedhar (CAS Philosophy)
Nominated by Yingshihan Zhu, CAS '20