Meet BUMC Engagement Intern Morgan Corniquel (MED'25)
Introducing Morgan Corniquel (MED '25), our current BU Medical Campus (BUMC) intern. Morgan (she/her) joined our team just last week, and will be helping to promote current sustainability initiatives as well as guide student organizations on how to host sustainable events.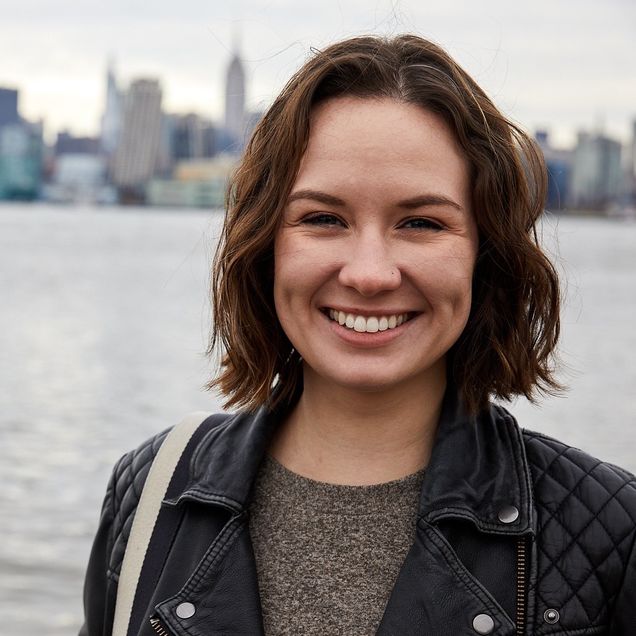 Engaging at BUMC
At BUMC, you will find Morgan tabling in the Medical School Lobby and hosting conversations about sustainability resources. 
Outside of our office, Morgan leads the Haitian Alliance and the Psychiatry Student Interest Group. She also participates in Medical Students for Choice, an organization "dedicated to ensuring that people receive the full range of reproductive healthcare choices," as well as the Outreach Van Project at the medical campus.
A Texan's favorite dish
In her free time, Morgan loves yoga, seeing her favorite bands at local music venues, and trying out new recipes. "I'm from Texas so I love making carne asada tacos."