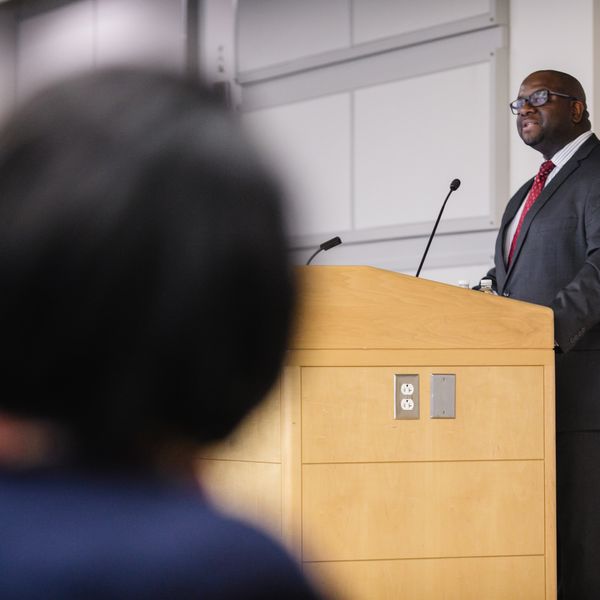 Seminar Topics
The School of Theology (STH) Seminar Series offers opportunities to join public conversations on critical questions regarding justice-building, wellbeing, and spiritual care, engaging with the unique insights provided by our faculty, scholars, and guests.
Recent Seminars: Summer Series
Spirituality, Well-being, and Mental Health in Community Contexts
Tuesday, June 16, 12 Noon - 1pm EDT
This seminar focuses on the roles of spirituality, well-being, and diversity in mental health research and practice amidst the interactive pandemics of COVID-19 and racism. View the recording by clicking HERE.
Panelists:
Dr. Steven Sandage, STH
Dr. Jesse Owen, University of Denver
Dr. Phillis Sheppard, Vanderbilt Divinity School
Dr. Karen Tao, University of Utah
Congregational Ministry in Times of Crisis
Thursday, June 18, 12 Noon - 1pm EDT
Pastors reflect on how current crises—from a global pandemic to protests for racial justice—present opportunities to rethink the theology and practice of church ministry. View the recording by clicking HERE.
Panelists:
Dr. Teddy Hickman-Maynard, STH
Rev. Dorlimar Lebrón Malavé (STH'18)
Rev. Art J. Gordon (STH'16)
Rev. Rosemary Lee-Norman, STH DMin Student
Talking About Apocalypse in Apocalyptic Times
Tuesday, June 23, 12 Noon - 1pm EDT
This dialogue delves into the biblical meaning of apocalyptic language and explores both the problems and possibilities for its use in interpreting the significance of turbulent times. View the recording by clicking HERE.
Panelists:
Dr. Shively T. J. Smith, STH
Dr. Luis Menéndez-Antuña, STH
Nikki Young (STH'18), STH PhD Student
Rethinking the Core: Meaning-Making and Spiritual Health in Higher Education
Co-sponsored by the Chaplaincy Innovation Lab
Thursday, June 25, 12 Noon - 1pm EDT
This conversation features creative and spiritually-informed responses to student health, invites us to rethink traditional models of chaplaincy in higher education, and imagines new partnerships across campuses to address the challenges of campus cultures in light of the mental health crisis facing college and university students. View the recording by clicking HERE. 
Facilitator:
Panelists:
Dr. David Duren, Ruderman Family Foundation
Rev. K. Monet Rice-Jalloh, Wake Forest University
Dr. Varun Soni, University of Southern California (USC)
Dr. Tiffany Steinwert, Stanford University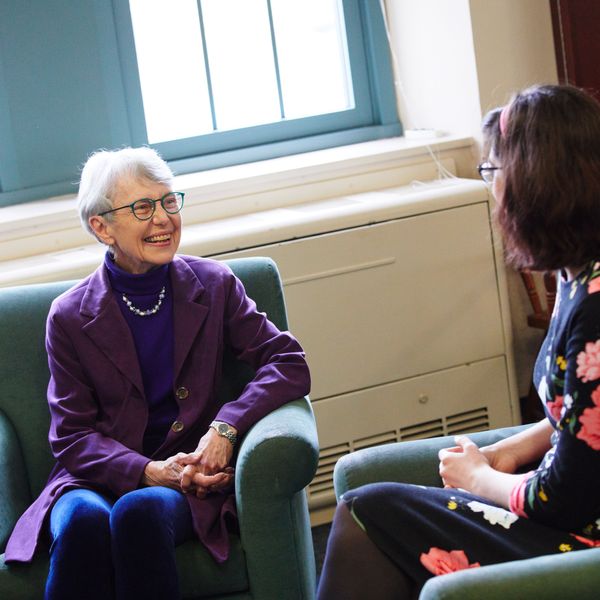 Meet our Faculty
Experts in a wide range of fields, our faculty is among the most published and cited in the country.
See Profiles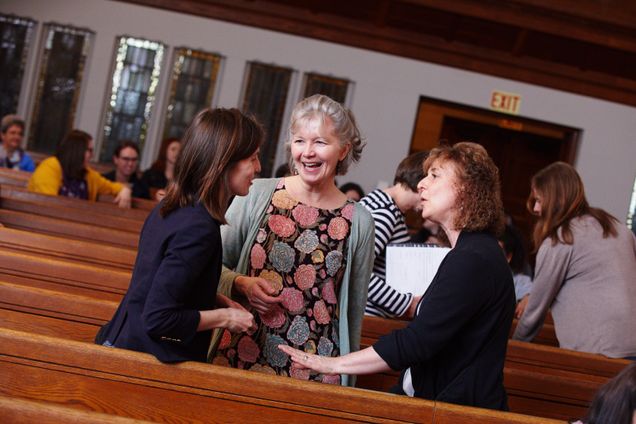 Next Livestream
Wednesday Worship Service
Join our virtual community and worship with us during our weekly service!
View More